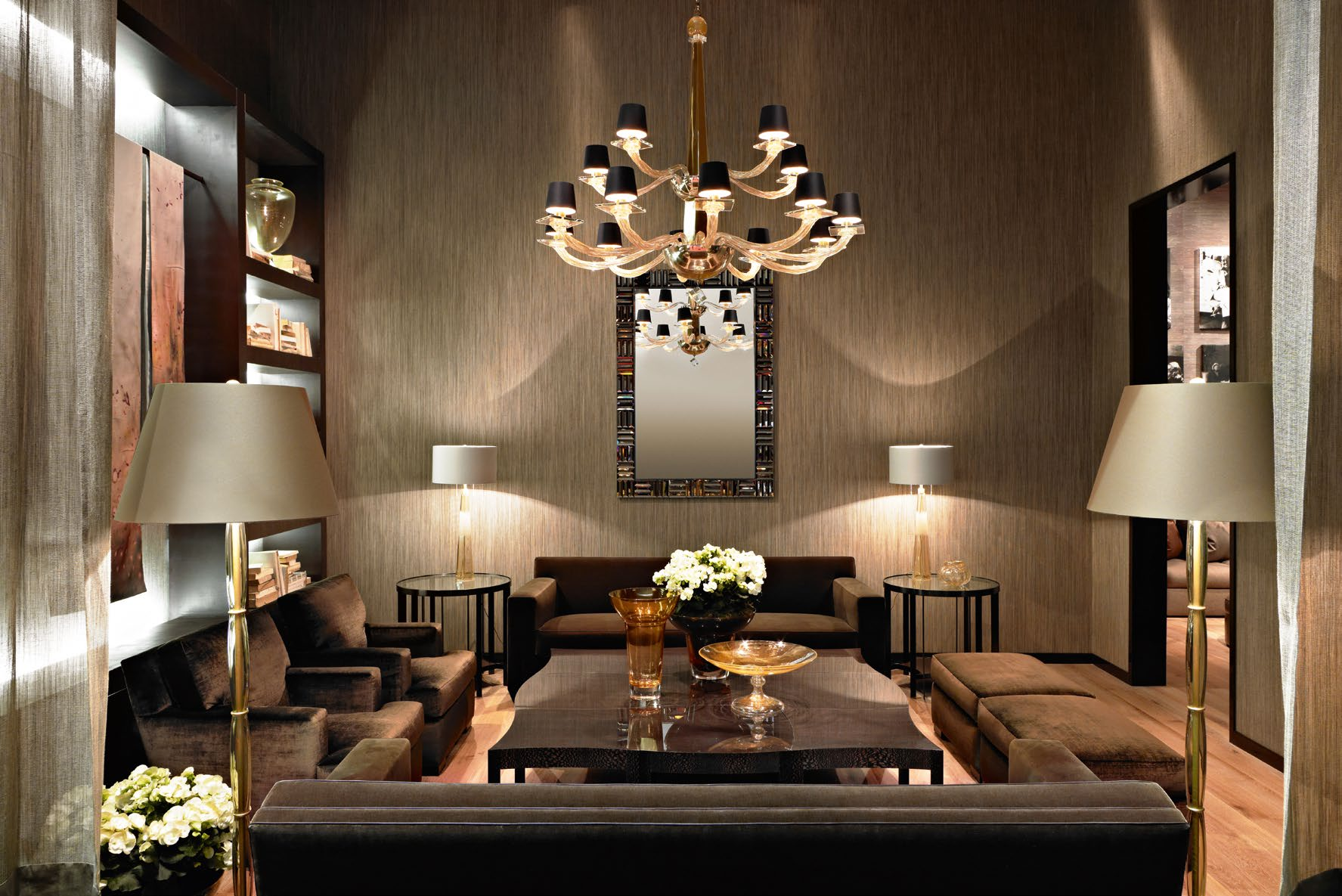 To celebrate the relaunch of the legendary house of Donghia Creative Director Doug Garfinkle hosted an exclusive conversation with Alisa Carroll as part of the San Francisco Design Sessions. In the episode, we trace the origin story of founder Angelo Donghia and his pioneering work in both interiors and the business of design, and delve into the stunning new and iconic collections of fabric, furniture, lighting now available on Donghia.com!
See the full conversation here: SFDC Sessions #25: Doug Garfinkle
Sessions is a 15-minute bi-weekly update from the San Francisco Design Center created to help keep projects moving forward during the COVID-19 pandemic. Its mission is to provide the Bay Area industry with efficient, streamlined updates on services and status from our showrooms and the design community.
If you're local to the Bay Area, follow the Kravet showroom for local updates here.
Follow Kravet Inc. here and Donghia here.
Shop Donghia here.