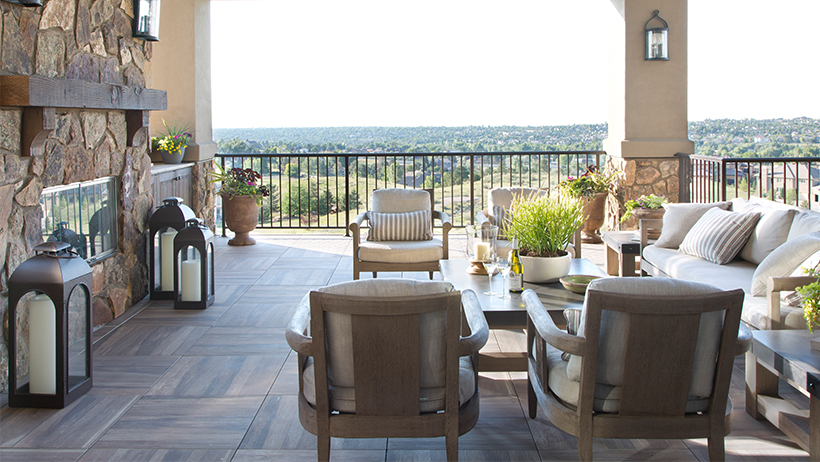 Nadia Watts keeps it classic in this Colorado home
It took nearly four years, but Nadia Watts was able to create a luxurious living space for her clients in the suburbs of Denver, Colorado. Entirely custom from floor to ceiling, this incredible home brings an old-world charm to the forefront, which Watts embraced with a simple design landscape.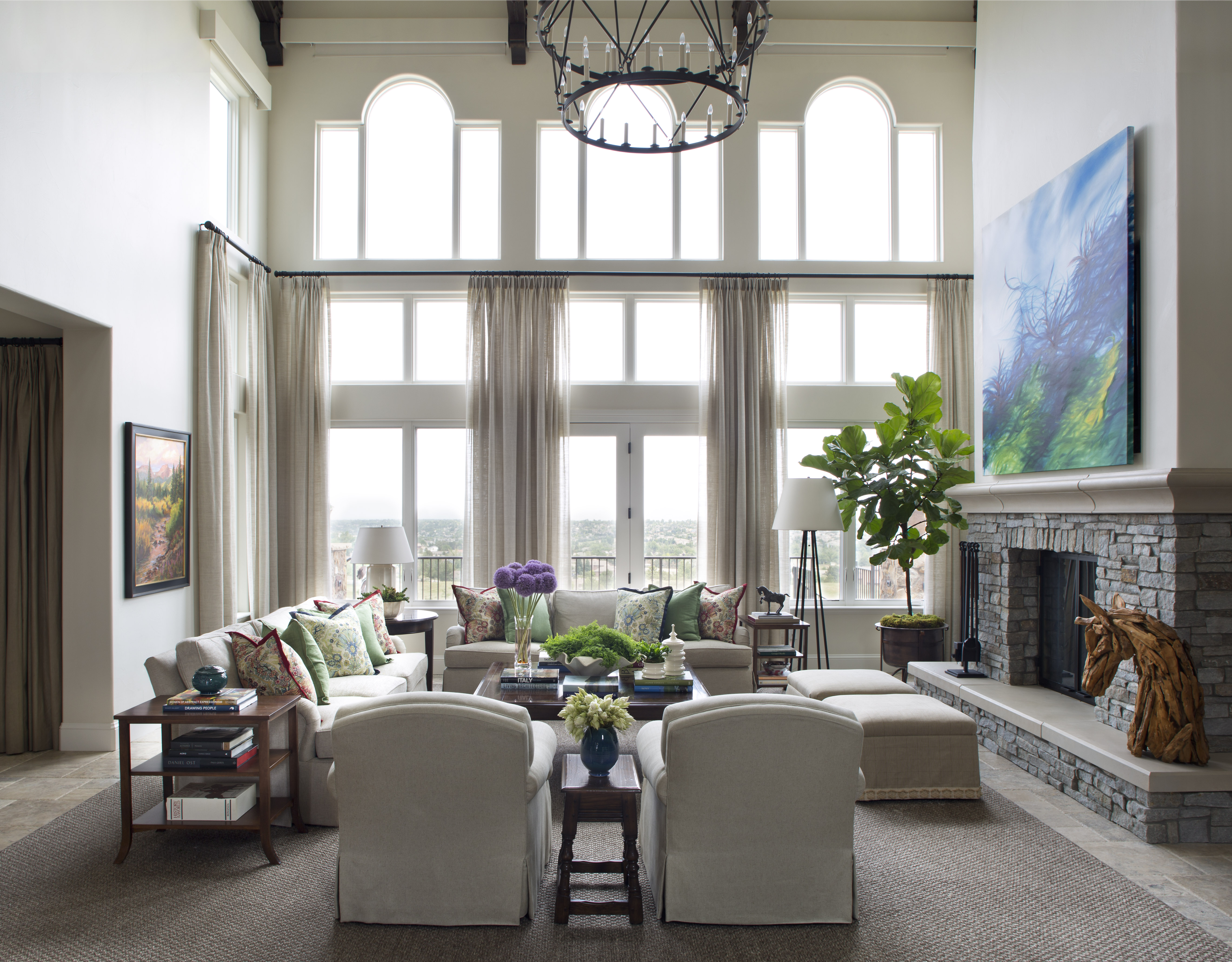 "My overall goal with the interior design was to create a livable and timeless space that was functional, practical, and comfortable for the clients' lifestyle," said Watts. Classic elements are peppered throughout the home, like a skirted Lee Jofa Workroom sofa and armchairs in the great room, as well as a Kravet Regis Headboard in the master bedroom.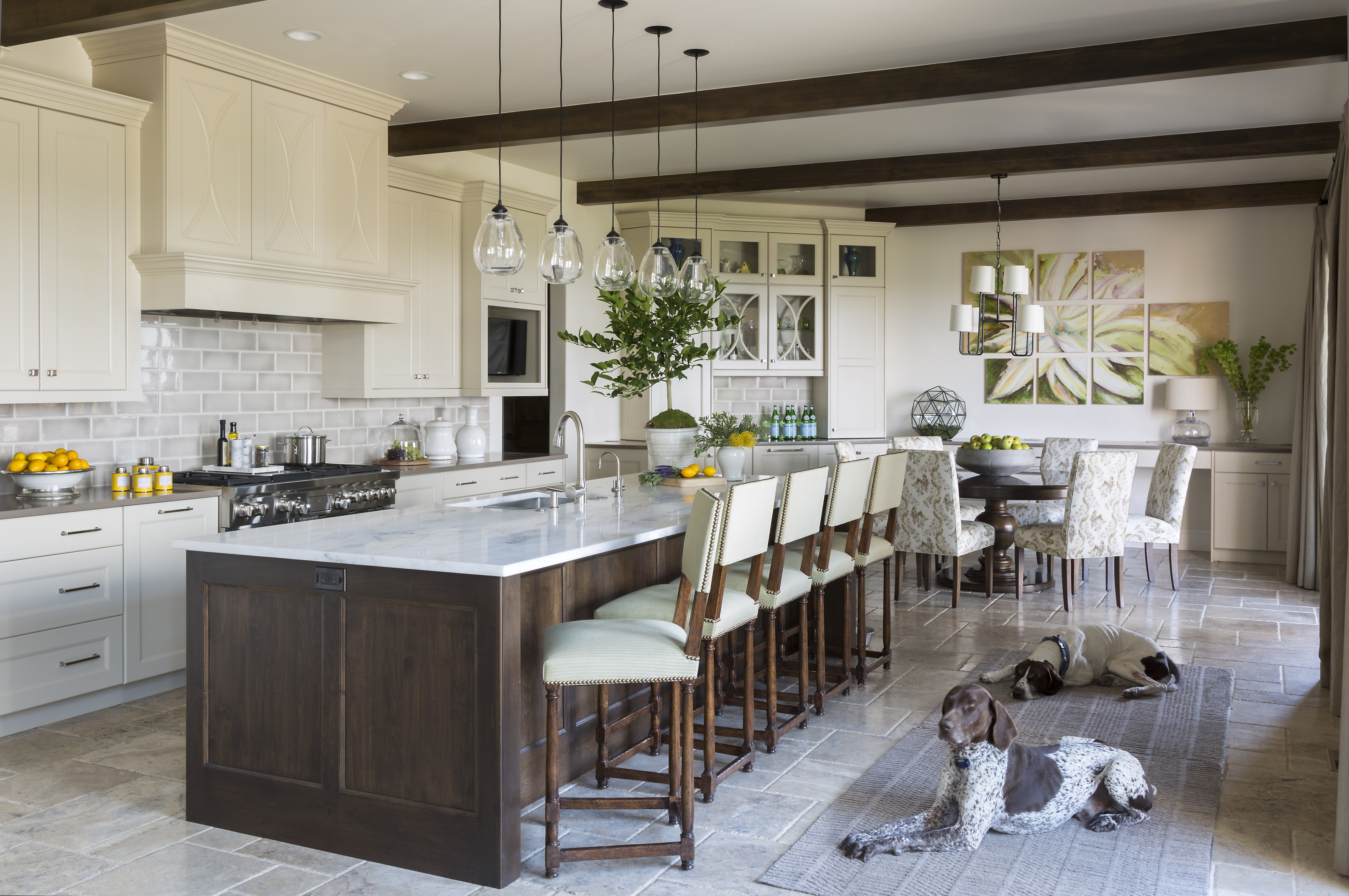 Watts also wanted to create a warm environment as a backdrop to the client's extensive art collection. "By using timeless elements and keeping the design simple, we were able to create a cohesive design across the various styles the owner favored," Watts said. "We added thoughtful details throughout the rooms, trim at the bottom of the great room ottomans, contrast welt on the pillows on the sofas, bringing in the colors from the art work in the spaces."