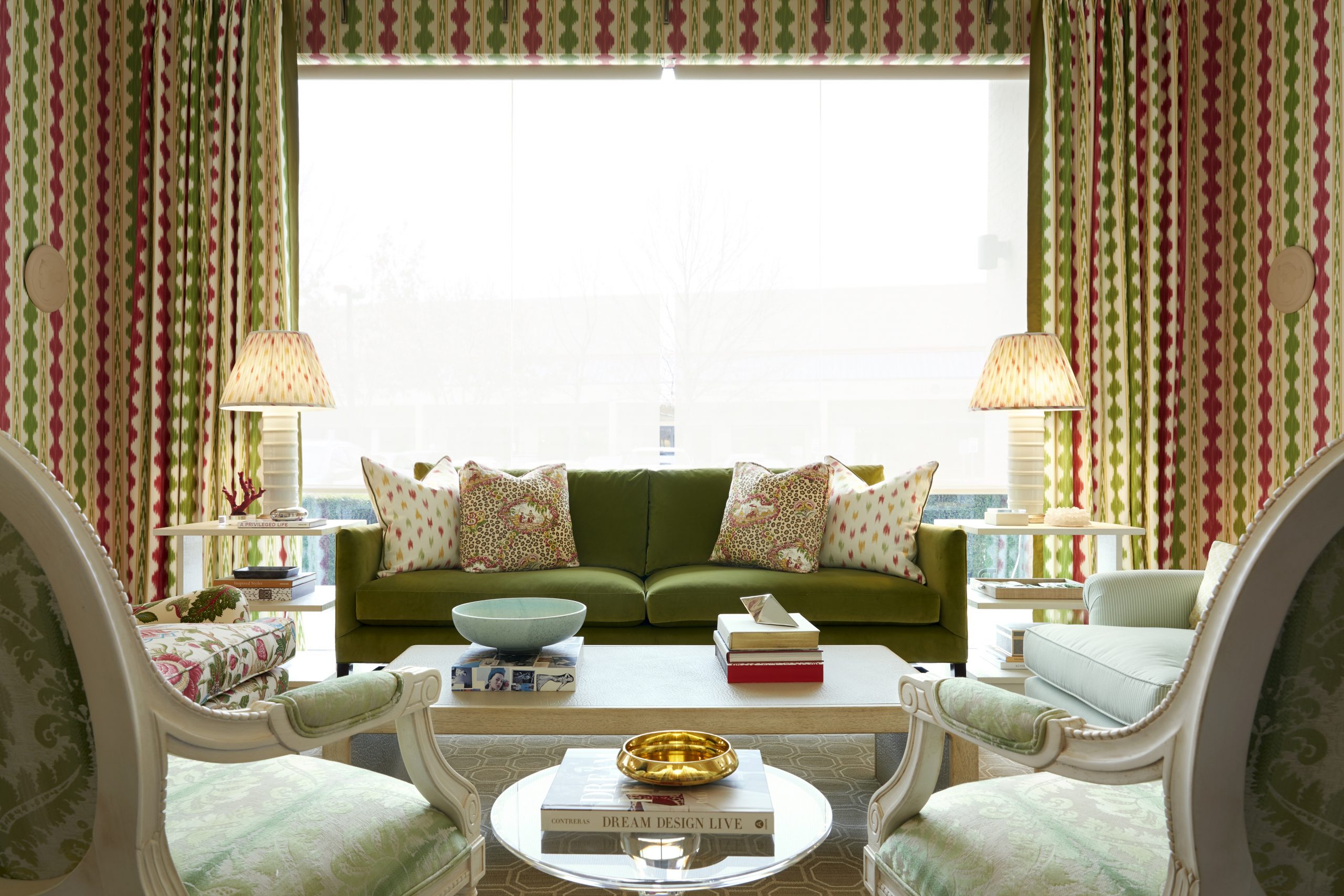 Houston designer lends her skills to Brunschwig & Fils showroom vignette
If you're running in the circle of influential designers, then you're surely familiar with Paloma Contreras' work. The Houston-based designer has made her mark in the interior design community with her eye-catching projects, taste-making blog and her fresh modern take on traditional style. She's also a prolific author – be sure to get a copy of her latest book, Dream Design Live!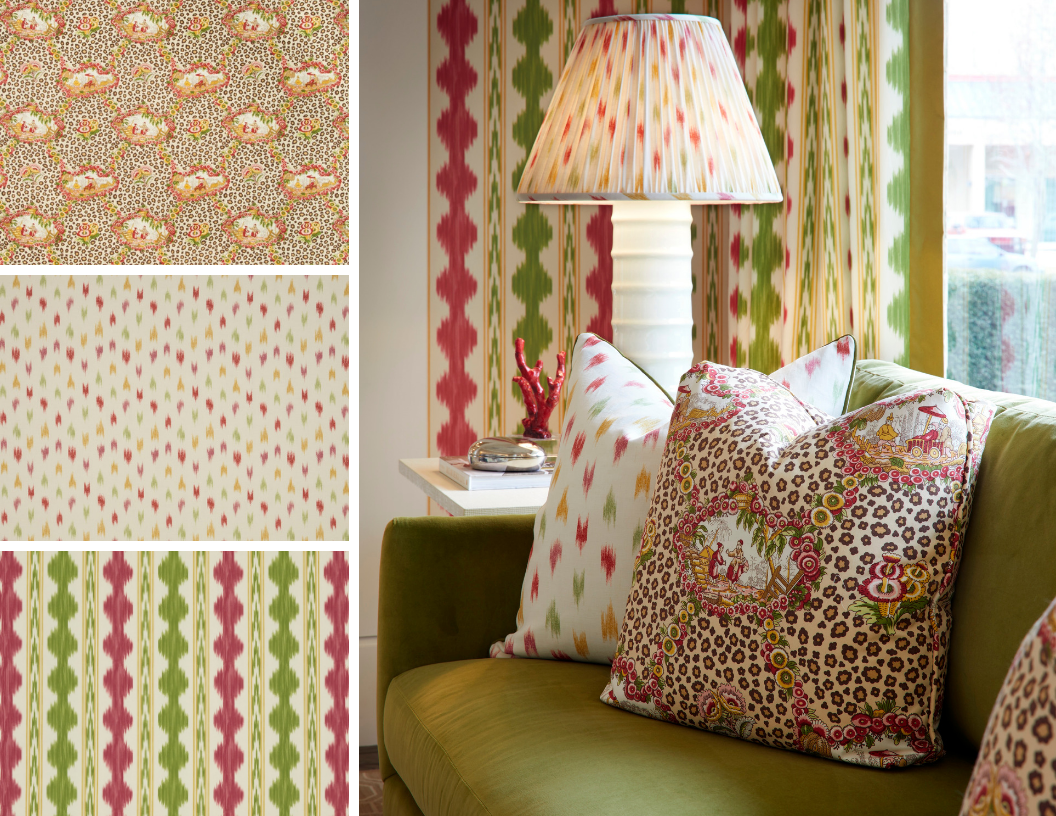 Brunschwig & Fils teamed up with Contreras for the refresh of their Dallas Showroom. Contreras offered her unique perspective to showcase the new Cevennes Collection. It was a match made in heaven – Cevennes features a breathtaking array of classic patterns in exciting colorways that celebrate the true beauty of French history. "It embodies my personal style– a modern take on traditional style so perfectly. I also love the colorways which are so vibrant and beautiful."
Contreras says her goal was to create a space that would invite designers to stop, pause and maybe reevaluate how they might employ the use of traditional, patterned fabrics. She started with the striking Avera Print as a jumping off point for the room. "Anyone who knows me knows that I love an ikat!" says Contreras.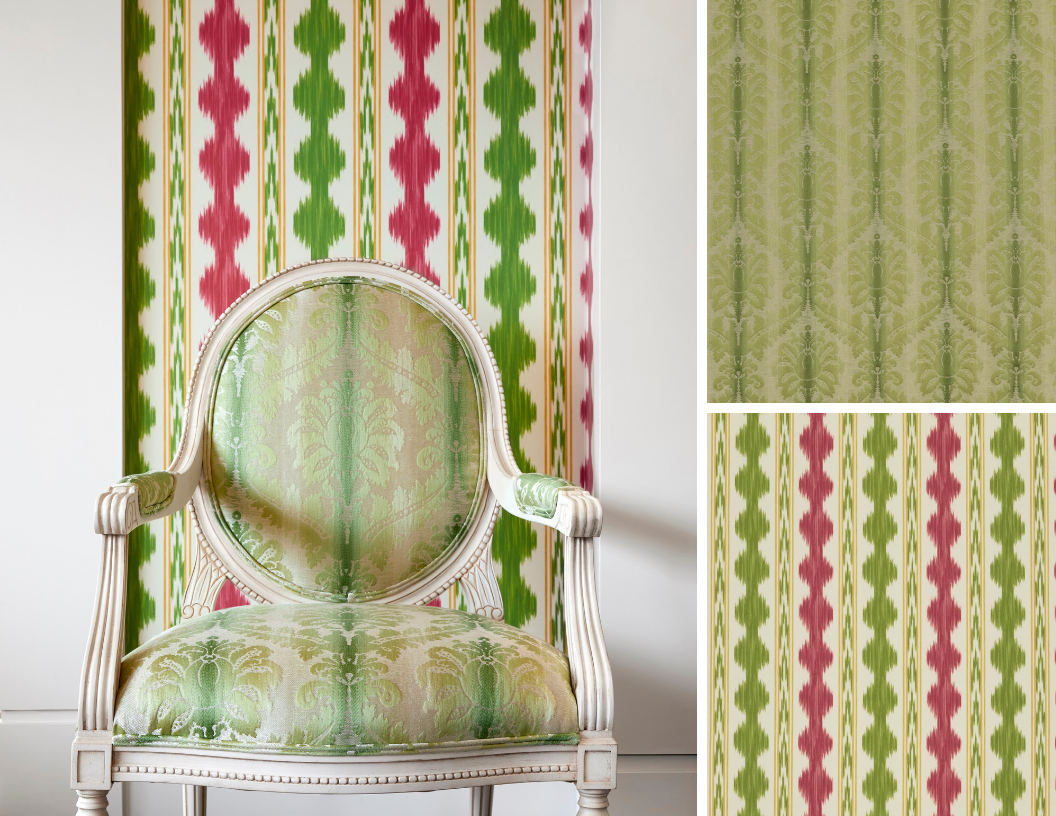 One of Contreras' favorite parts of this experience was learning about the rich history of the patterns in this collection. "Cevennes features both centuries-old archival prints as well as completely new fabric patterns and yet, you cannot tell which is which," says Contreras.
Being able to play around with all of the various offerings from Brunschwig & Fils and Lee Jofa was the cherry on top of a great working experience, too. "It was so much fun working with the wonderful team in the Dallas showroom," says Contreras. "And to not only design a space around the gorgeous Cevennes collection, but to be able to use so many fabulous furniture silhouettes from Lee Jofa too."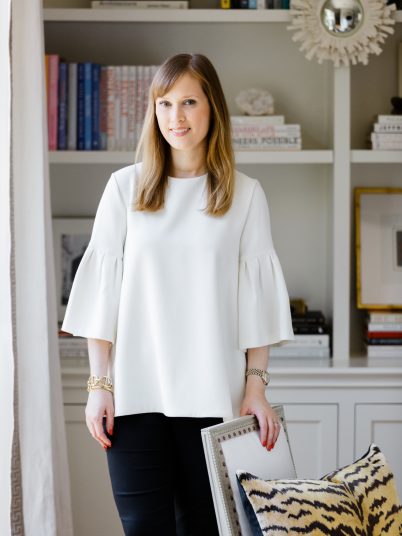 See Paloma Contreras' modern interpretation of classic design in Suite 735 at the Dallas Design Center.
Find a Brunschwig & Fils showroom near you and explore all of our luxurious offerings. Not near a showroom? No problem! Shop the latest styles from Brunschwig & Fils here!