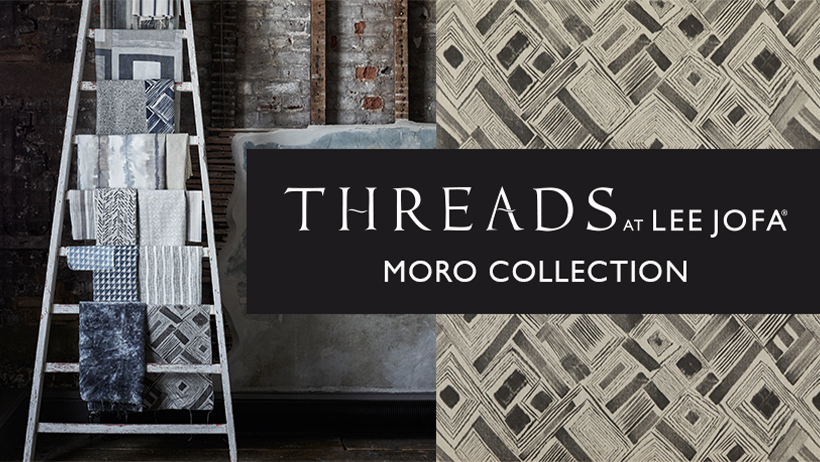 New luxurious fabric and wallpaper from the UK
Looking for effortless elegance and easy living? Look no further than Threads' newest introduction, Moro Collection. Celebrating the relationship between the natural world and architectural design, Moro combines structural prints alongside beautiful textured vinyl wallpaper.
Moro takes its cue from nature's gentler colors. At its heart are the soft blues and teals of sea and sky moving to deepest midnight indigo. Organic neutral shades of charcoal and linen complete this beautifully focused color palette.
Discover all that Moro Collection has to offer…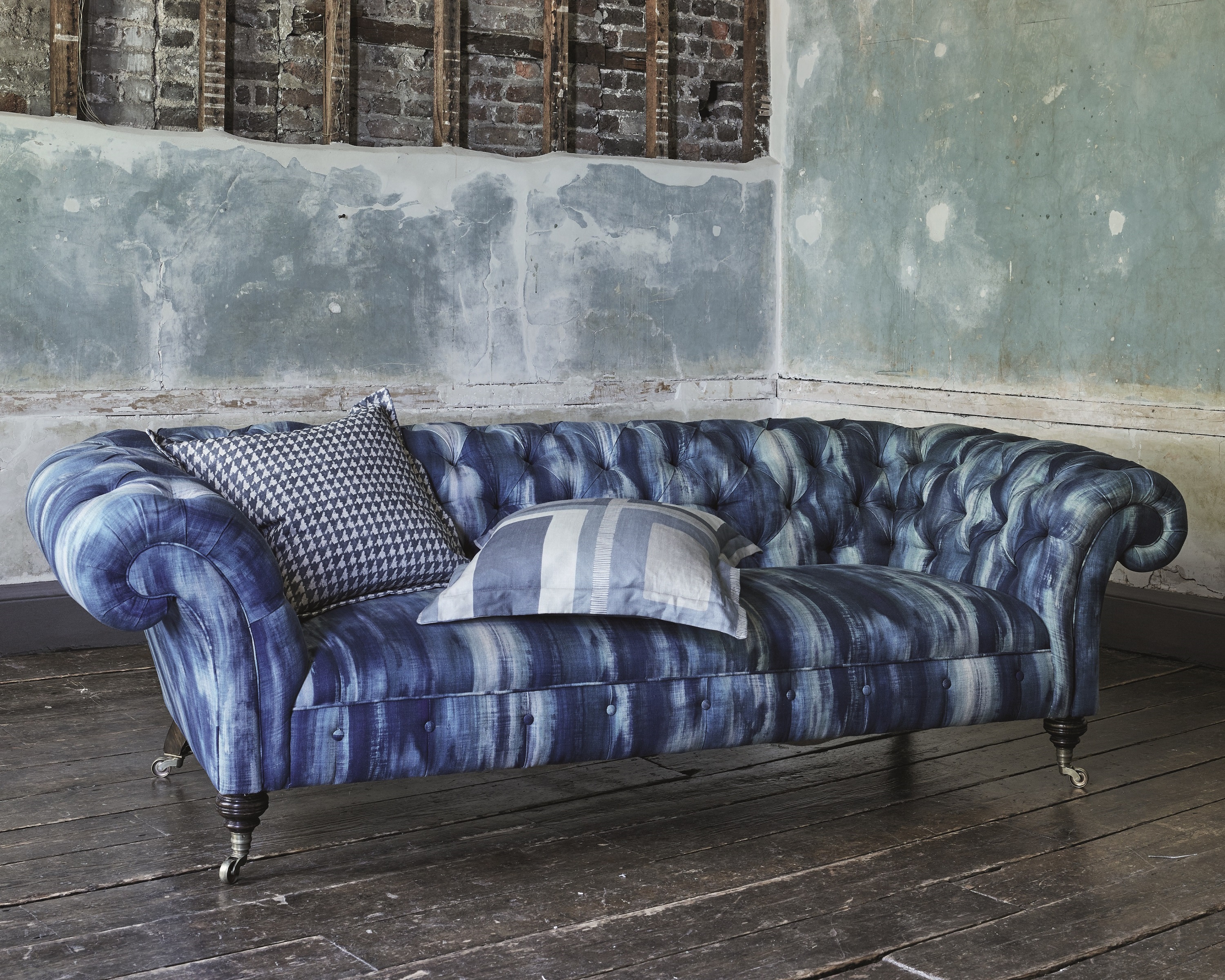 This collection combines restful painterly prints together with more structural graphic forms. Some of the patterns are sourced from our expansive archive, adding a historic richness to this contemporary offering.
The layered rectangles of color in MORO echo the flat planes and geometry of the architect Peter Moro, give this strong abstract composition a dramatic contemporary elegance. ARLO, an archival houndstooth design with Japanese origins, has been printed to resemble the slight unevenness of hand blocking. Arlo's three versatile contemporary colors will enhance any interior, classic or contemporary.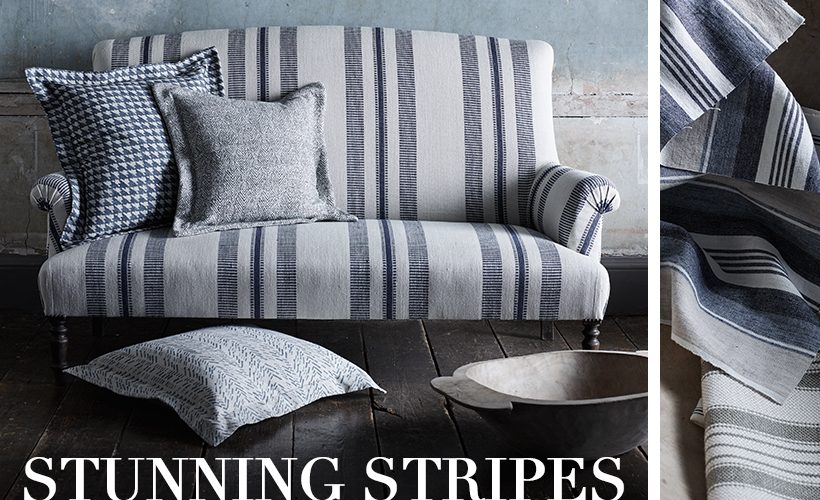 GREAT STRIPES
This offering lives up to its name with an exceptionally smart and varied collection of essential and decorative classics. Stylish and relaxed these modern stripes not only make fantastic partners to all Threads designs, but also create a confident statement when used alone.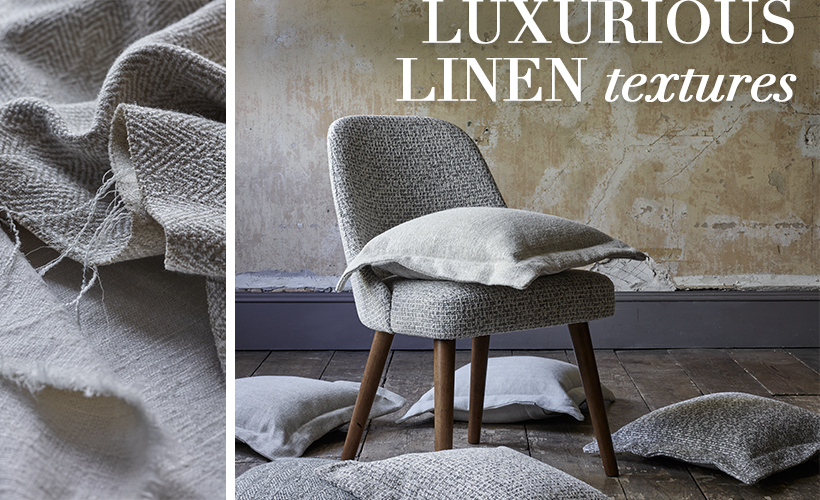 LUXURY WEAVES
This is a superb collection of stylish, subtle and sumptuous textures. The perfect answer to comfortable, easy living, this collection emphasizes the cool modernity of the brand, sitting seamlessly in any interior either in harmony with other Threads designs or simply on their own.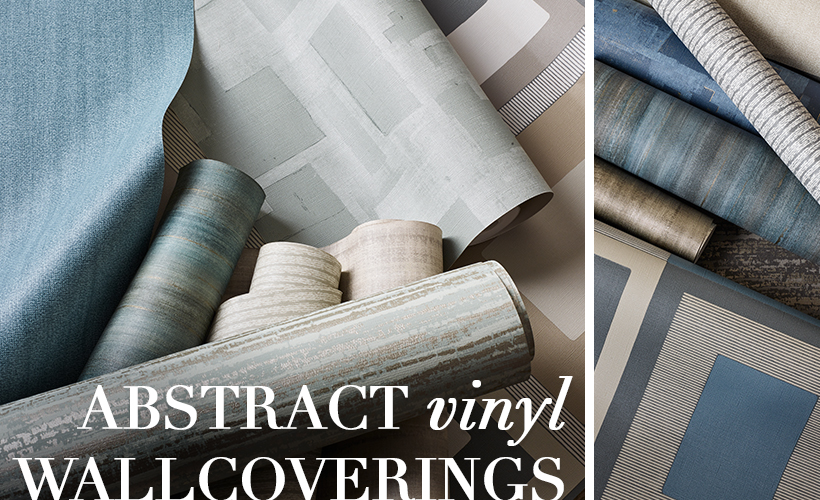 VYNL WALLPAPER
An exceptional collection of abstract vinyl wallcoverings printed on embossed grounds resembling the natural textures of either linen or canvas.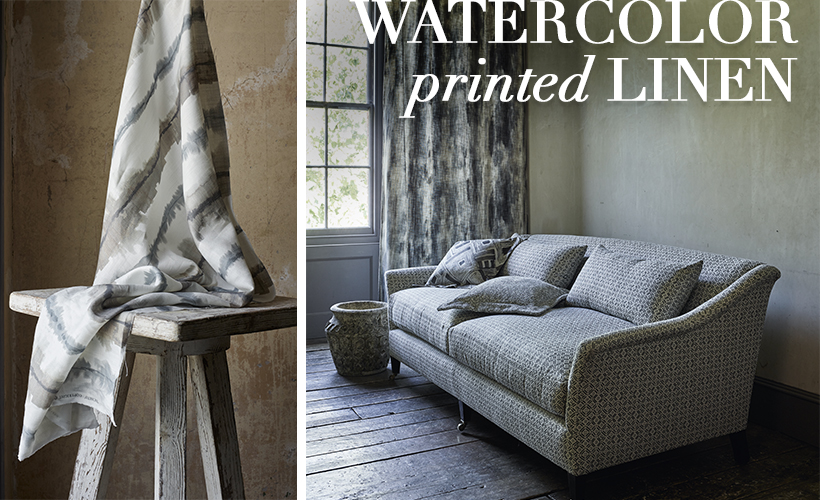 Shop Moro Collection here.
See more from Threads here.