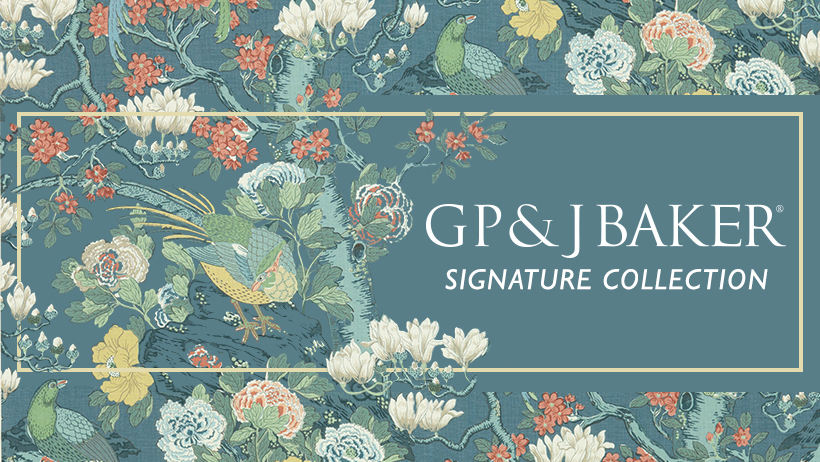 New fabrics from the UK: Signature Collection
Discover GP & J Baker's rich heritage through the Signature Collection. This exclusive offering of prints, embroideries and velvet captures the essence of the iconic English brand and celebrates its passion for authentic and innovative design.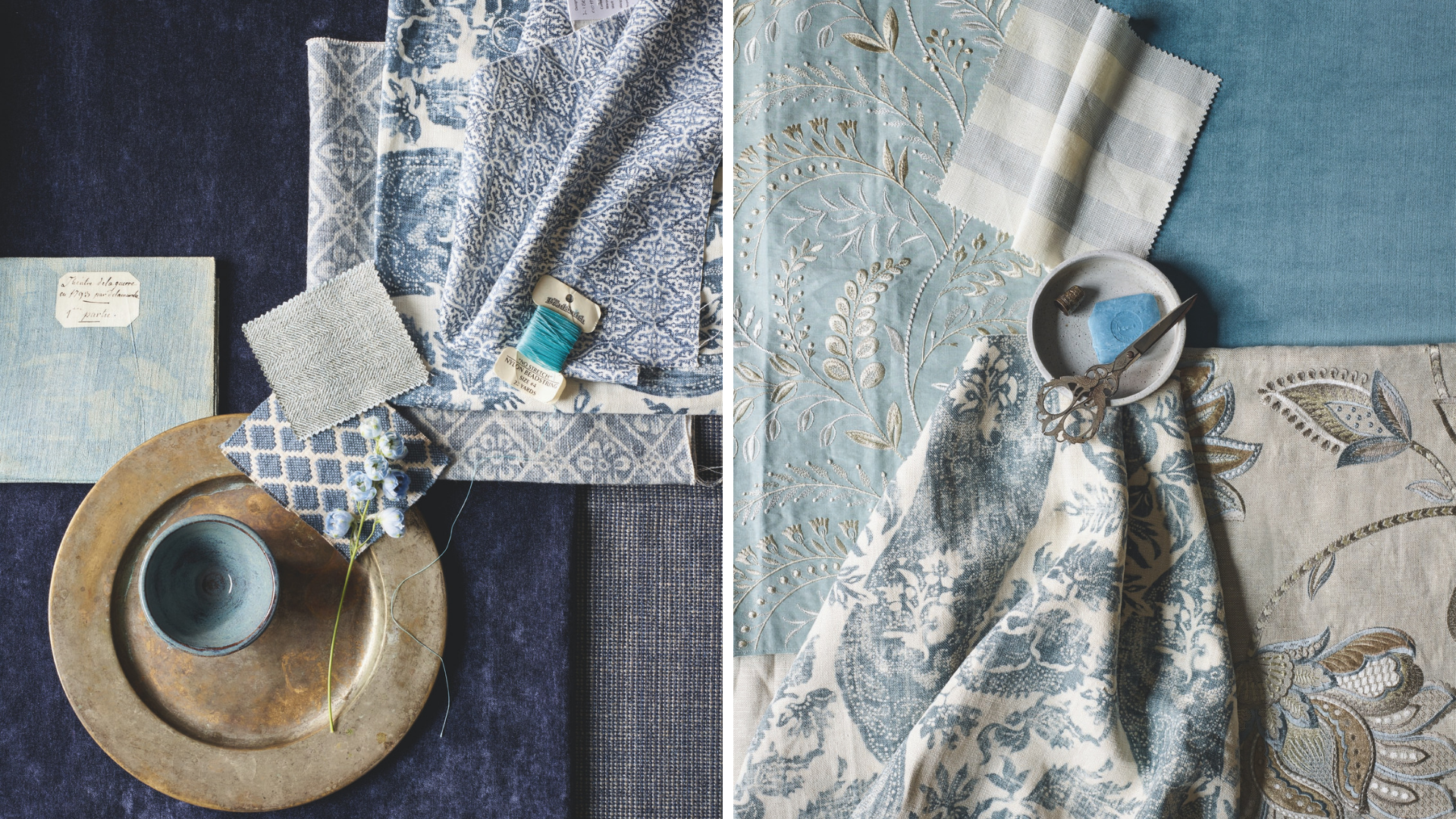 "Our new Signature Print collection is a wonderful follow on from our recent collaboration with H&M which featured many of the iconic designs that have been recolored in contemporary new color ways for this collection," says Ann Grafton, MD and Creative Director for GP & J Bake
Some of GP & J Baker's most beautiful and iconic designs, such as ORIENTAL BIRD, ROCKBIRD and BIRD AND IRIS, are reintroduced in gorgeous contemporary colors. Smart additions include TIVINGTON, a very pretty hand block, MORETON TRELLIS, and CALDBECK, a sinuous curving floral stripe.
[masterslider alias="ms-260″]
Six new designs are also introduced, including the classic BAKER'S INDIENNE and the exquisite LILLINGTON and MONTACUTE, a stunning damask ogee.
"We are seeing a move towards more pattern and decoration," says Grafton. "Maximalism is having a significant resurgence in both interiors and fashion and the rich, highly patterned, authentic designs in this collection reflect this mood of eclecticism perfectly."
[masterslider alias="ms-259″]
Three opulent upholstery velvets add a luxurious dimension to both the prints and embroideries. KESWICK, a textural velvet boucle, KESWICK PLAIN, a delicately dappled deep pile and KENDAL VELVET, a sumptuous raised rib velvet are among the new introductions. Completing these fabulous collections is CONISTON, a plush, supple velvet in 22 delicious colors with a beautiful fluid stripe.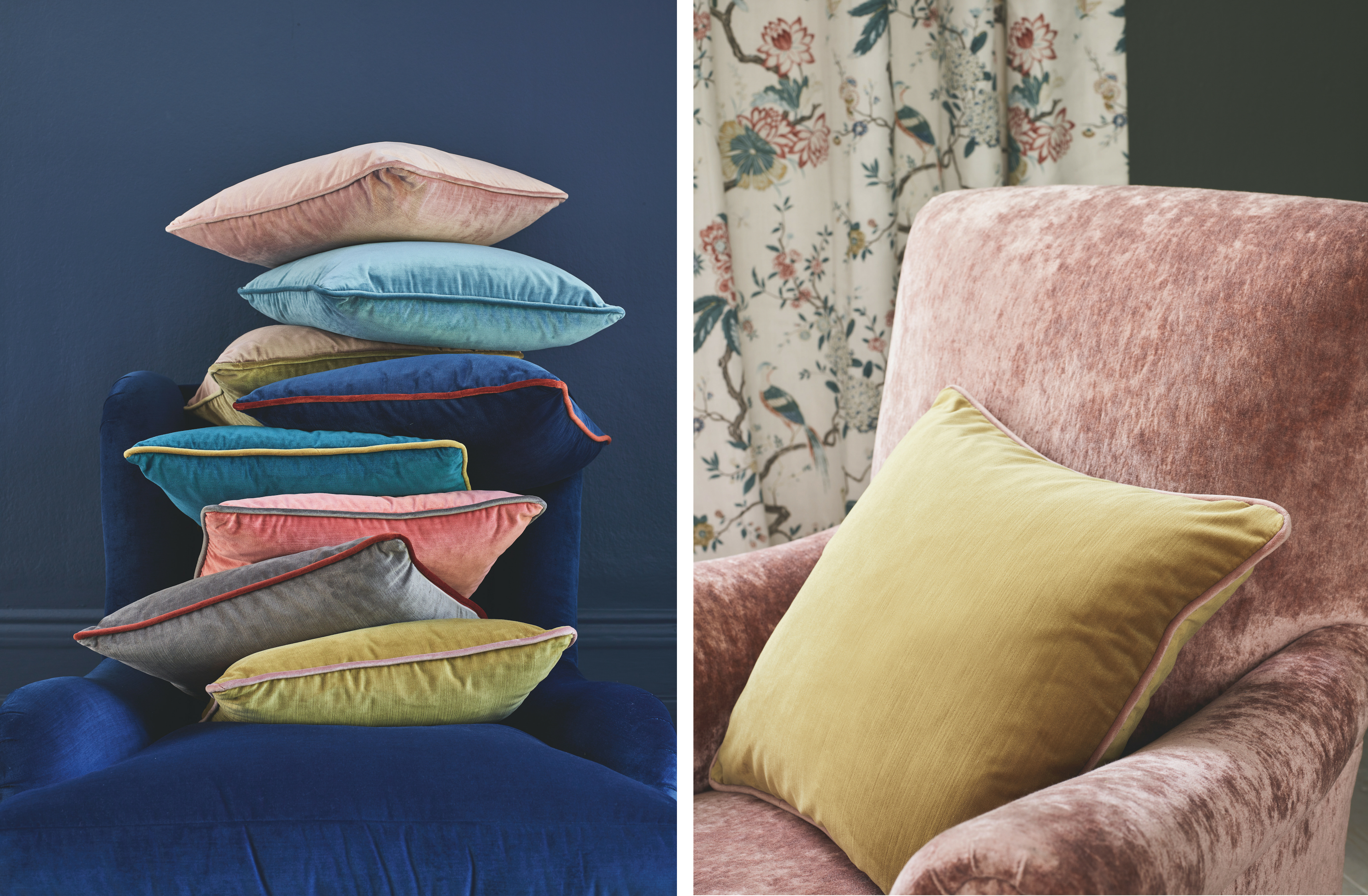 Shop GP & J Baker Signature Collection here.