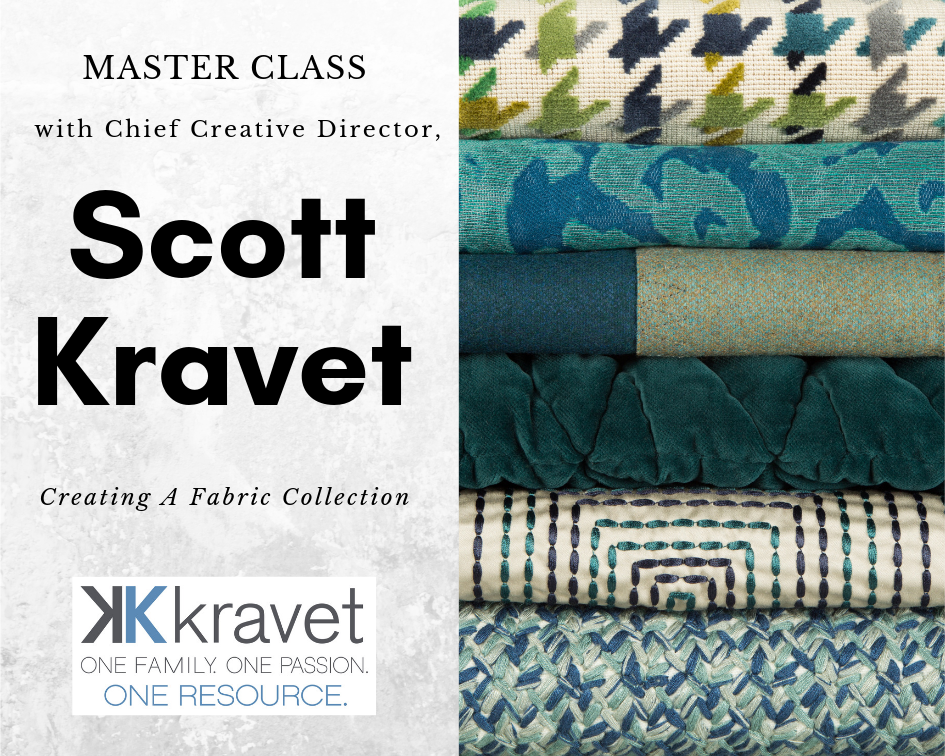 Scott Kravet tells us how a collection gets made
After 100 years in the design industry, Kravet Inc. has creating a successful fabric collection down to a science. It's all about soaking up what you see around the world – past and present – and pairing it with a keen sense of design taste. Now, we won't be sharing all the secrets to Kravet's success… but Chief Creative Director Scott Kravet did pull the curtains back a little during his Master Class with Dering Hall to show what goes into making a fabric collection. Here's a breakdown of Scott's major points – take a look into the story behind the style!
Inspiration From Around The World
First things first, Scott Kravet is known for his exceptional travel adventures. He's been nearly everywhere in the world – Laos, Cambodia, Tanzania, Sweden, France, Italy, you name it! During each of these exciting trips, Scott picks up a piece of inspiration: sometimes a simple color or a striking silhouette.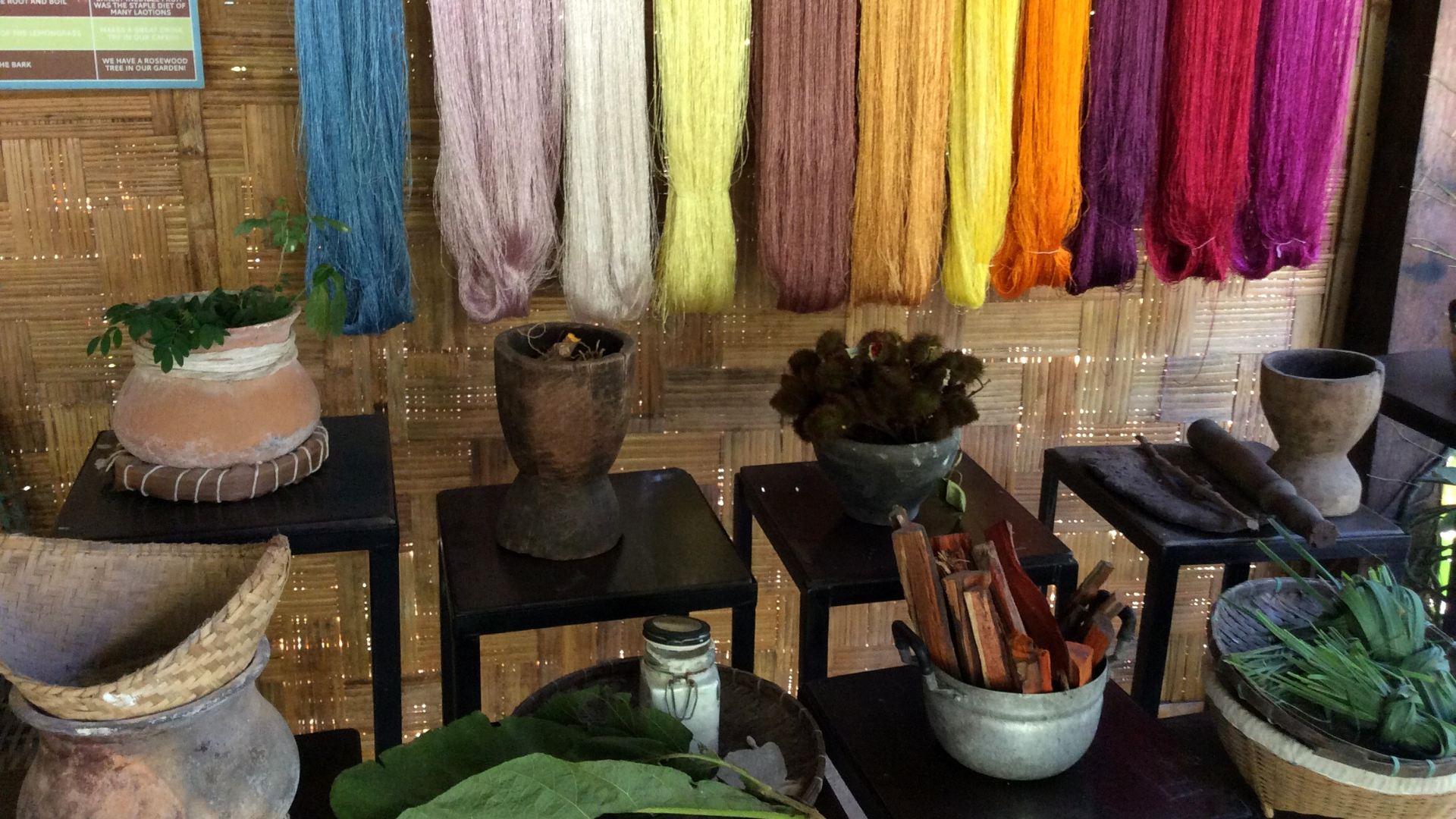 How It's Made
Design is in the details and Kravet prides itself on unparalleled craftsmanship. Some of the fabrics produced are made with centuries-old methods, like traditional handblocking, velvet embossing and indigo dying.
From Past to Present: Archival Inspiration
History always repeats itself, and design styles are no different. Looking to the past for present inspiration is a tried and true method – and one that has served Kravet well. With our expansive archive, the opportunities to be inspired are endless. With a mix of documents from all of our brands – Kravet, Lee Jofa, Brunschwig & Fils and GP & J Baker, there is never a shortage of exciting inspiration.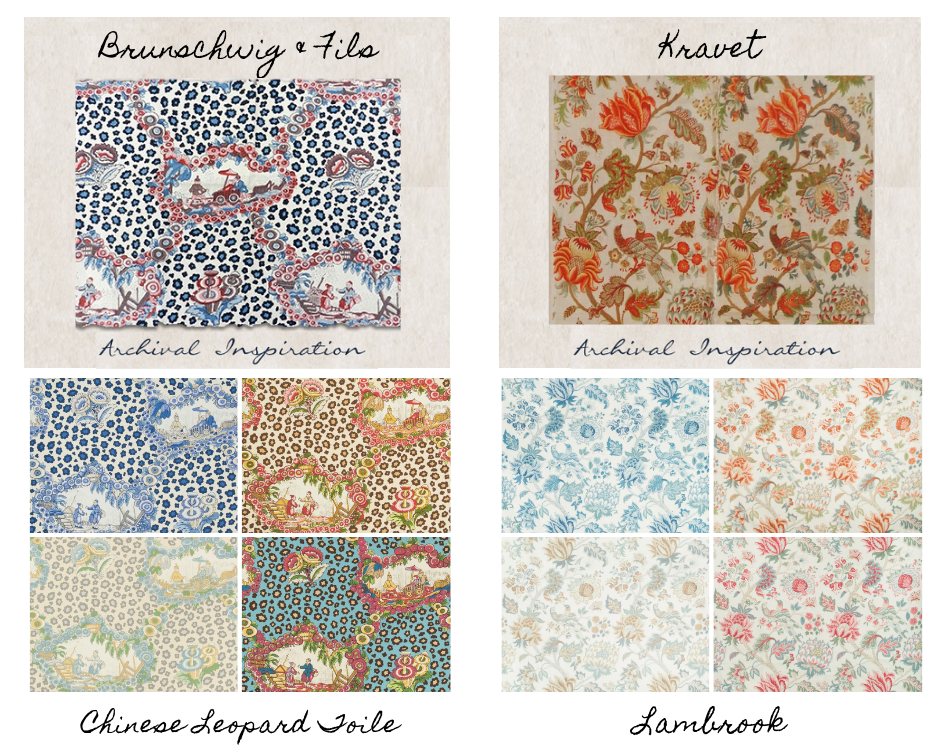 Eagle Eye: Market Trends
It's important to always keep a pulse on what designers are looking for each season. Being ahead of the trend is always an asset, but so is following how people are living and the wide range of design aesthetics across the country and around the world. Taking all of that into consideration, Kravet is able to dive into a niche or fulfill a need for designers in the market. That being said, Kravet also stays true to timeless and traditional patterns in order to satisfy a range of customers' aesthetics. Our tastemakers are always on the look out, whether it be contemporary art or broader styles that resonate with designers.
Partner Point of View: Licensed Designers
Working with outside designers brings an added perspective to our design studios. Being able to reach their particular audience, and perhaps introduce them to a broader audience in the process, is an exciting partnership goal for Kravet. Scott is very much involved in the design process and is always looking to designers for their point of view on what's hitting and what's missing the mark from season to season.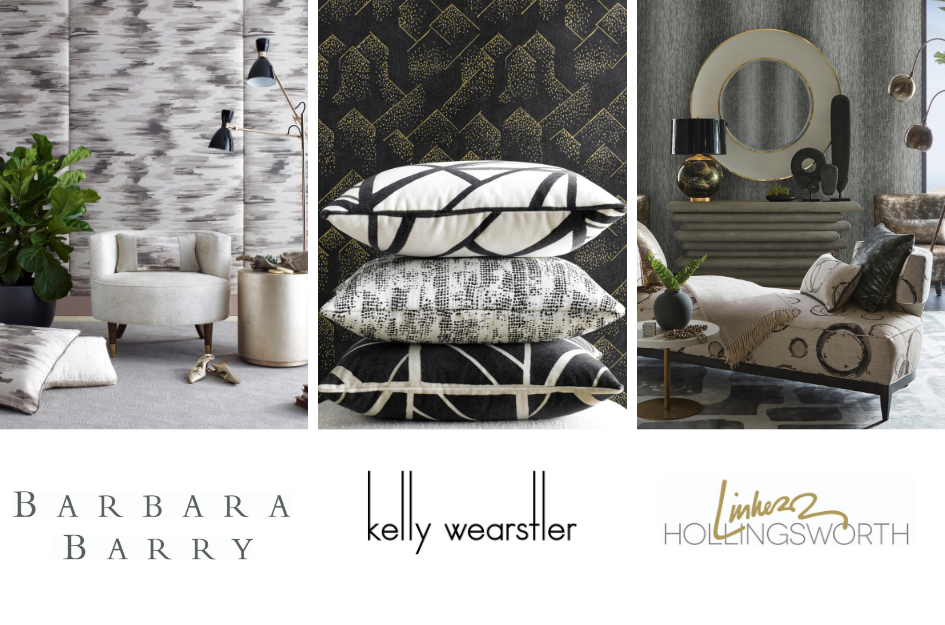 Watch the full workshop here!