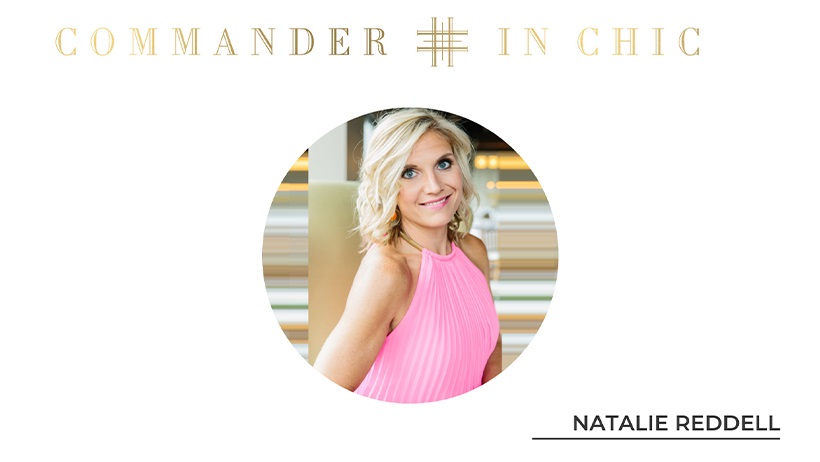 Commander in Chic Talks Top Kravet Picks
Richmond, Virginia based designer Natalie Reddell took a trip to the Kravet High Point Showroom this spring to survey the latest introductions from Kravet Furniture. Hear it straight from the Commander in Chic herself!
My visit to the Kravet Showroom was a highlight of my trip. Apart from the warm welcome I received, I was immediately impressed by a number of furniture pieces on the floor. Kravet does an amazing job of mixing modern pieces with more traditional frames. I also love their creative use of unexpected materials, like wicker and raffia.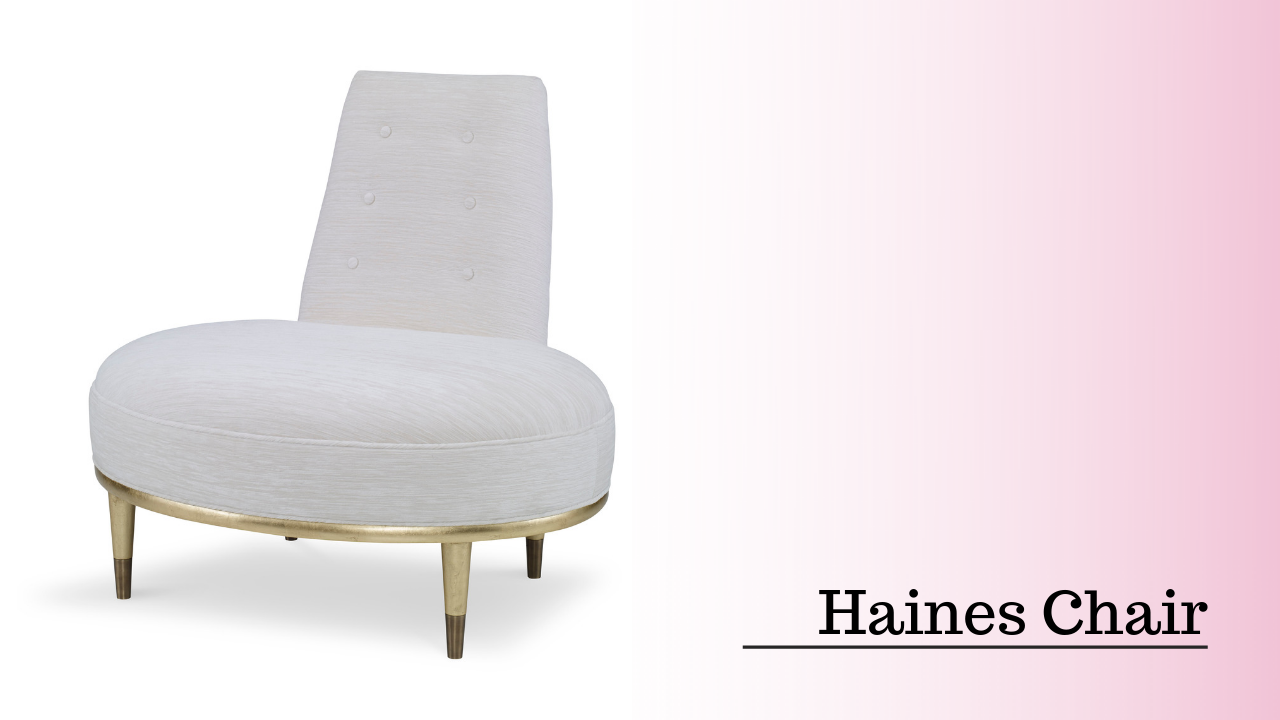 Two of my most favorite upholstery pieces from the whole market were in Kravet's showroom. The new Haines Chair by Jan Showers is a stunner. It has a very sexy, feminine vibe and unique shape with an exaggerated seat. But, also gives a nod to mid-century modern with its tapered legs. The button details and metal base, available in brass or nickel, put it over-the-top.
The Sutherland Bench, literally, stopped me in my tracks. The curved shape, fully-upholstered frame and clean lines make this piece really stand out. The fact that it is available in two lengths, 28" and 48", makes it versatile. I cannot wait to use the Sutherland in one of my projects and hope to incorporate one into my own bedroom!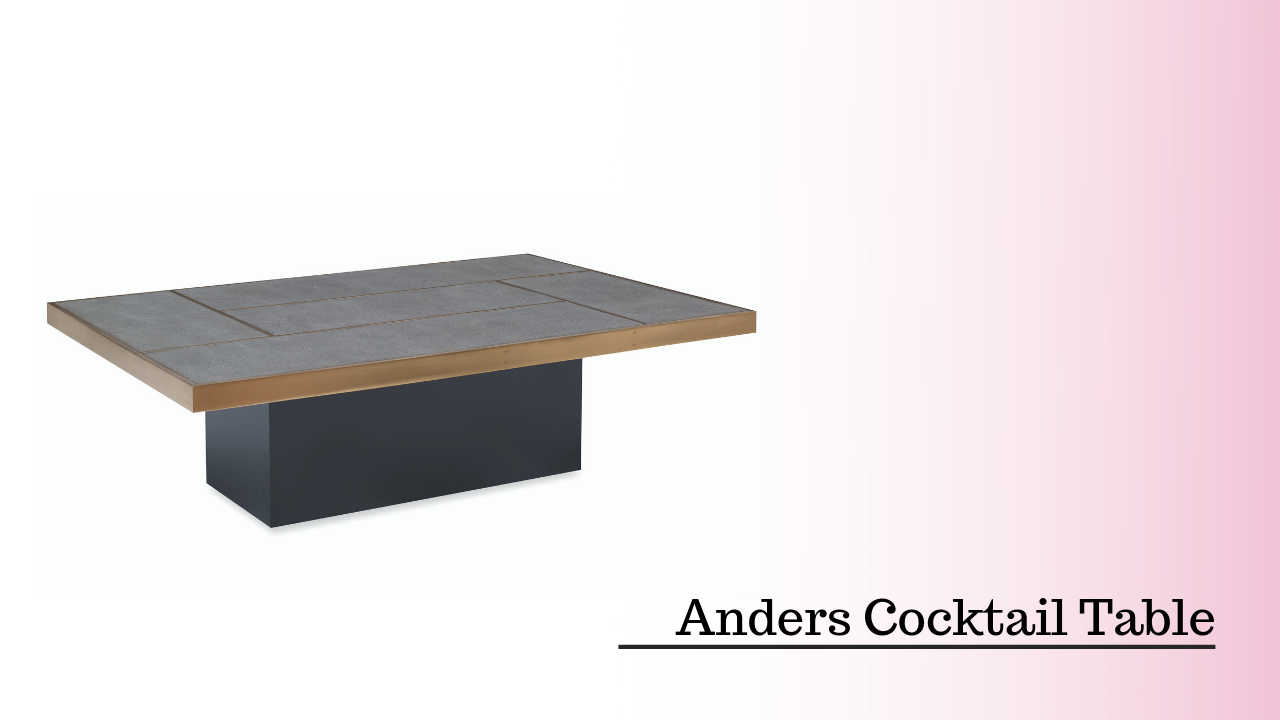 Kravet has such a great offering of casegoods, but the Anders Cocktail Table immediately caught my eye – another new introduction by Jan Showers. The Anders is such a great size at 54" long and 36" wide, but it does not feel overwhelmingly large. The faux shagreen top, which is stunning, has an inlaid antique brass detail that is repeated around the edge. The brass is subtle, but so chic. The base of the table is ebony and grounds the statement top. The table was staged with a very feminine sofa frame and the look was amazing!
Want to read more about all the latest offerings at this spring's High Point Market? Check out our recap here.
Shop Kravet Furniture here.