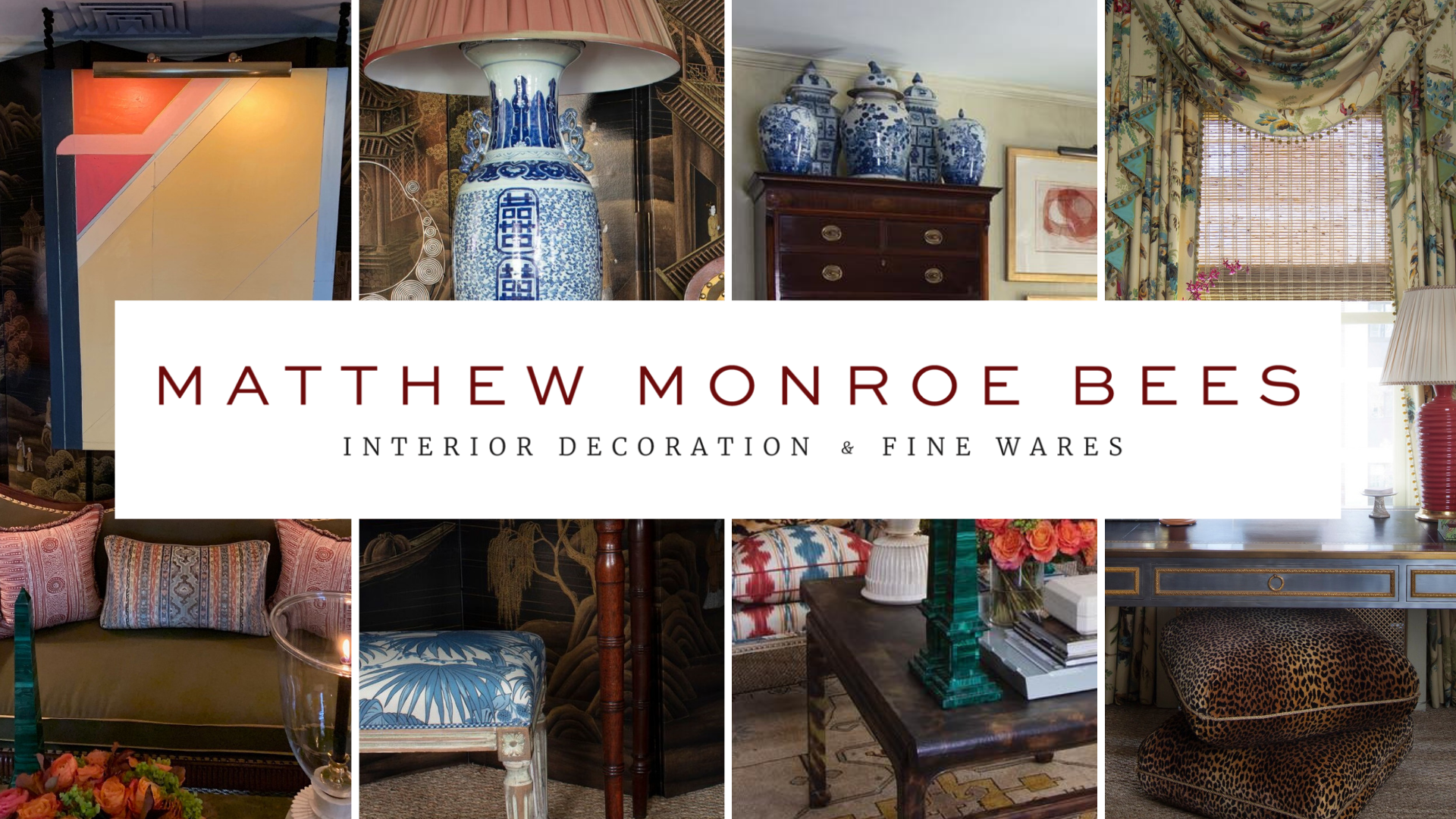 Matthew Bees Serves Up Style at Kips Bay Showhouse
A time-honored tradition in New York City is the beloved Kips Bay Showhouse, where celebrated interior designers use their creative talents to transform a charming estate into an elegant exhibit. This year, designer Matthew Bees took his talents to Manhattan's Upper East Side to showcase his style for a good cause – proceeds from this charity go to support the Kips Bay Boys & Girls Club to fund after school and enrichment programs for New York City children. We spoke to Matthew Bees to find out what he hoped to accomplish with his Kips Bay room!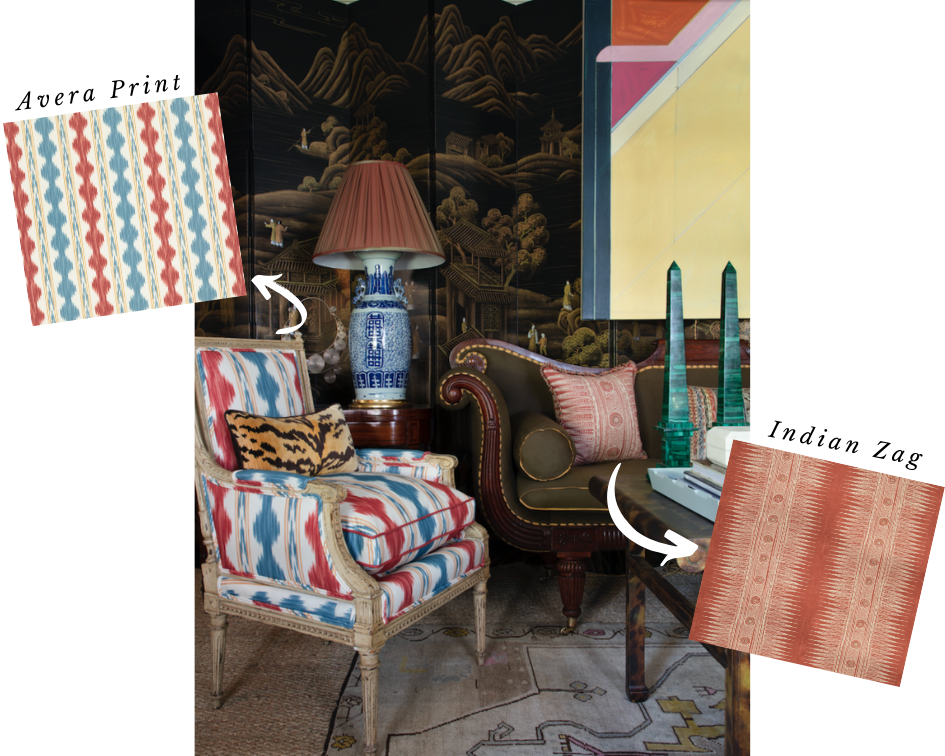 Kravet: When you first saw the space you'd be designing for Kips Bay, what did you notice first?
Matthew Bees: I first noticed the natural light; the room has three windows facing west and gets this amazing afternoon glow.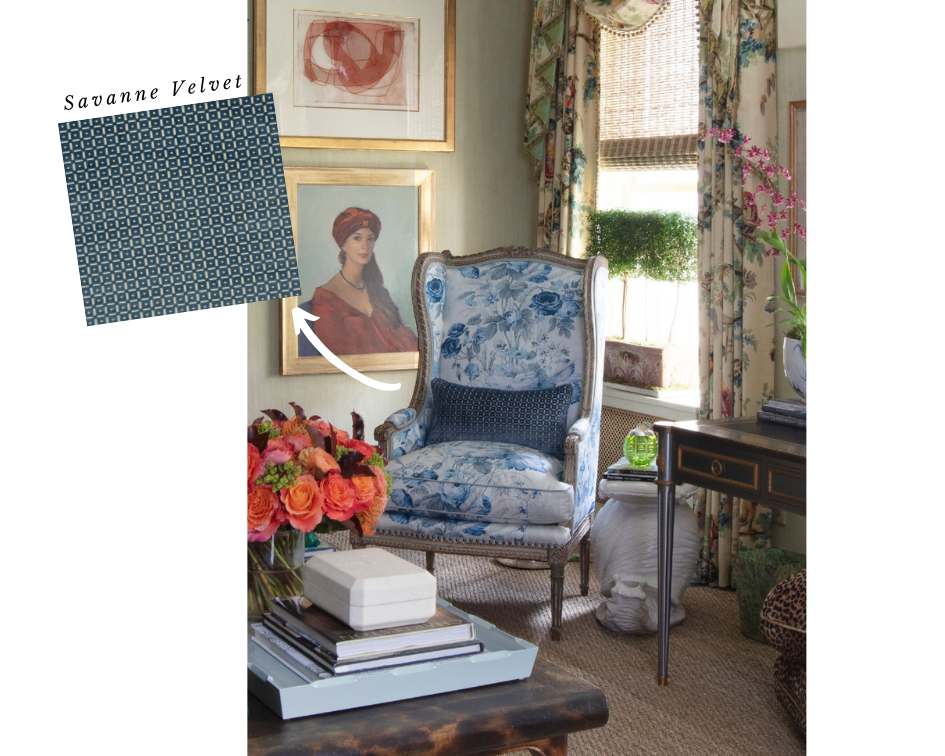 K: What was your goal with the room?
MB: My goal was to make a space that felt inherited and collected. I did not want to give visitors a room that felt decorated.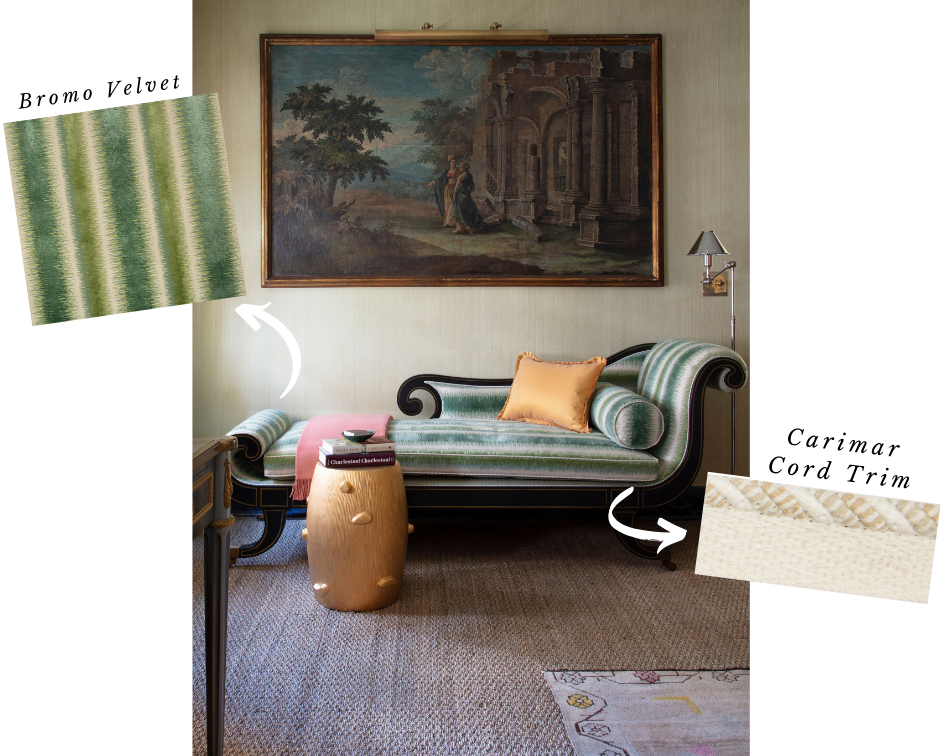 K: How did using Kravet Inc. products help you achieve that goal?
MB: The variety of prints and textures in Kravet's portfolio helped me achieve a truly lived-in look in a brand new space. Mixing prints, velvets, and wovens in a relatively small space helps the room feel more relaxed even though the pieces are somewhat formal.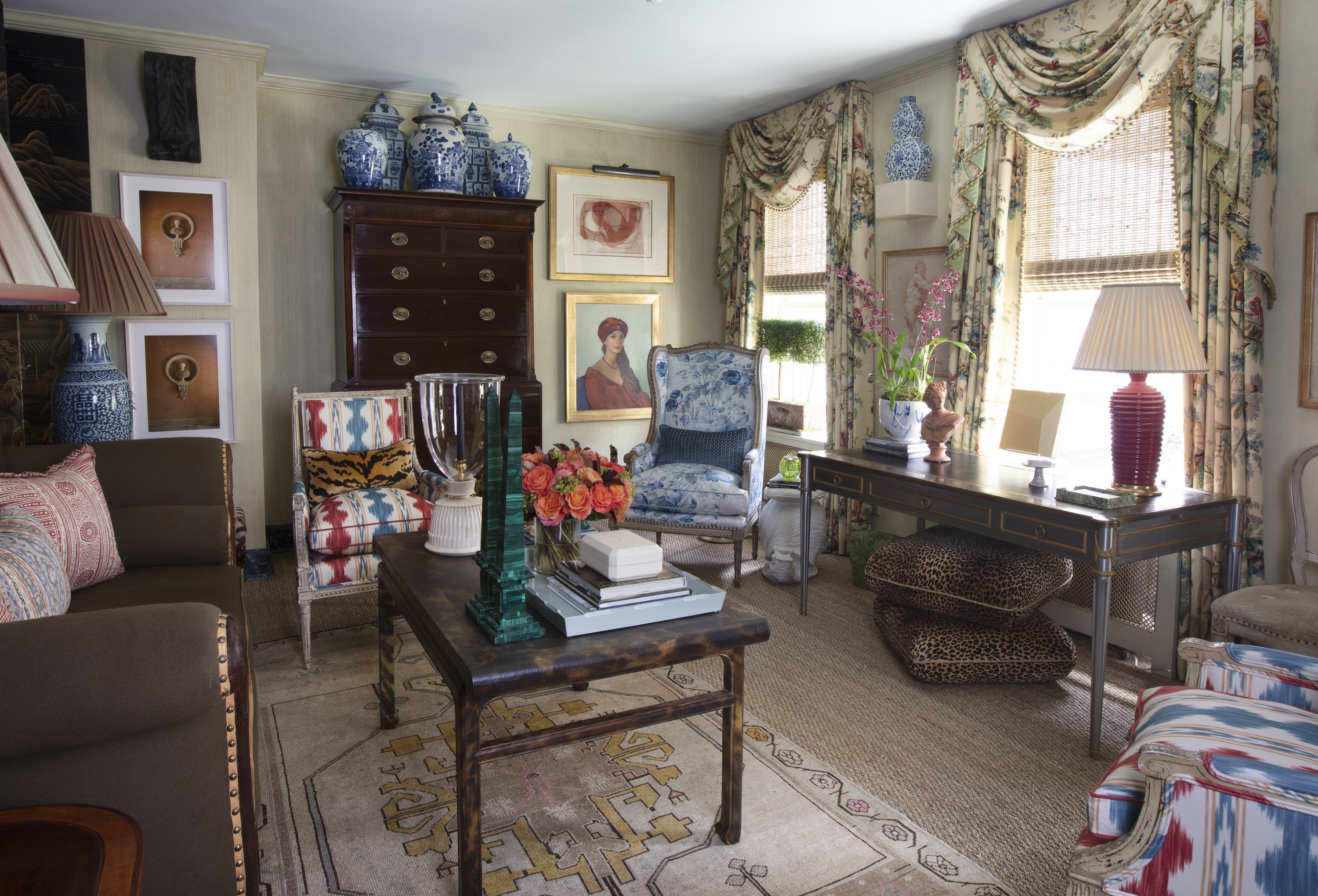 Shop products like the ones you see in this room here.