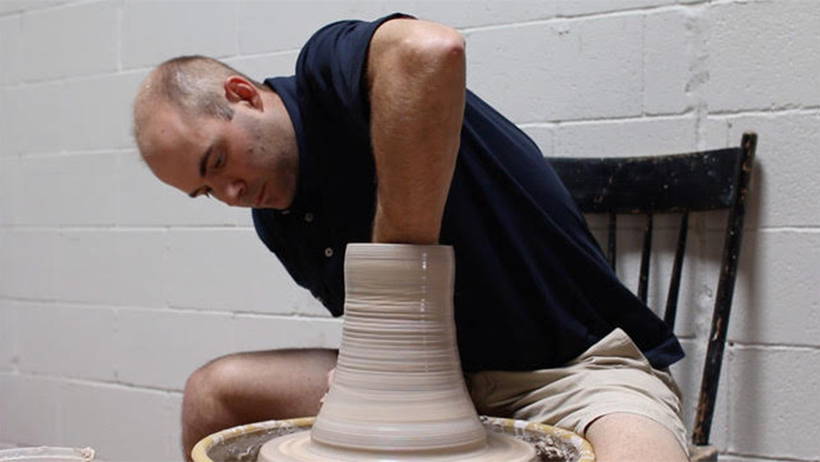 Spotlight on glamorous lighting available on CuratedKravet.com
Finding the right decorative accessory to take your design scheme to the next level isn't an easy task. That's why the style curators at Kravet Inc. scour the globe searching for one of a kind accessories you can't find anywhere else. As part of our series, Crafted & Curated, we take a closer look behind the artists who create the incredible pieces sold on CuratedKravet.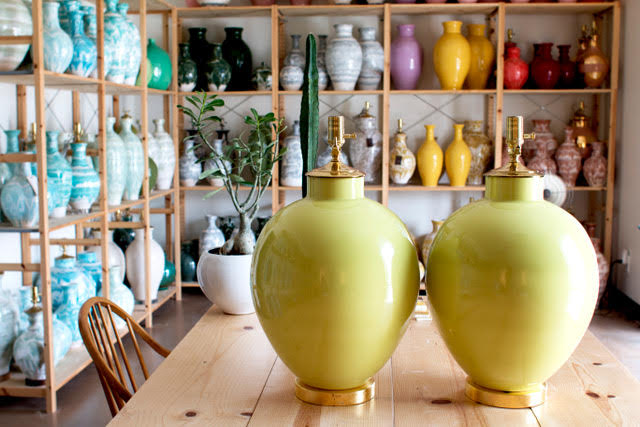 Kravet: Walk us through the process of making these remarkable ceramics?
Paul Schneider: I have handful of shapes that I've thrown on the wheel that make up my collection. All of the glaze formulas have been created in house (after a lot of experimentation). A lot of our clients will specify particular shades of a color to match fabrics or other colors in their projects. With over four hundred pre-existing glaze formulas in our library of colors, we offer a lot of variation for our clients. Once the client has decided on the shape and glaze scheme, then they will specify the base (acrylic, walnut, maple, gold or silver leaf) and lastly they'll pick the shade.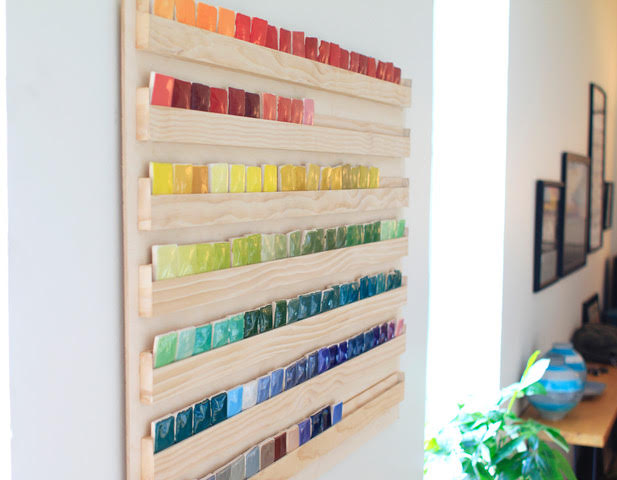 K: Where do you gather inspiration for your new designs?
PS: I know it's cliché, but nature is the answer. Wildlife photography or The Daily Overview (the more natural images). I could spend all day looking at photos in National Geographic magazines.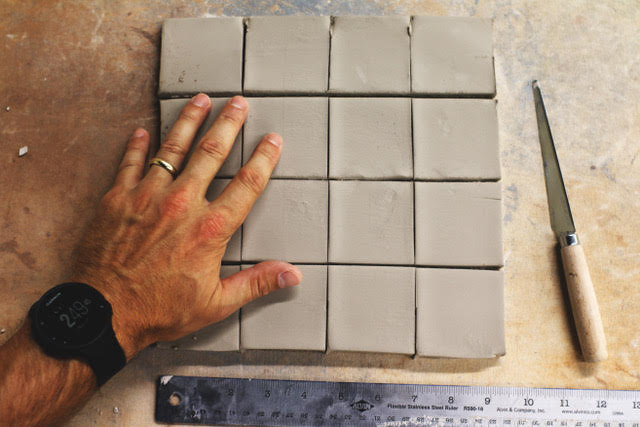 K: How did you start working with ceramics?
PS: I took a ceramics class in high school. As you can tell, it had quite an impact. I received a bit of national attention in high school and then began selling through Forty Five Ten in Dallas when I was in college. That relationship yielded even more national attention and a bit of momentum started to build. Shortly after school I began making lamps and selling through more stores around the nation and working a lot more with interior designers. Architectural Digest, Modern Luxury and Garden & Gun have written profile articles on my work which has certainly helped.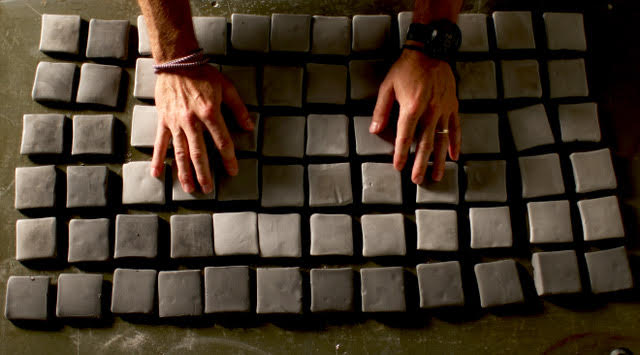 K: How does it feel to see your work on CuratedKravet?
PS: It's an honor. I love reading about companies that have been around for multiple generations- it's obviously indicative of the quality product and business they are running, which is something I'd like to emulate.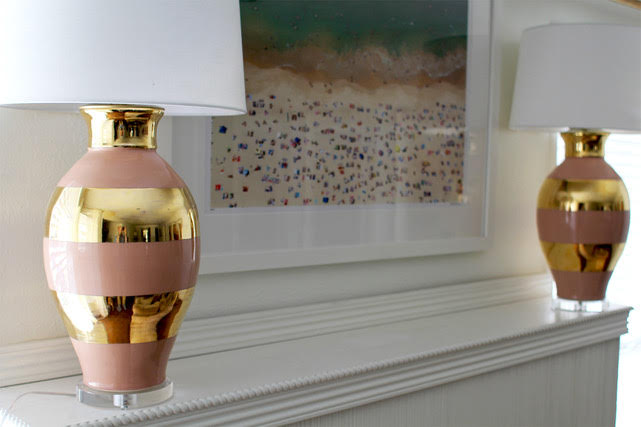 Shop Paul Schneider lighting here.