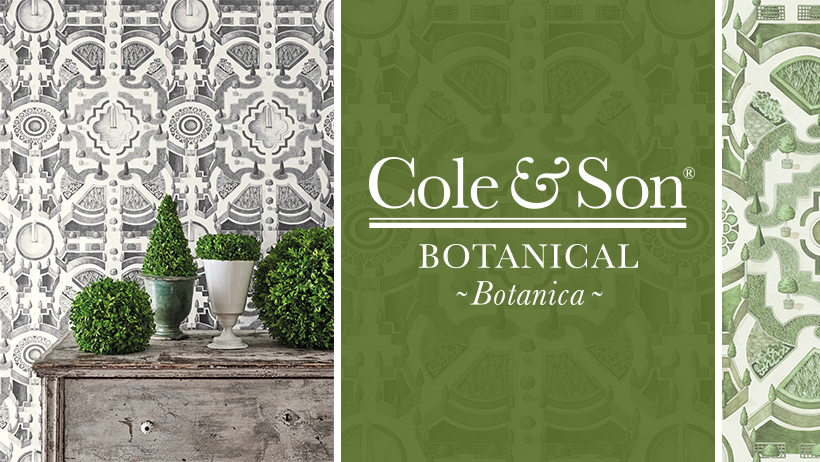 Nature inspired wallpapers celebrate botanical beauty
A seasonal exploration of the English landscape – from the captivating beauty of cultivated gardens to the enchanting allure of rolling meadows and wild woodlands, Botanica studies the magnificent transformation of nature throughout the seasons. Capturing much-loved blooms, including the headily perfumed perennials Lilac and Wisteria, native beauties Sweet Pea, Bluebell and Rose and the delicate foliage of Fern and Maidenhair, the collection celebrates the remarkable diversity and innate beauty of the garden.
Color palettes are also inspired by the ever-changing landscape: the garden providing a plethora of palettes to suit a cast range of interior styles and settings. Botanica brings the beguiling beauty and colorful charm of nature into the home with 15 original wallpapers hand-crafted by the Cole & Son design studio.
Explore the many seasons of Cole & Son Botanica…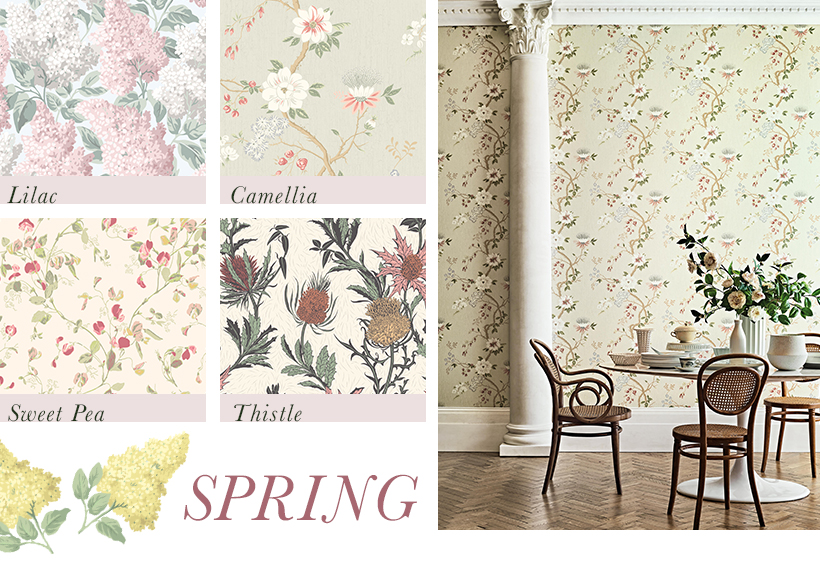 The pastel promise of early spring offers a shimmering palette of lemon, olive and sage capturing the first dappled light on frosted fields. Accented with soft tones of deep blush, mint and ballet slipper this spring palette evokes the eagerly anticipated sight of new growth.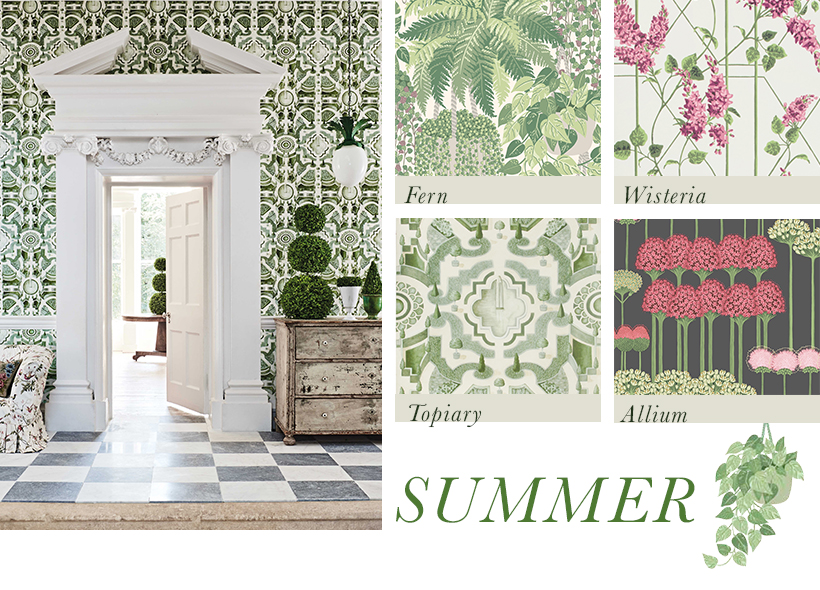 The dazzling vibrancy of nature in full bloom bears hues of leaf green, luscious mulberry, lilac and coral – a resplendent symphony of vivid color and energy.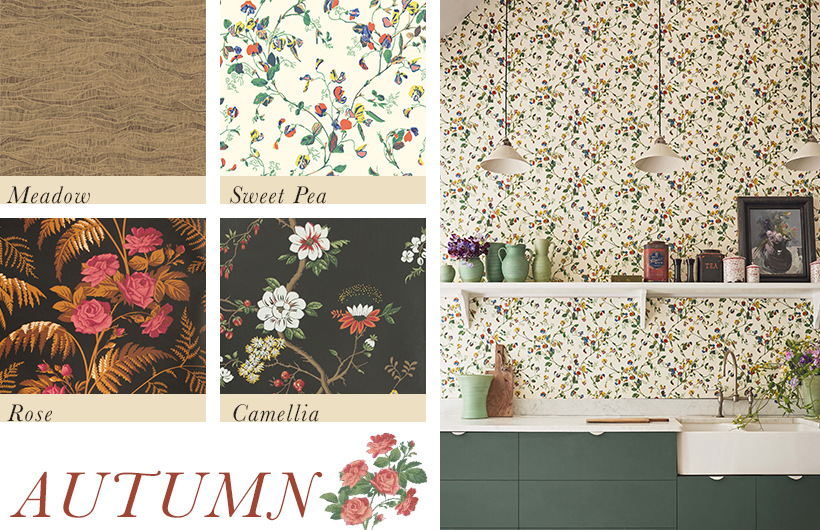 The bold, warm tones of bronze, cerise, amber and gold capture the glowing glory of turning leaves.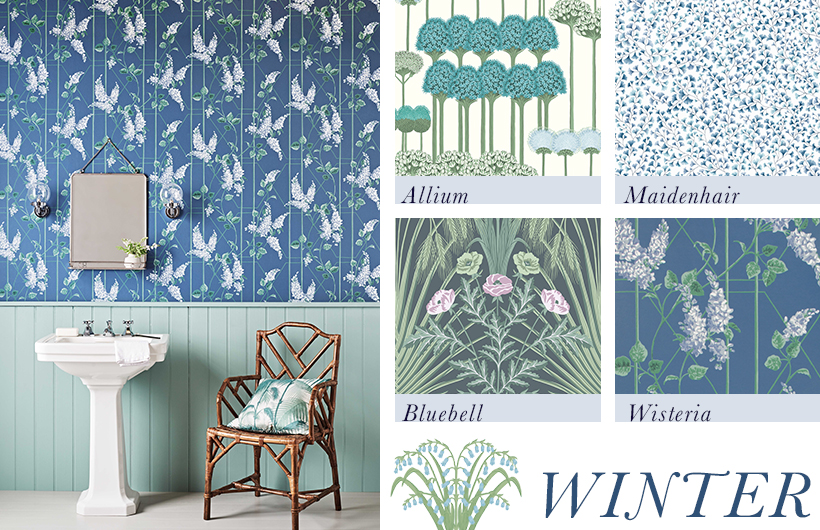 Cool, crisp tones of jade, teal, pine and viridian evoke the ethereal beauty of nature effulgent during even the bleakest of winters.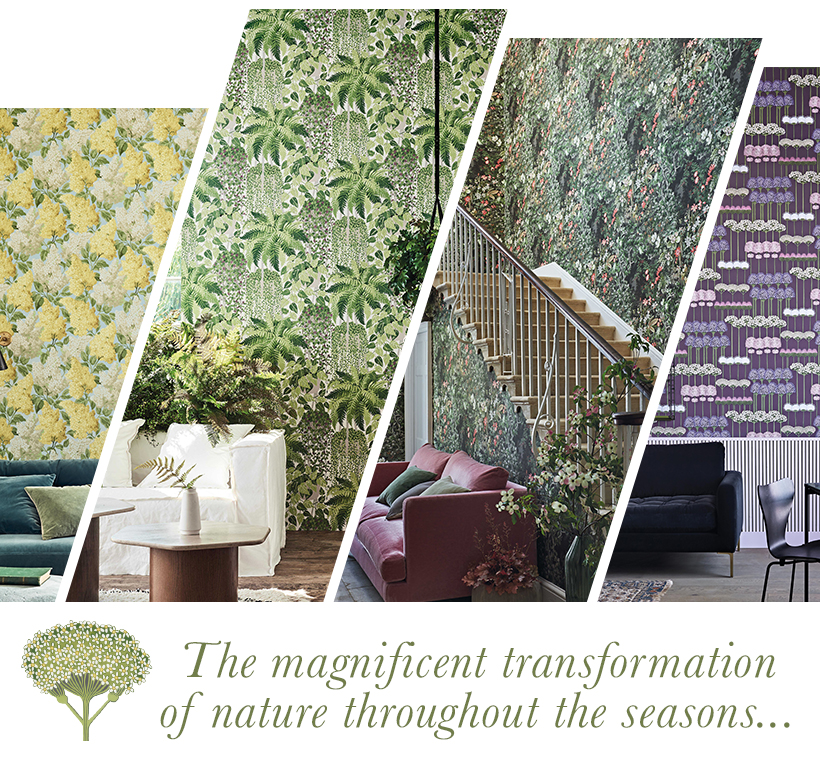 Shop Cole & Son Botanica here.