New introductions from Kravet Furniture
The latest introductions from Kravet Furniture take a page from the history books, with a modern flare to sit perfectly in contemporary interiors. This exclusive collection of sofas, sectionals, chairs and occasionals is inspired by the Bauhaus Movement, a true mixture of arts & crafts with modernism. This movement was one of the most influential in modern furniture design. One of the fundamental tenets of modern design is to emphasize both form and function while incorporating art into everyday living. As such, "useful beauty" is a common phrase associated with this time period.
Just as this movement was a tremendous departure from any previous style of design, so too is this collection a departure for Kravet. Many of these pieces are archival pieces that have been sourced and reproduced to suit today's customer. Inspiration has been gleaned from renowned designers from that era.
Within this collection, there is an intentional limit on ornamentation. Many of the shapes are organic; there is a balance to the design using a mix of woods – maple and walnut – metals and specialty glass. Many of the pieces have a tight seat and/or back which speaks to the "simplified" form. The pieces are meant to be experienced – creating different opportunities for conversation and lounging. As with contemporary design itself, our introductions provide an opportunity for non-traditional floor plans and open living.
Check out some of the stand-out selections from this exciting collection.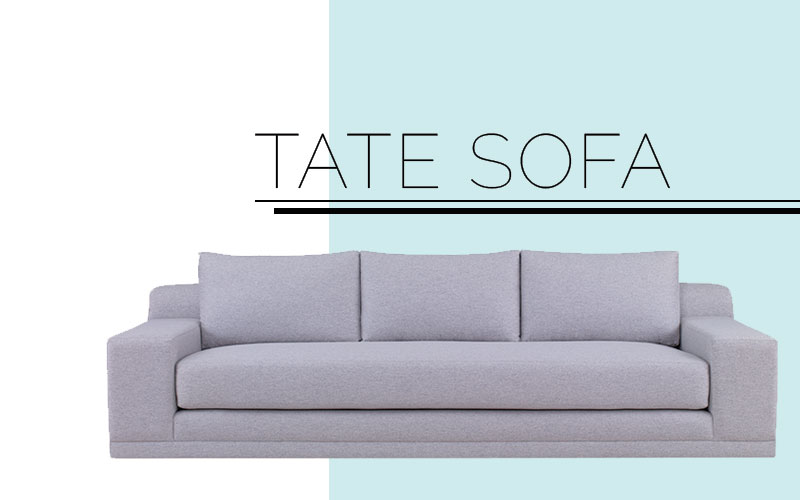 TATE SOFA: Inspired by the legendary Tate Modern Museum in London, this favorite silhouette is introduced with a wide track arm and low seating – perfect for lounging with a cocktail and conversation.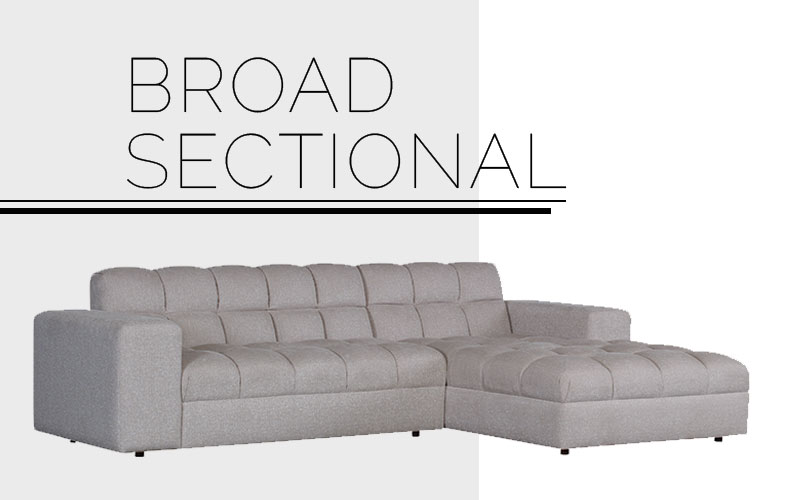 BROAD SECTIONAL: Modern art is the muse for this clever sectional, featuring extended proportions with a wide, perching arm. This tight seat and back frame can be configured to fit into many room settings.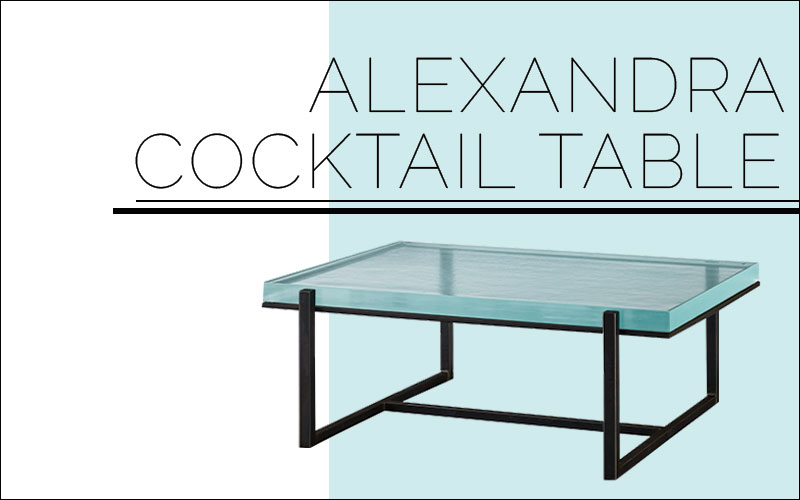 ALEXANDRA COCKTAIL TABLE: This minimalist frame is inspired by metalwork from the Bauhaus movement. Thick fusion glass on the top of this table creates an intriguing aesthetic.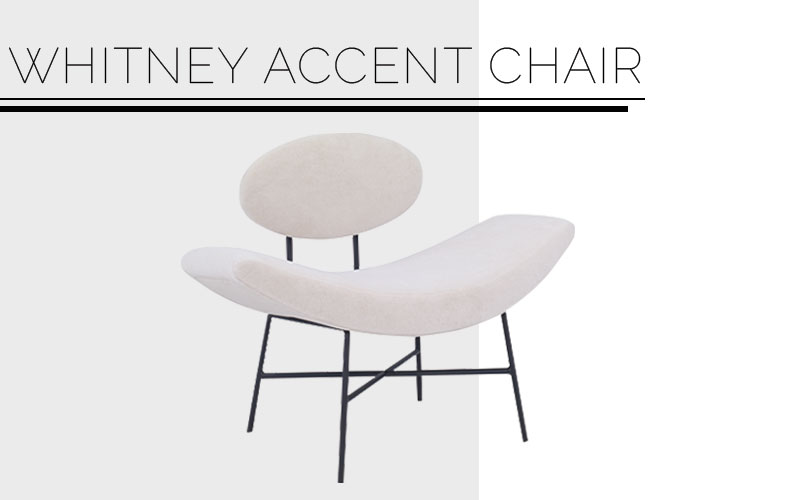 WHITNEY ACCENT CHAIR: Named for the iconic Whitney Museum in New York City, this sculpted chair is fully upholstered with a smooth metal base offered in four unique finishes.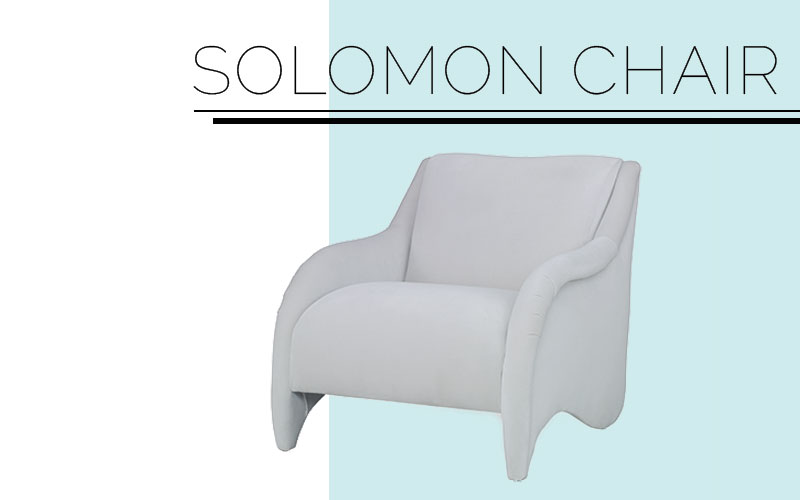 SOLOMON CHAIR: With a focus on simplified design with an artistic spirit, this personality chair is named after Solomon Guggenheim of the seminal New York museum. This lovely piece mixes both form and function to achieve comfort with high contemporary style.
Explore all of Kravet's latest furniture introductions here.
Shop all Kravet furniture here.