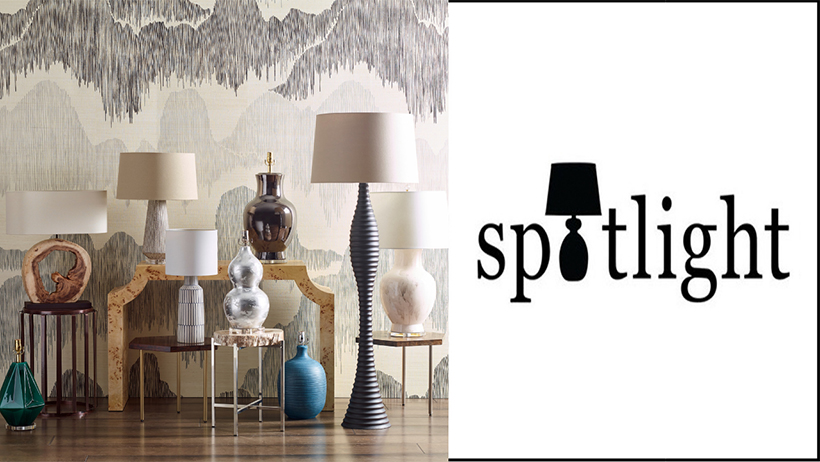 New styles from CuratedKravet
The Silhouette Lighting collection offers beautiful ceramic and hand-glazed styles. With choices ranging from patinaed, marble, silver leaf or ribbed beton glazes, there are styles to suit almost any interior. Many are ready to ship in just days! Made in the USA, these exclusive pieces can only be found on CuratedKravet.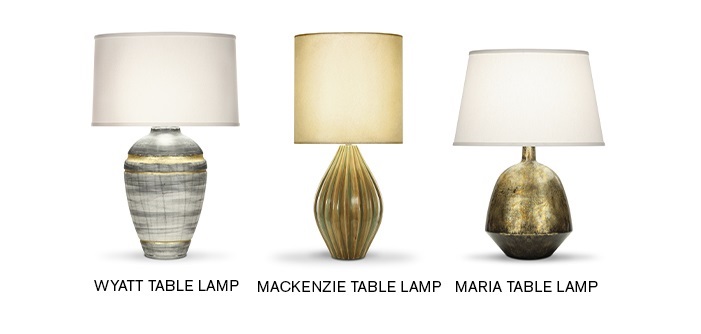 This perennially popular category is growing, with more than 40 fresh and unique styles added this fall. Featuring hand-applied high fired glazes, artistic textural finishes and silver and gold leafs, these sculpture-inspired silhouettes are sure to be stand-outs in any room. The Silhouette Lighting collection features solid brass sockets, finials and hardware polished with nickel – they're paired with hand-cut, swen and taped linen and parchment lamp shades for a truly sophisticated offering.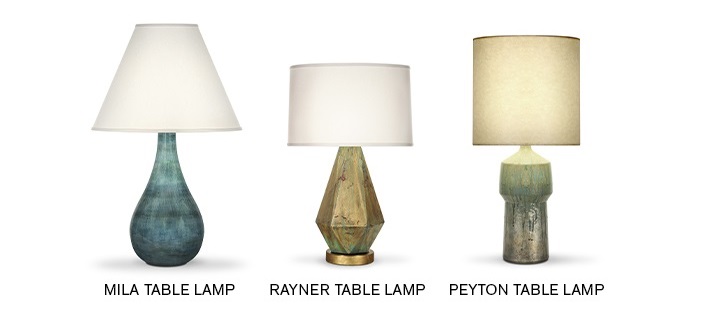 Set the tone of your next project with the perfect decorative – and functional – accessory from CuratedKravet's latest Silhouette Lighting introductions.
PS: Have you heard the news? CuratedKravet is moving! Check back this fall to shop all decorative accessories and more right on Kravet.com!