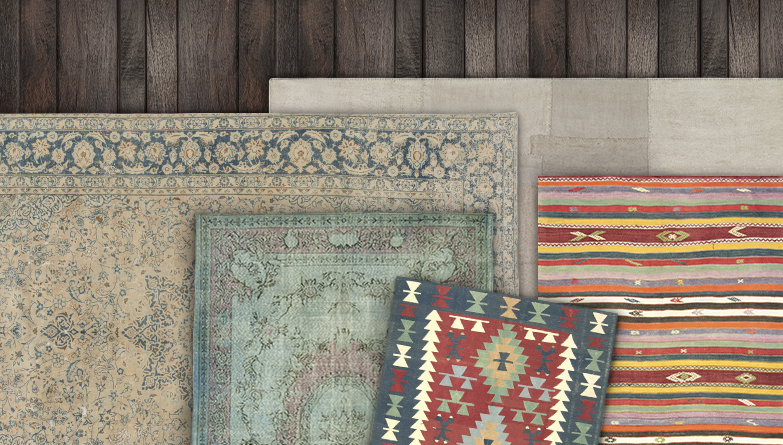 New collection of statement rugs available now
Looking for a real conversation starter? CuratedKravet is rolling out a collection of antique and vintage rugs that are sure to make a statement in any interior.
The assortment includes vintage kilims from Turkey, many of which were created in the 1960s in the Anatolian region of Turkey. Known for their low pile and tapestry-like quality, these rugs are woven on horizontal looms to produce crisp geometric patterns. There are also Turkish Tulus, which feature a signature long, shaggy pile and tribal motifs.
Antique traditional Persian carpets are given new life using vegetable dyes to create a distressed, over-dyed look.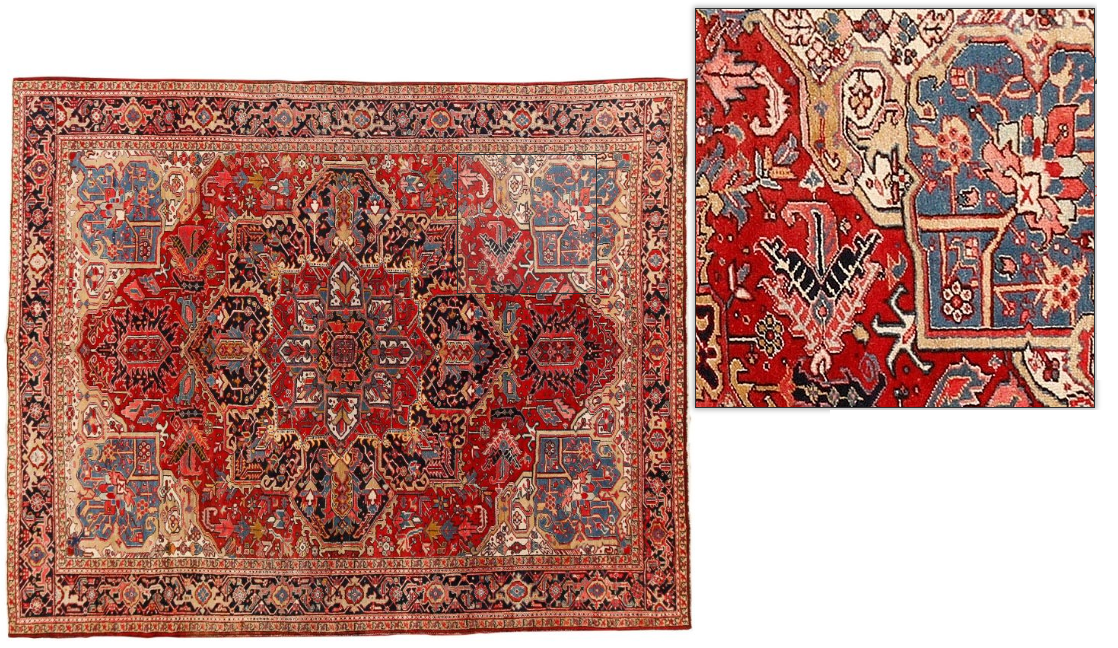 Some of the Tabriz rugs, traditionally made in Persia, date back to the early 1900s. There are also patchwork rugs that use pieces of vintage hemp gathered at the Black Sea and sewn together.
Other specialty elements include hand-loomed rugs from Morocco made with cactus silk and more contemporary, playful patterned rugs from 1960s-1980s Egypt.
CuratedKravet is offering an eclectic assortment of antique rugs you won't be able to find anywhere else.