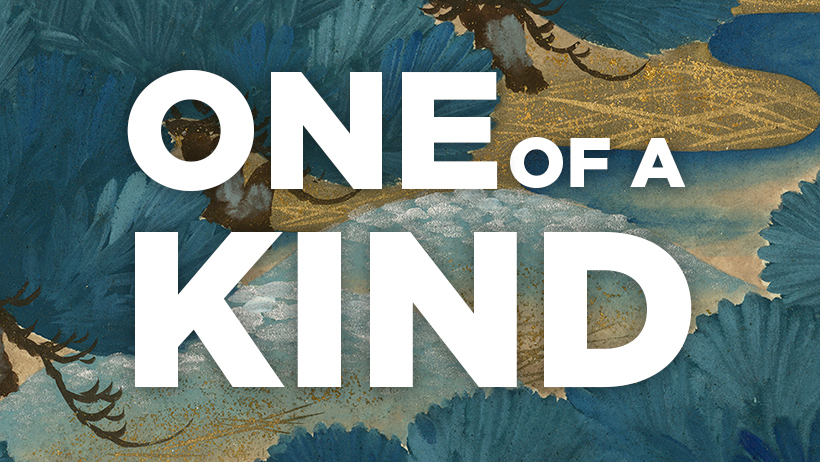 CuratedKravet is selling unique prints from Kravet's extensive archive
Take a piece of history home with you from Kravet's imperial archive. You can purchase a one-of-a-kind archival document from the latest selection of artwork at CuratedKravet.
Originally bought to serve as inspiration for the designers at Kravet, these magnificent documents are now available to add just the right amount of historical greatness to your home as works of art in their own right. All of the documents are painted by hand and come with a certificate of authenticity.
Each of these archival documents were hand-picked by Chief Creative Director Scott Kravet from his illustrious travels abroad. This batch includes designs from 1900-1930 from a Japanese kimono manufacturer. Check out some of the prized picks below:
Festival Balloon: if you look closely, the original was painted with relief paints and you can see the metallic paint sitting on top of the surface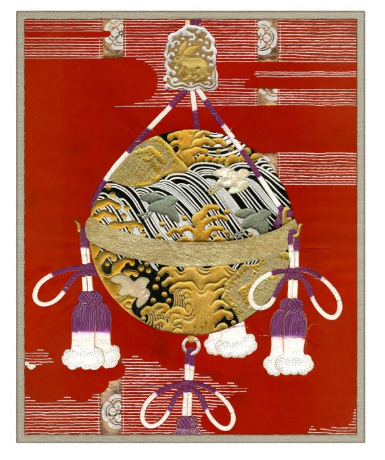 Aubergine Clouds: a collage/patchwork of Japanese textiles woven to give the spirit of a Japanese cloud—you can see the woven jacquards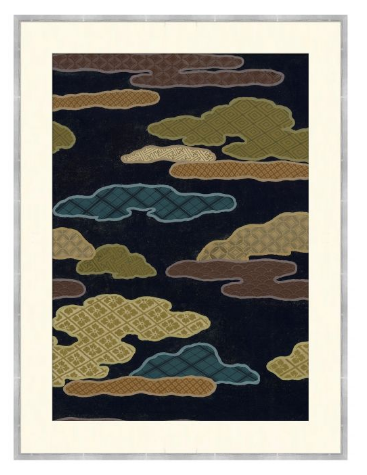 Blossoms: there's an extra layer of pearlized prints, layered with gilded fans and silver accents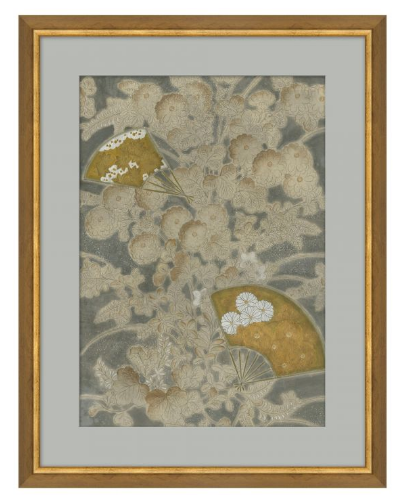 Tan Neutrals Series II: a mountain scene telling the poetic story of where artists would go to be inspired this technique is unlike the rest in this collection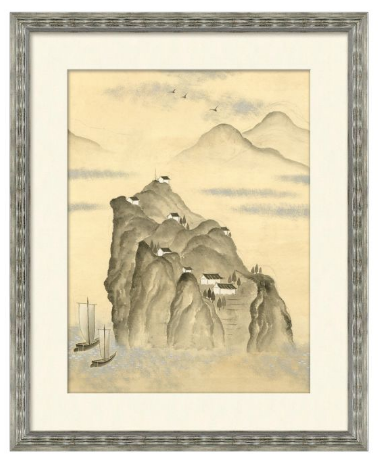 Peacock Feathers: the ever popular peacock feather but shown in white with a lavender cast; a unique color palette for this iconic print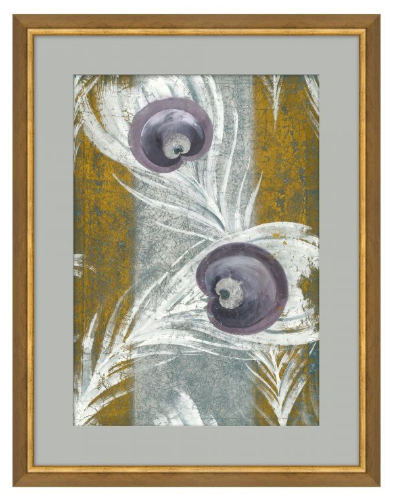 Waves: the beautiful, natural movement of water is captured in this print as the swell of the wave is seen along with the birds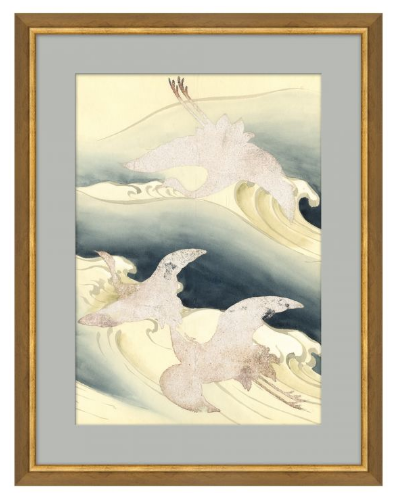 Explore all of the one-of-a-kind prints available at Curated Kravet here.