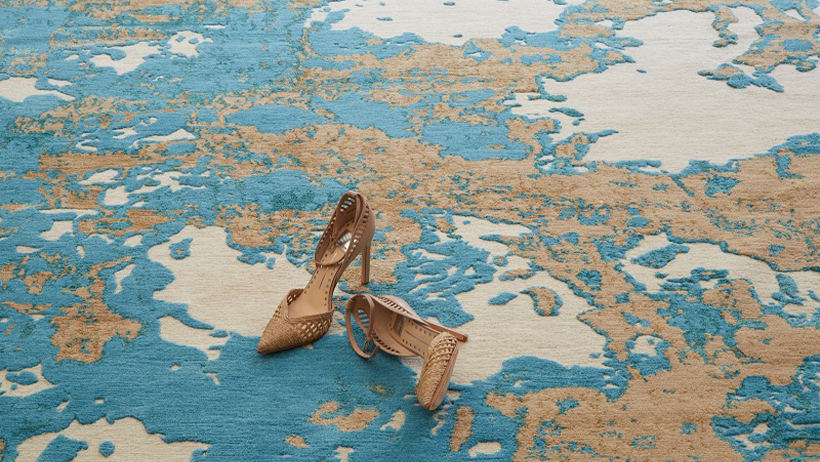 Malene B. for Kravet Carpet introduces new hand-knotted and hand-tufted rugs
Drawing from her illustrious travels abroad, Malene B. looked to the landscape of the Caribbean for inspiration for her latest collections for Kravet Carpet. The modern aesthetic has a global flair, incorporating the many textures found in nature. All of the patterns tell their own story; designs include an interpretation of a picturesque snow-capped mountain range and the reflection of the sun on a tropical oceanfront.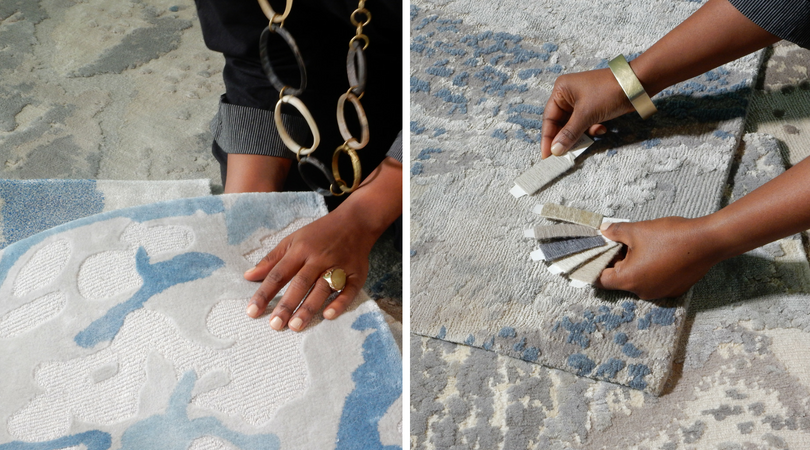 The hand-knotted rugs offered feature two signature patterns, Sugar Rain and Mudslide, each available in four colorways. Both patterns are an organic and atmospheric take on natural elements found either in land or water. The rugs are offered in standard sizes and colors, but also completely customizable.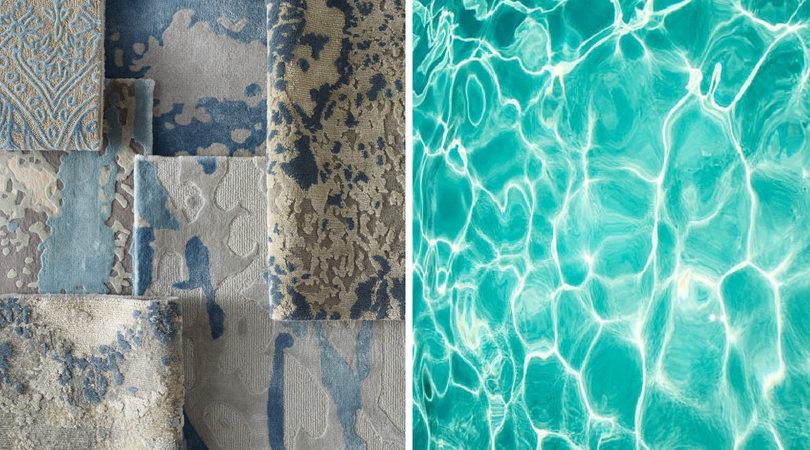 Malene B. also offers a series of custom hand-tufted rugs. These are offered in a limitless array of colors and sizes. Some of the patterns are reminiscent of the two hand-knotted patterns; Mudbath is a variation of Mudslide, while Gridwork and Sojat are reintroduced into a new quality and color from her previous collection.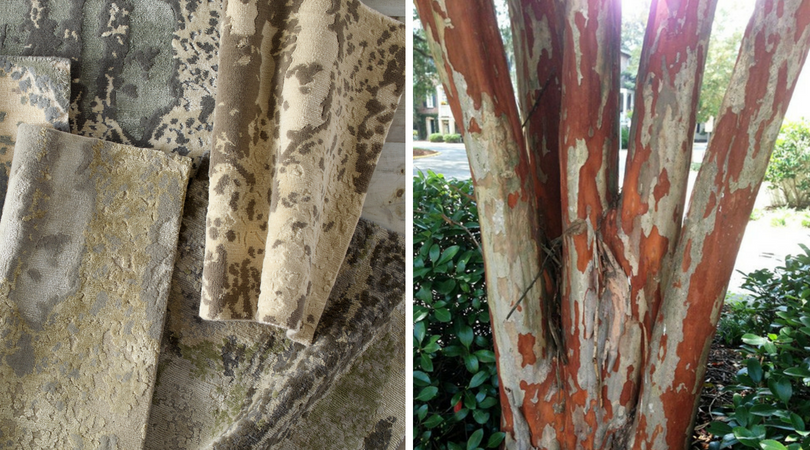 Malene B. rugs explore abstract textures and bold geometric patterns, offering options for different tastes and design aesthetics. Her Kravet Carpet designs are completely customizable, and designers are invited to utilize Kravet's ColorTEKK tool to digitally re-color the carpet before placing an order. Visit kravet.explorug.net to access ColorTEKK and to learn more.