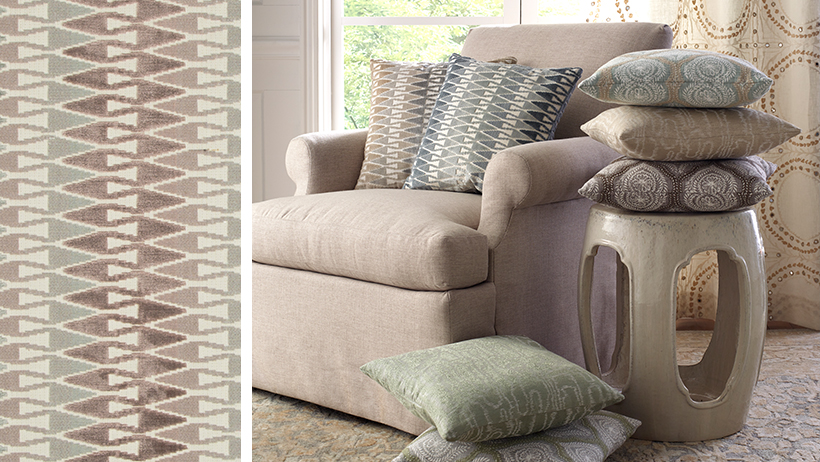 Smart styling inspired by the beauty of Spain
Rooted in travel and an appreciation for world culture, Alexa Hampton's fourth collection with Kravet – Mallorca – is a celebration of style. Incorporating a striking color palette, ethnic design motifs, and a medley of warm texture, the collection evokes the rich cultural landscape and distinct Spanish influence of its city of origin. Skillfully layering patterned designs, Hampton successfully curates a classically warm collection of bold yet balanced textiles.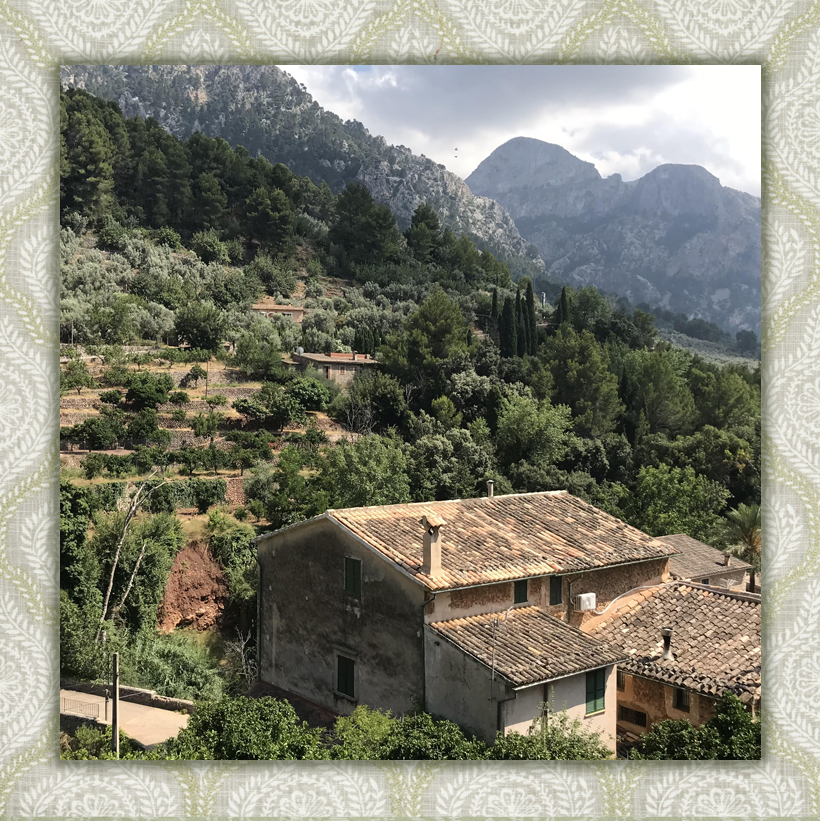 Hampton says she was inspired during her last trip to the iconic Spanish city – and judging by her wonderful photos here, we can see why.
Hampton is known for her smart, stylish and design-rich solutions for every aspect of the home – the designer utilized this same thoughtful mindset to develop Mallorca. With a range of qualities including textures, velvets and lightweight drapery, the collection seamlessly coordinates within its design sensibility. Bold geometrics on velvet, paired with mirror work on linen blend to create a sophisticated offering meant for everyday living.
Inspired by her many travels abroad, Hampton acknowledges the illustrious nature of Mallorca. Soothing hues accented with playful pops of persimmon, gold, denim and evergreen evoke the natural palette of the rich Spanish landscape. "I have been experimenting with color at home and wanted to continue to play when it came to this collection," says Hampton. The collection incorporates an array of warm and cool tones, such as sea glass, dove, beige and camel, with hints of mauve and forest green.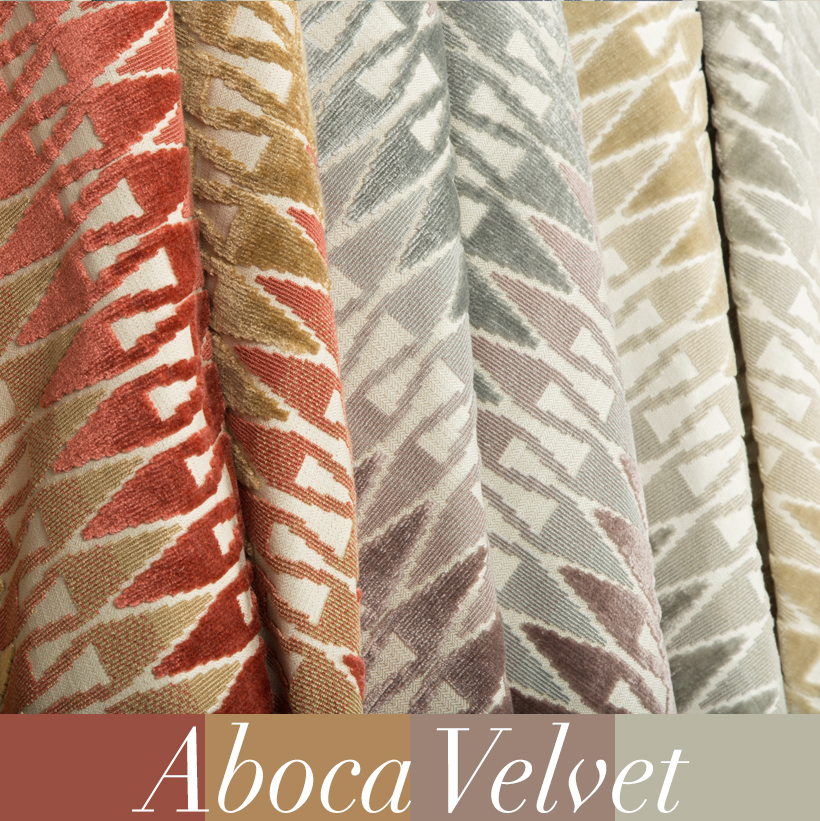 Highlights from the collection include ABOCA, a stunning cut velvet in a stylish jewel-tone palette, FLORIANA, a traditional Turkish design available in three colorways. MIRARI is what Hampton refers to as an "introduction to glam" – with its subtle integration of mirror work. For a more bold design choice, look to stand-out style, FRIVOLE, a modern suzani that combines intricate embroidery work and mirrored embellishments.
These larger than life patterns are complimented by sophisticated coordinates, such as SANTELM and DEIA LINEN, or MAGALUF, a small-scale geometric pattern. "I mixed anchor patterns that justify the more exciting designs that are a little more glitz," says Hampton.
For Hampton, the principles of contrast, proportion, color and balance provide the foundation of good design. Mallorca is a perfectly balanced, sophisticated and striking combination of textiles that complement the designer's sensibility and style. Rooted in travel, coupled with tried and true design principles, Mallorca is a true expression of sophisticated living.
Shop Mallorca here.