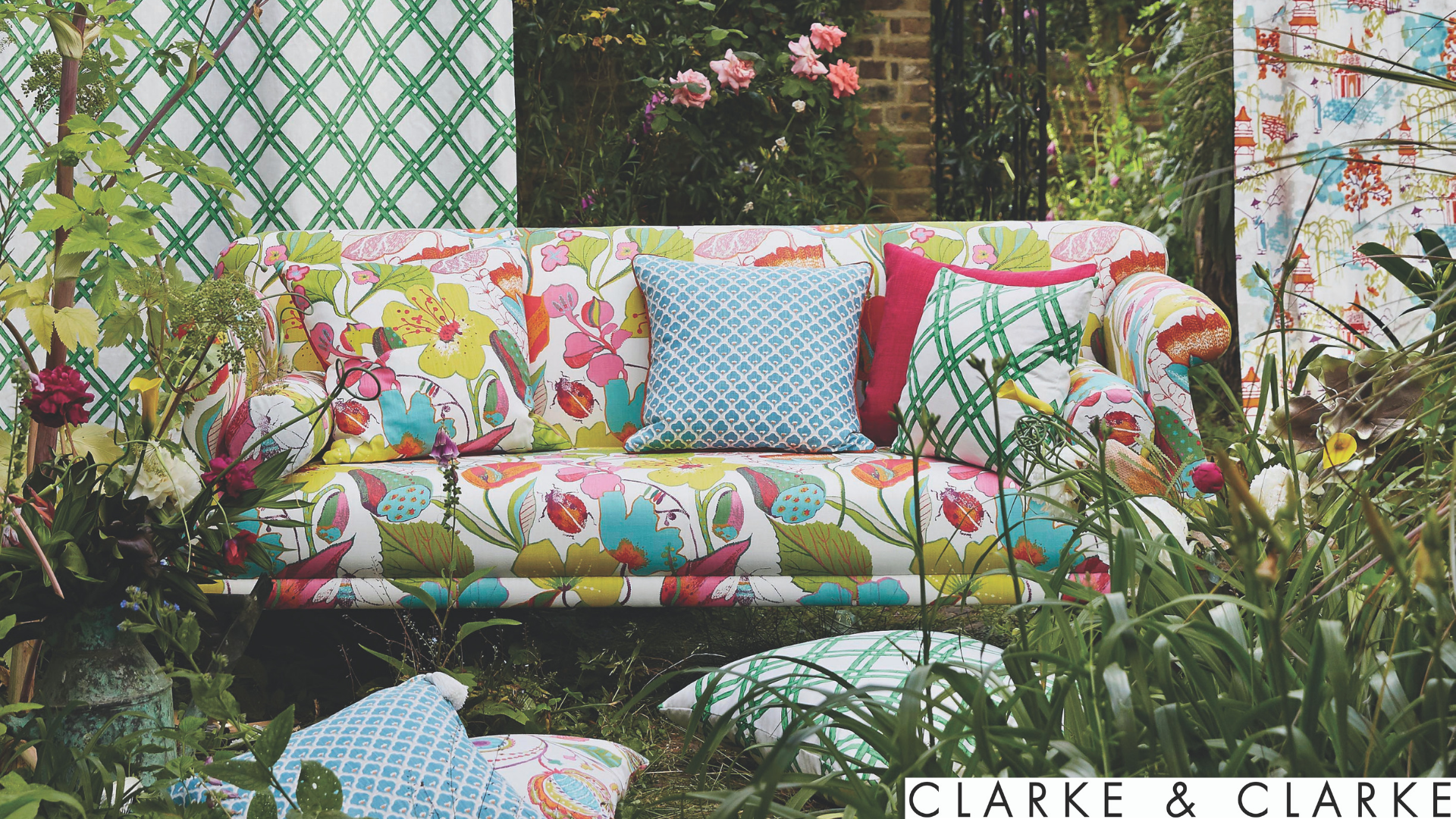 Kravet now represents Clarke & Clarke and Studio G in the U.S.
Esteemed brands Clarke & Clarke and Studio G are now officially part of the Kravet Inc. family.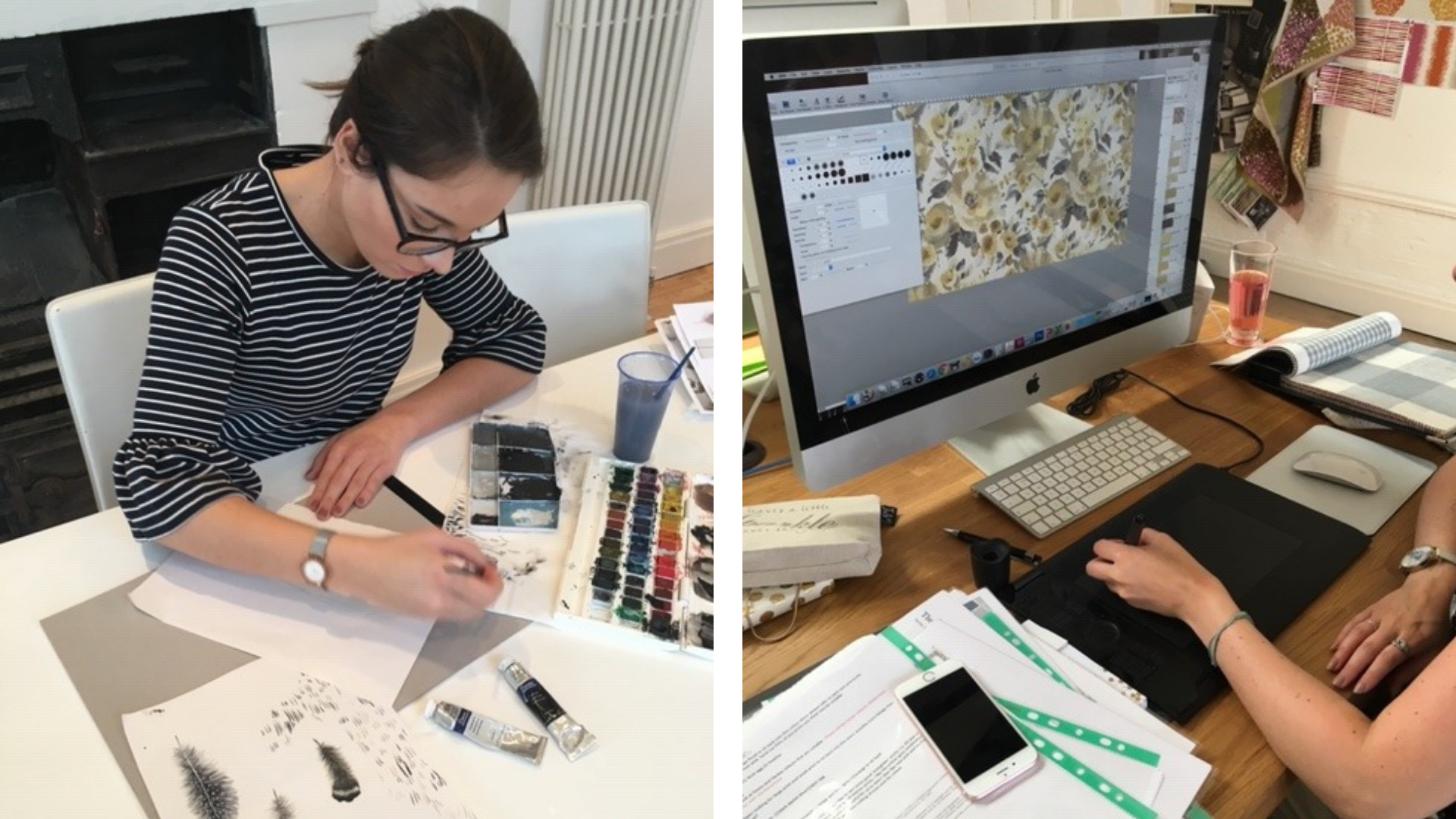 "The product offering from Clarke and Clarke and Studio G offers us a unique perspective in design," says Cary Kravet, President of Kravet Inc. "With a strong brand identity in the U.S., the collections of prints, upholstery and wallpaper will allow for a seamless transition and offer distinct colors with a variety of price points that is a perfect complement to our Kravet Inc. collections."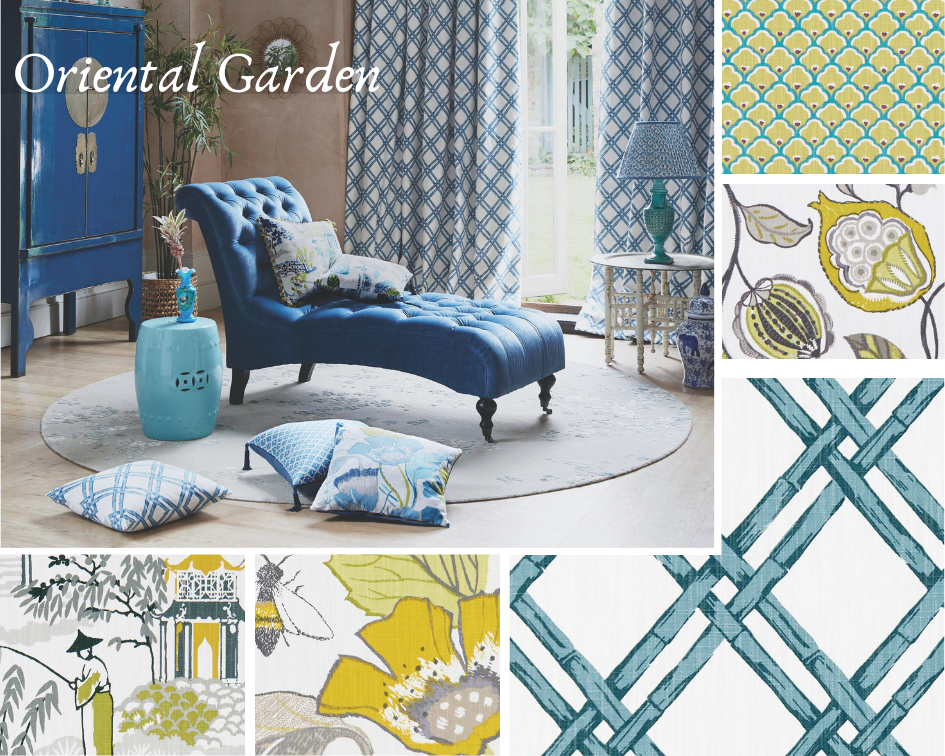 Founded in 1999 by Lee & Emma Clarke, Clarke & Clarke has established itself as one of the global leaders in the home furnishings market. The company now distributes products to retailers, manufacturers and interiors designers in over 90 countries and has earned a reputation for providing innovative designs, exceptional quality and excellent value for money.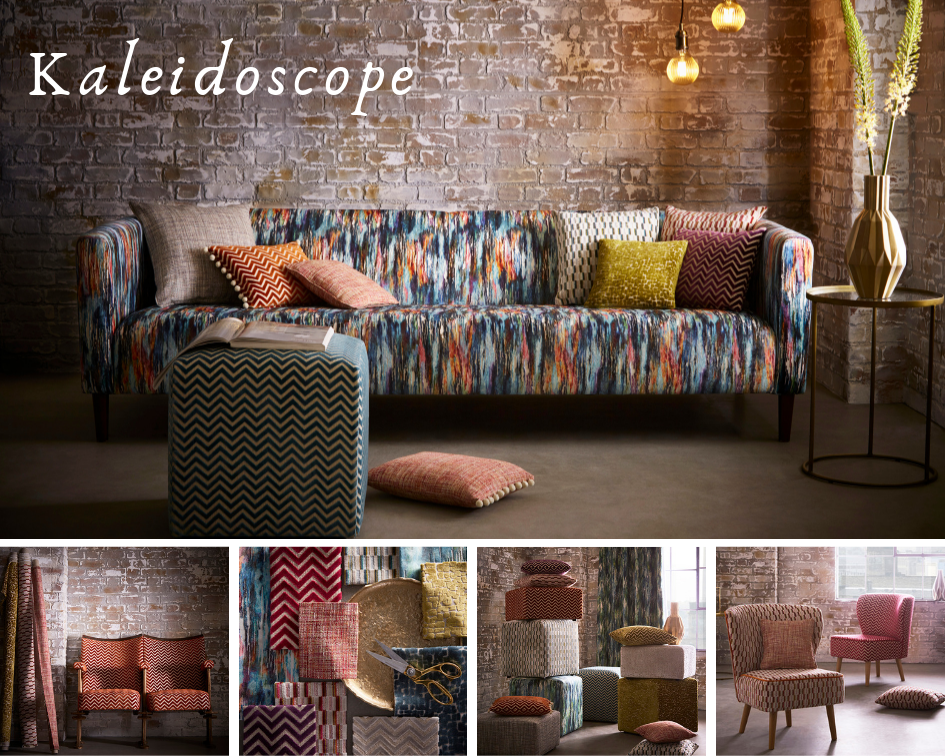 The company markets its products under two brands; Clarke & Clarke, which is transitional in style, targeting the mid to upper end of the interiors sector and brings inspirational design from the catwalk to the home. Studio G, launched in 2016, is aimed at the mid sector of the market; lively, fashionable and accessible, appealing to aspirational and fashion aware consumers. In addition, C&C Contract collections are specially produced for the contract and hospitality markets, bringing a fashion-forward look to commercial spaces around the world.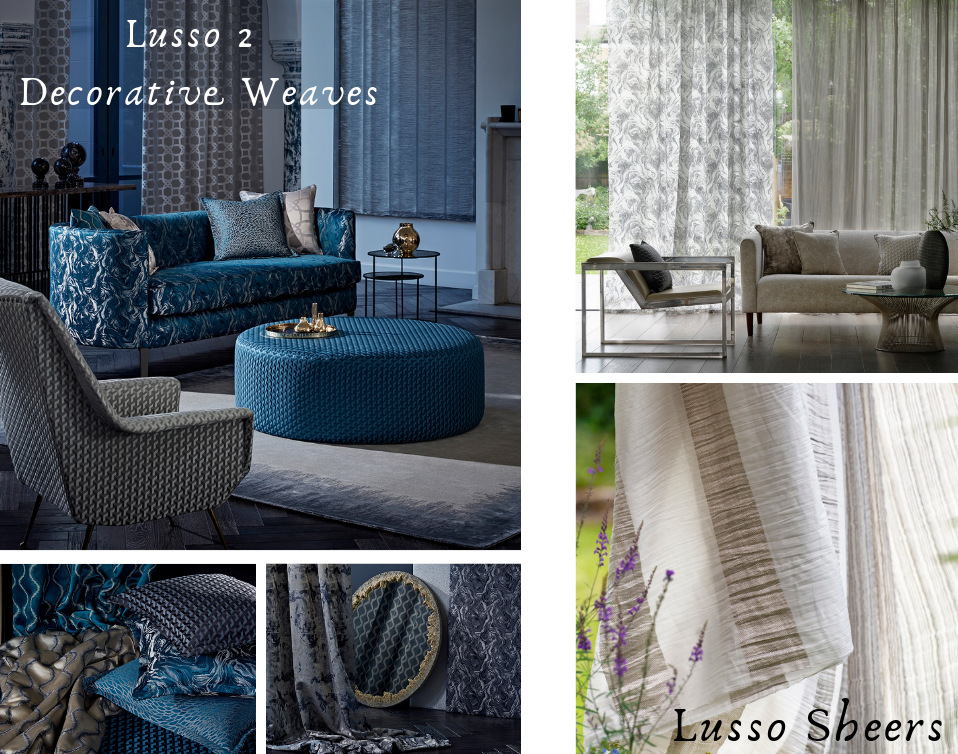 Both brands are now available through Kravet Inc., starting with the launch of these illustrious collections: Oriental Garden, Kaleidoscope, Lusso Sheers, Lusso 2 – Decorative Weaves.
You can now shop Clarke & Clarke and Studio G in our showrooms nationwide, through a sales representative, or on our website.