Kravet Furniture is heeding the call from designers: quality furniture without the wait. Introducing the new Kravet Furniture QuickShip program, featuring a selection of Kravet SMART frames and fabrics – all produced here in the USA in two weeks' time.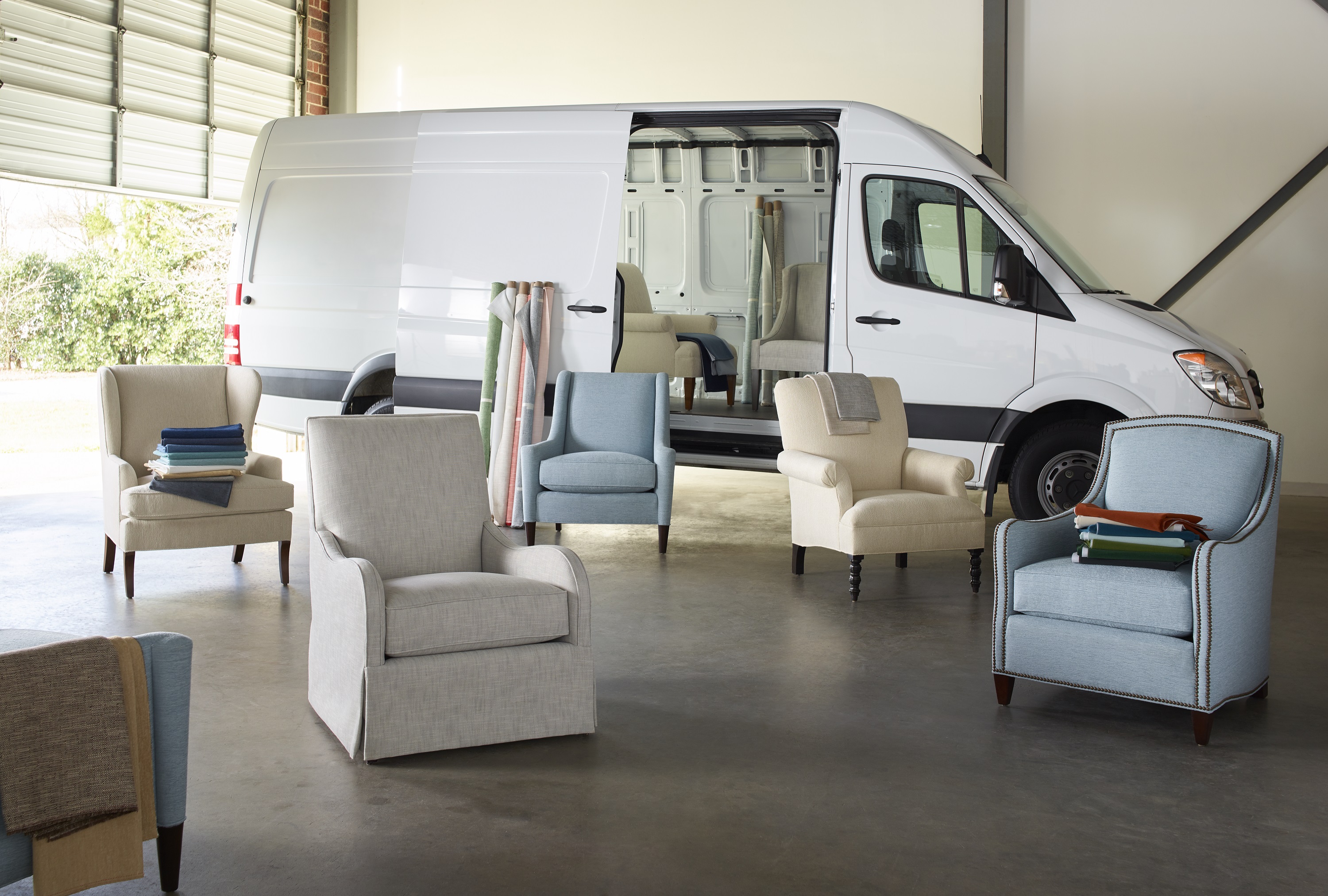 The program includes sofas, sectionals, sleepers, chairs, and dining chairs, available with more than 100 upholstery fabric options in varying textures that boast durability, cleanability, functionality and most importantly, style.
This exclusive furniture program includes everything you need to design a space. How does it work? Simply select your frame, pair your fabric, choose your base and finish, and you are on your way to receiving your personalized piece of furniture.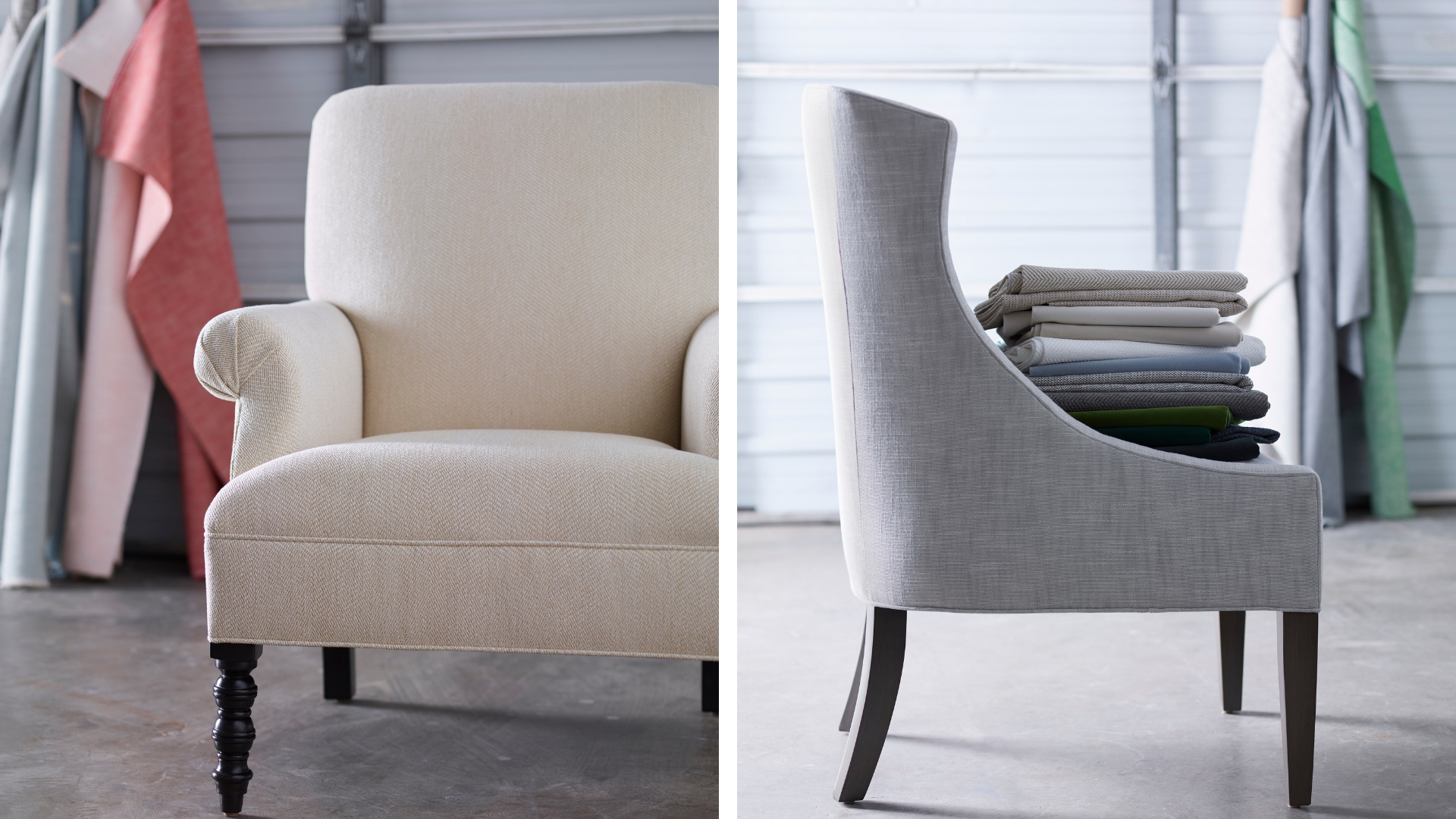 Fabrics included in this program feature durable performance qualities that maintain a soft hand, while base and finish options allow you to create the perfect silhouette for any interior. Choose from our wide variety of upholstery fabrics from our esteemed performance brands, like Crypton Home and InsideOut.
To see the program's full list of terms, click here.
Shop Kravet Furniture QuickShip program, here.