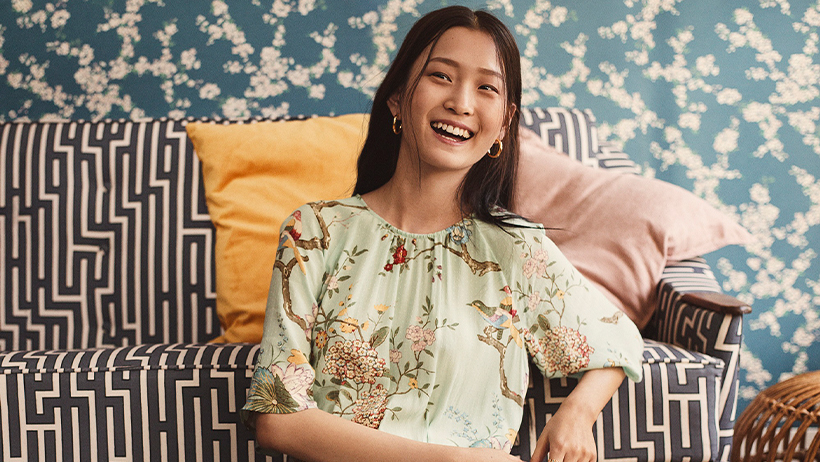 GP & J Baker teams up with fashion house H&M for womenswear collection
Today, fashion and interiors live alongside one another. Trends flow from one industry to the other, but it's rare that they come together as they are now with the historic collaboration between British interior legend GP & J Baker and Swedish fashion house H&M.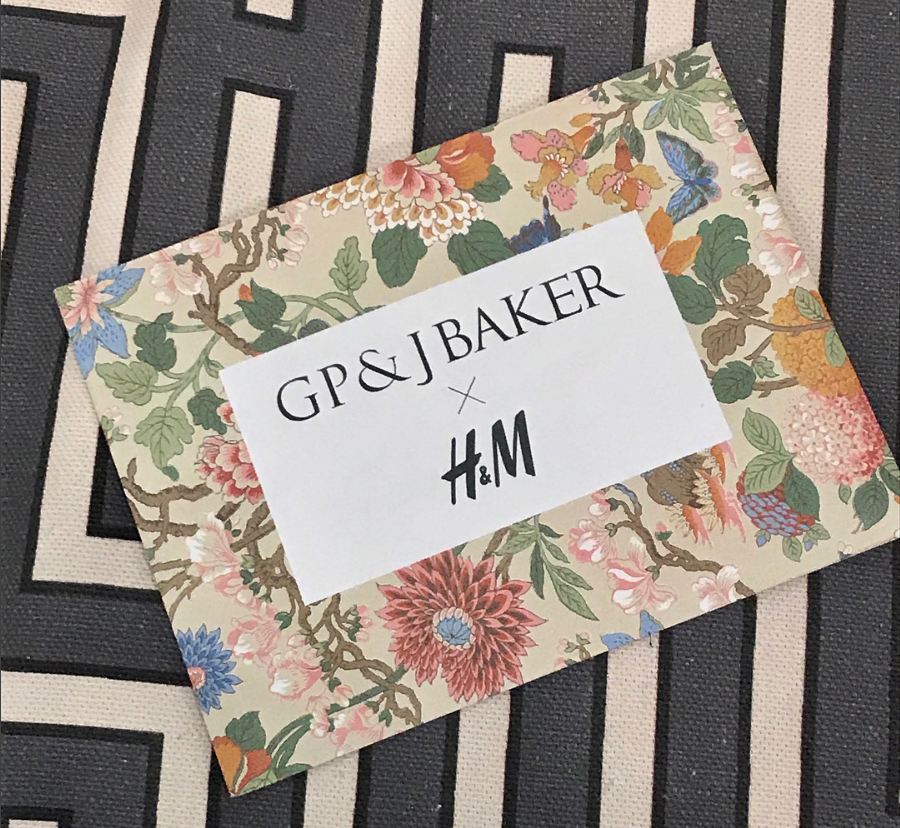 The womenswear collection features cherished GP & J Baker archival prints in fashionable designs by the H&M in-house team and will be available in selected stores worldwide, as well as online.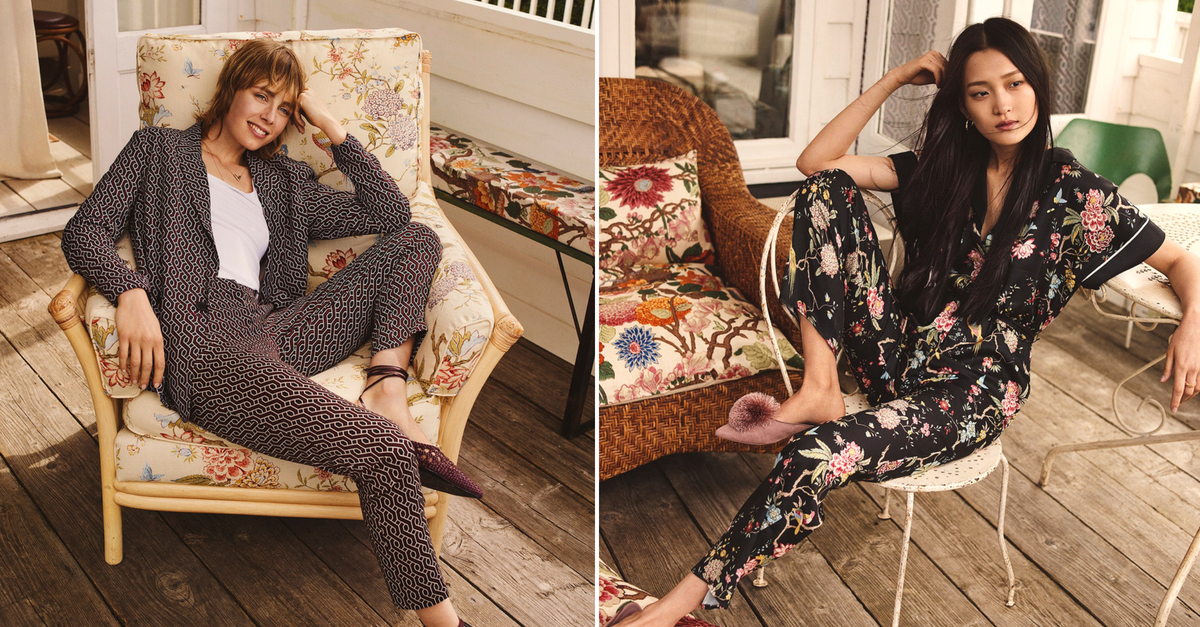 The GP & J Baker prints used throughout the collection embrace some of the most-loved from the house along with those sourced from its vast archive. Included are prints like Magnolia, which William Turner painted for GP & J Baker in 1913. The classic Oriental Bird, Blossom and Hydrangea Bird, which are mixed with strong geometric patterns such as Fretwork, an homage to the decorative inlay work of the Art Deco designer Jean Durand.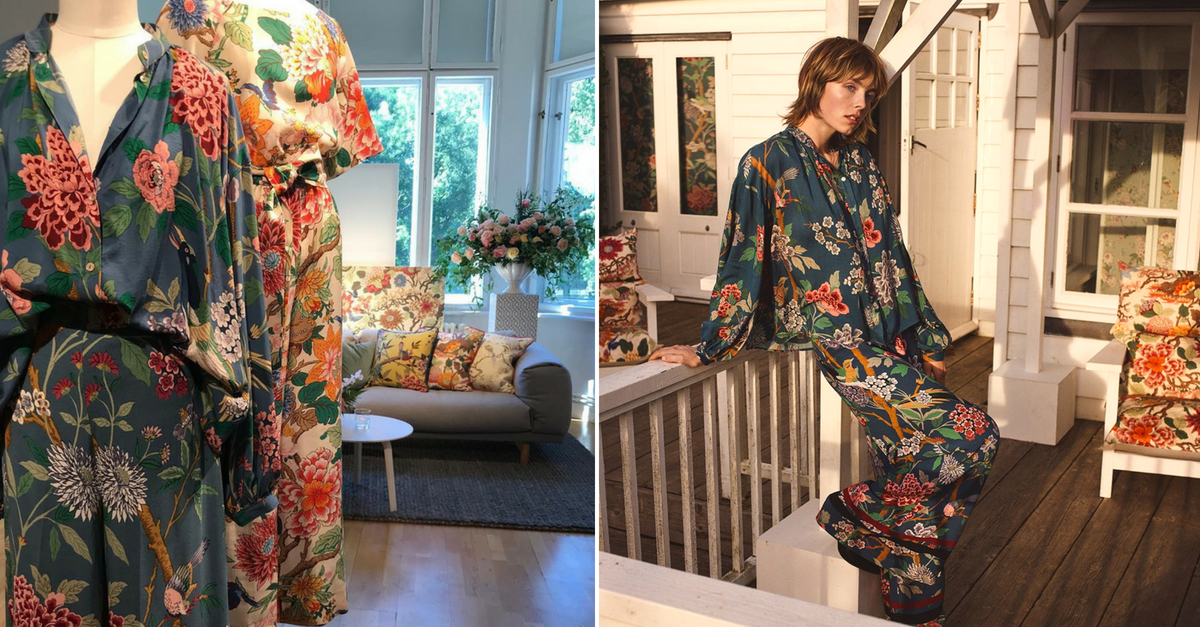 The collection is light and sheer with a wide range of sophisticated and romantic pieces. Silhouettes are long, fluid and voluminous with details such as puff shoulders, balloon sleeves, lace inserts and contrast print trims.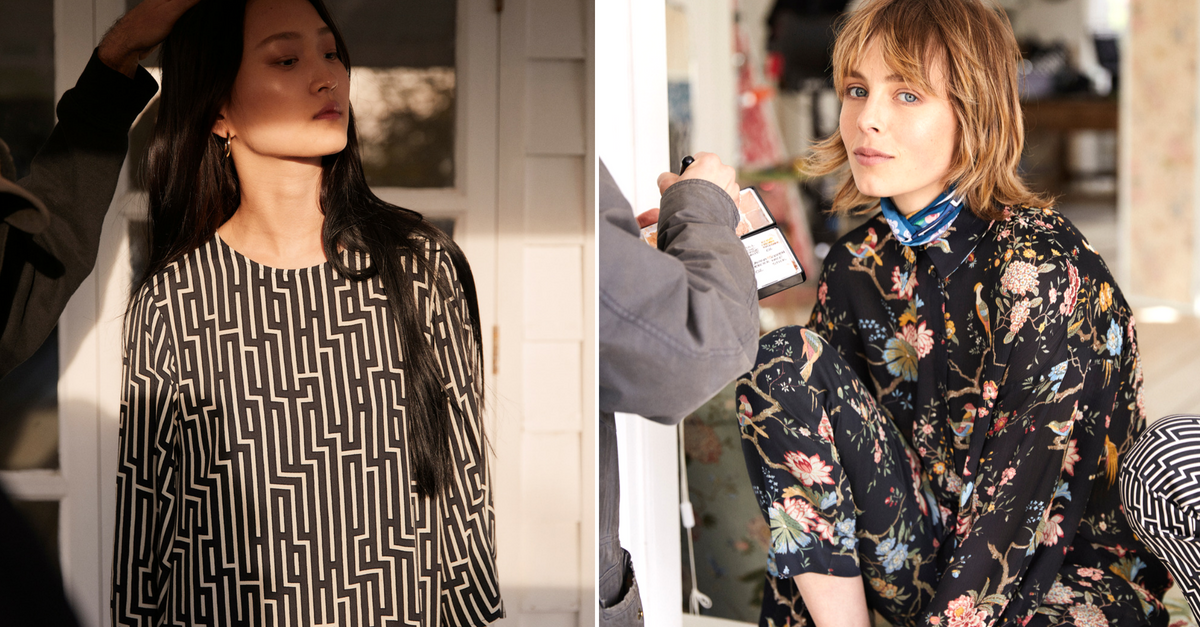 Shop the whole collection here.