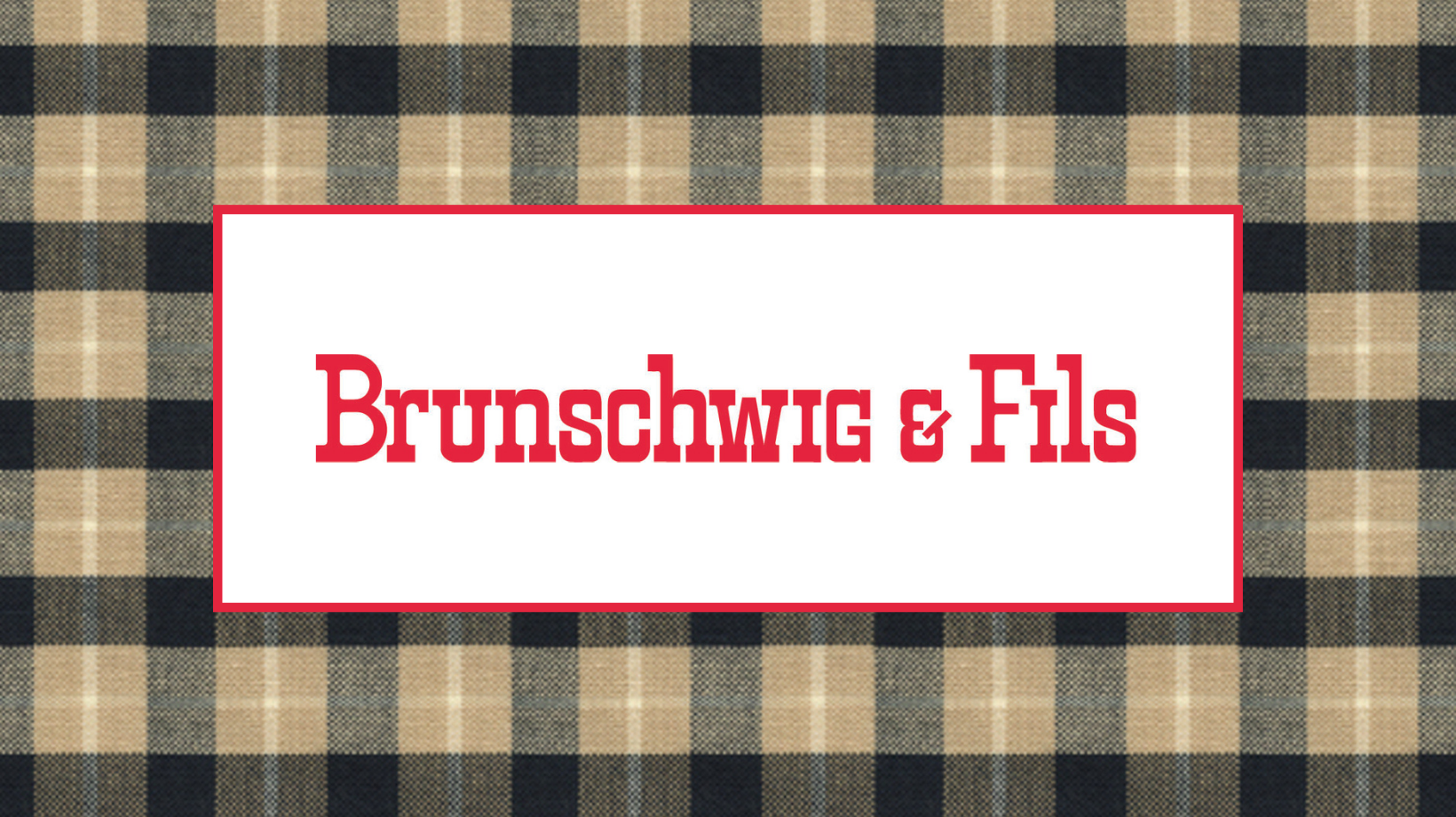 For years, interior designers have been able to identify the iconic Brunschwig & Fils showroom by its signature use of the Brunschwig Plaid pattern on its floors and shopping bags. The pattern quickly became synonymous with the Brunschwig brand, and remains true to this day.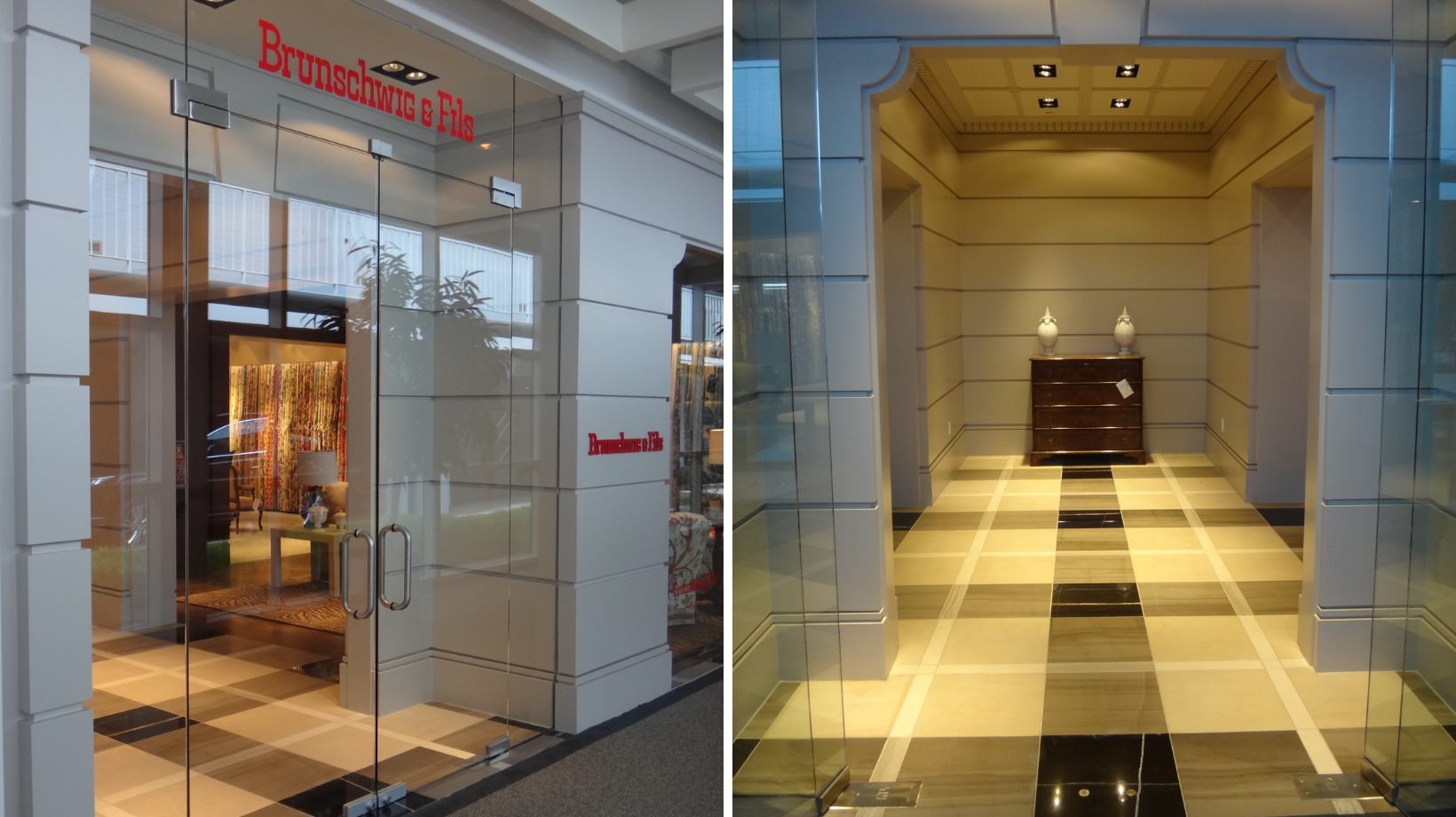 Originally introduced to the market in 1987, this iconic pattern has taken on many color stories over the years, including red, blue, green, pink and black. The rustic yet classic motif is a signature of Brunschwig & Fils' archive and beautifully translated in showrooms across the country.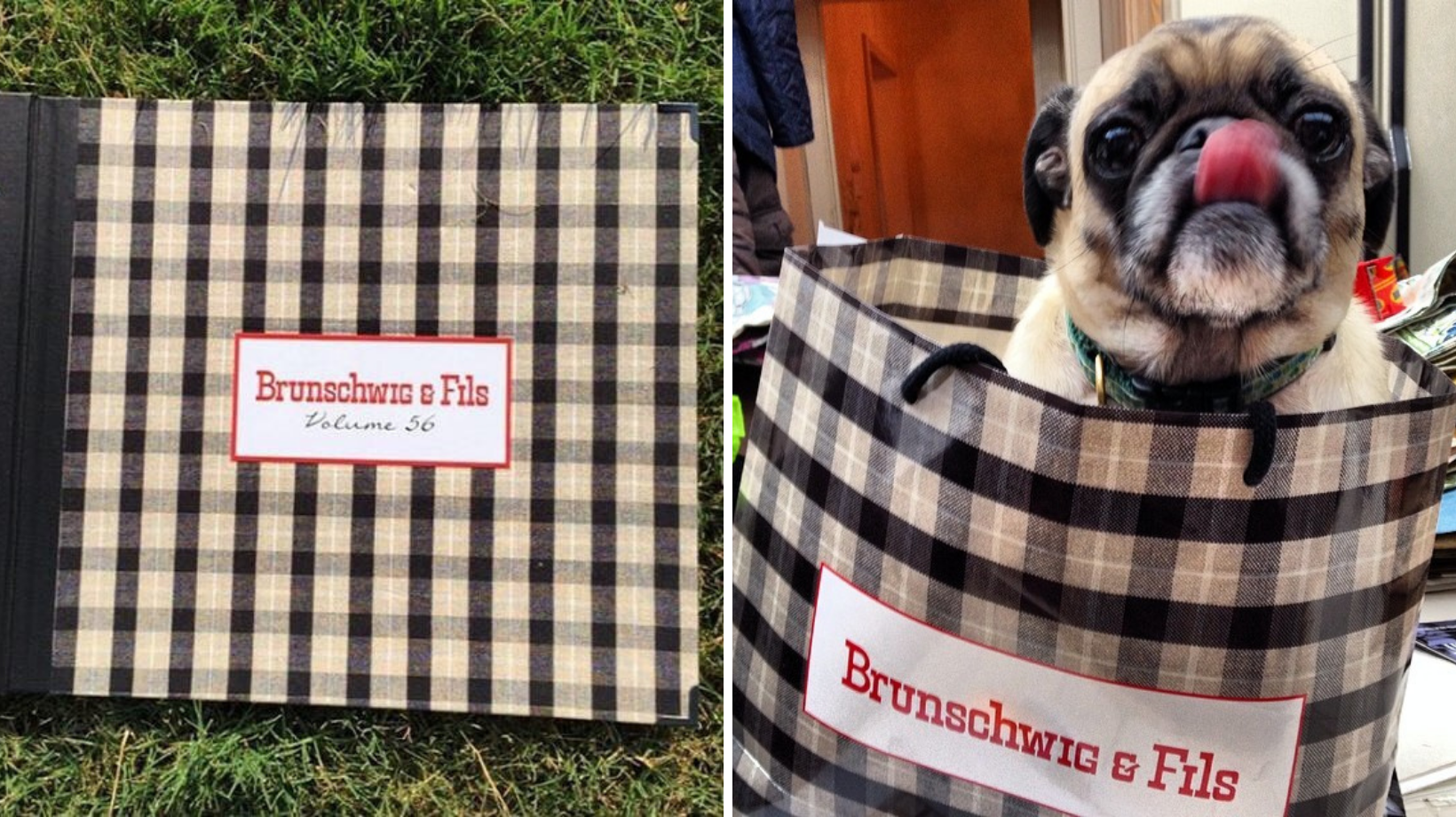 Shop Brunschwig & Fils here.
Find your closest showroom here.