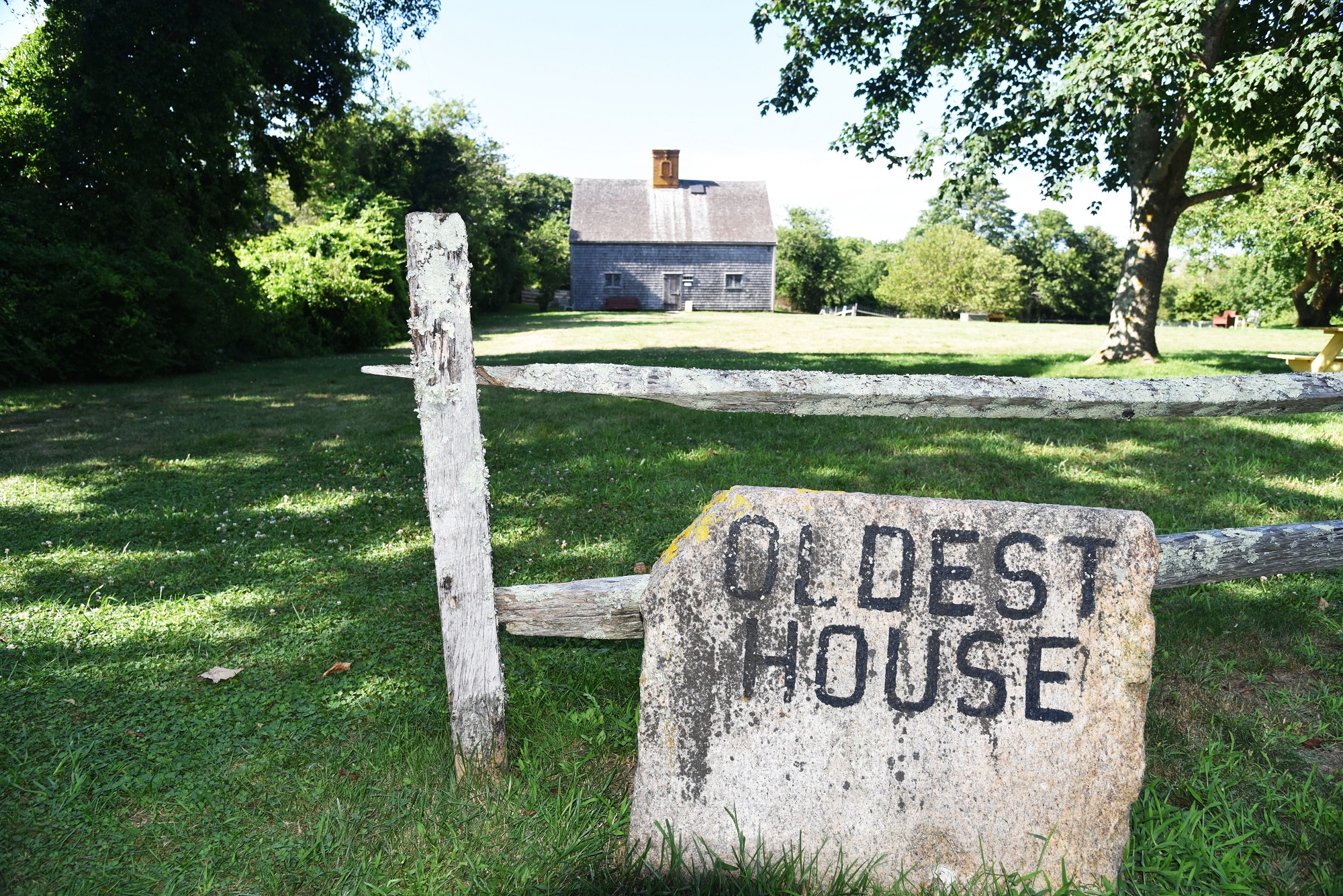 Old is new again at this summer's Nantucket By Design
NYSID celebrated students this summer by hosting a competition for the chance to design a room in the Oldest Home on Nantucket during Nantucket by Design – plus two all-expenses paid trips to the coastal retreat island. The goal in the space: to reimagine a modern design in the Oldest House.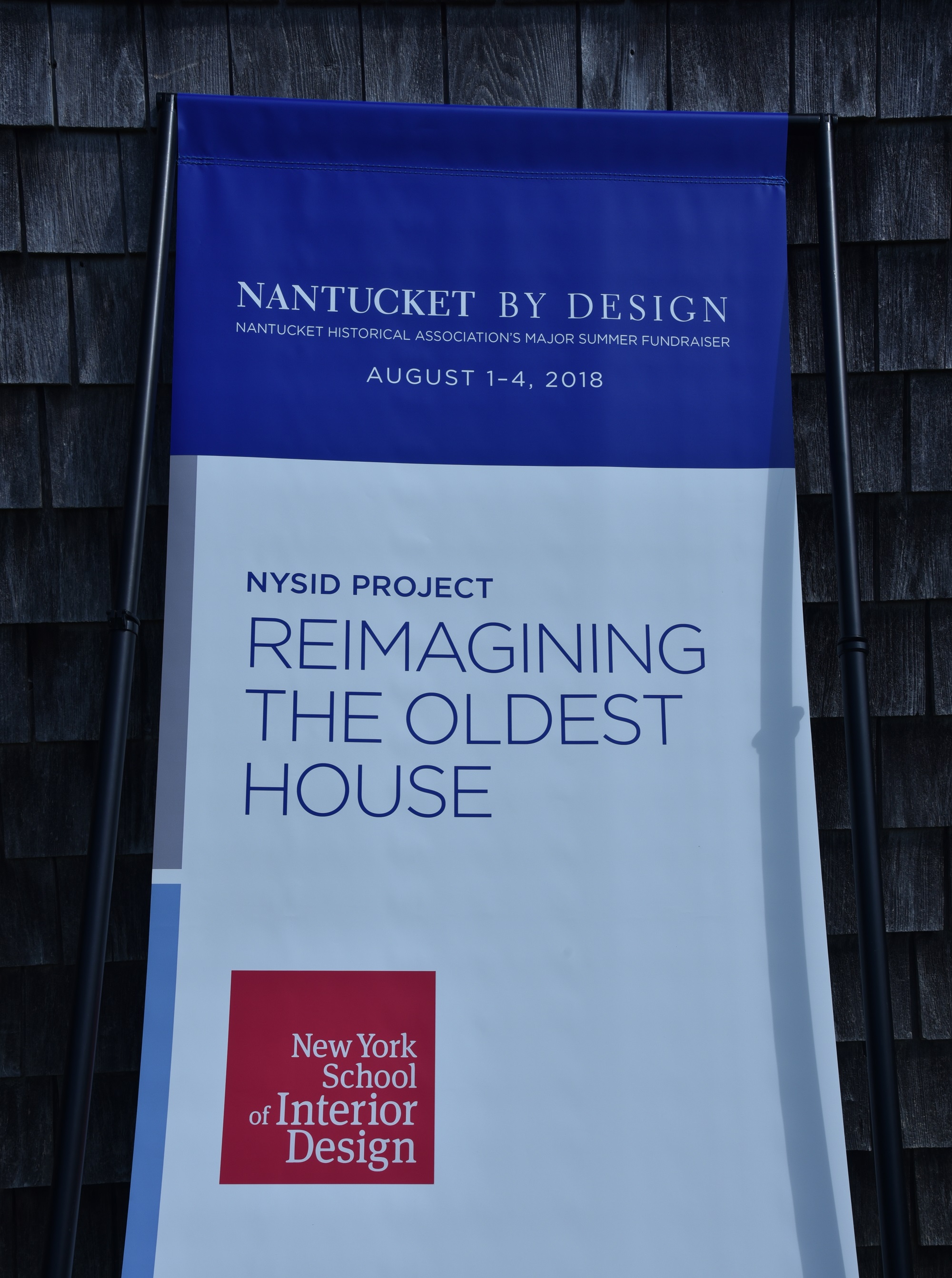 Patricia Kennedy (@interiordesignista) and Audrey Keller (@audreyseye) focused their concept around the idea of COLLABORATION, since that is what families had to do 300+ years ago to survive.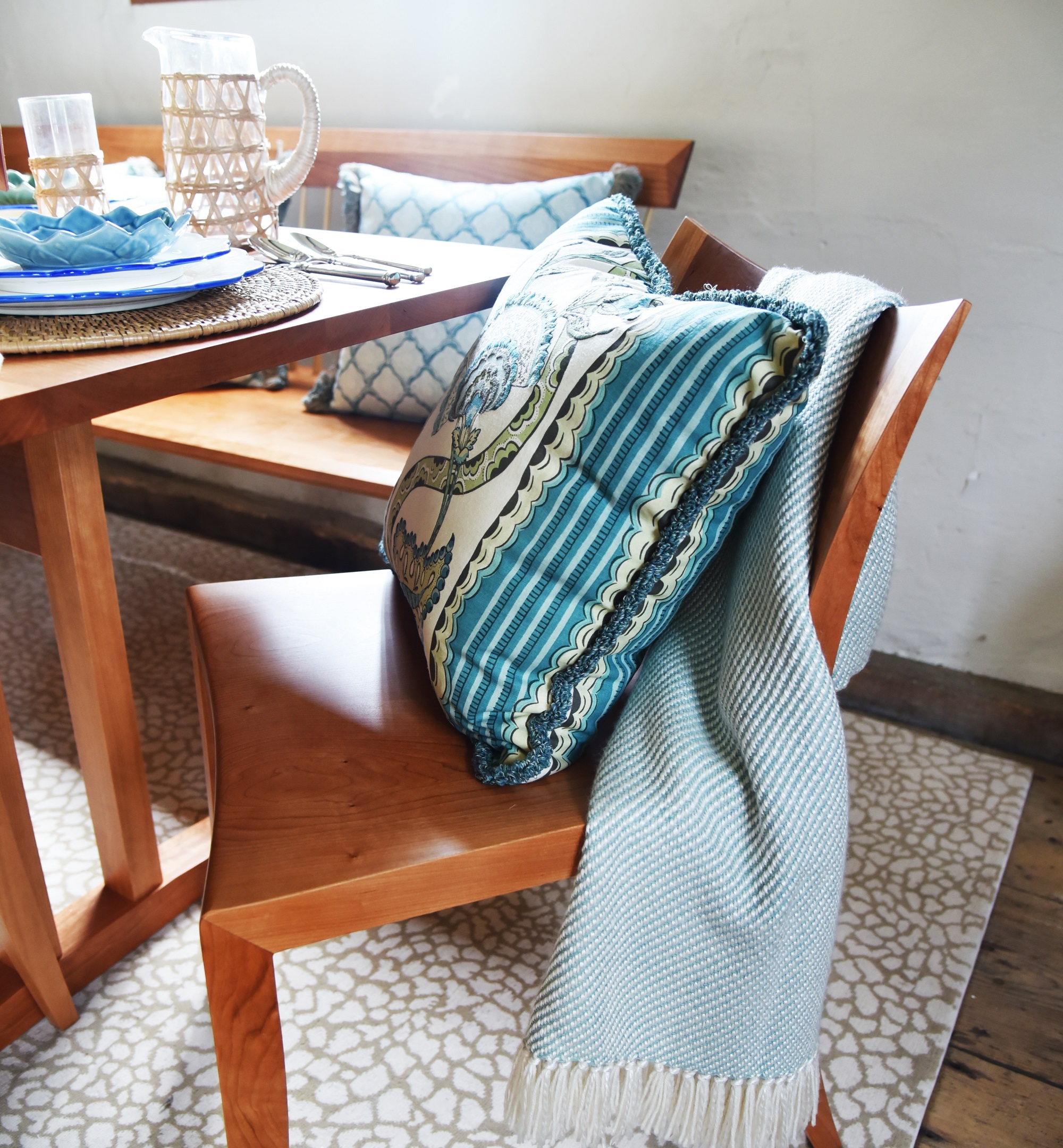 Their design theme within the room was GATHER, honoring the history of the home and the original family that lived there with their six children. Their room celebrated gathering at the table and hearth as heart of home, where the family would have shared meals and played games near the warmth of the fireplace. Natural colors, organic textures, and splashes of color revealed a clean aesthetic, playful retreat, and coastal vibe, which provided the perfect setting for a new narrative.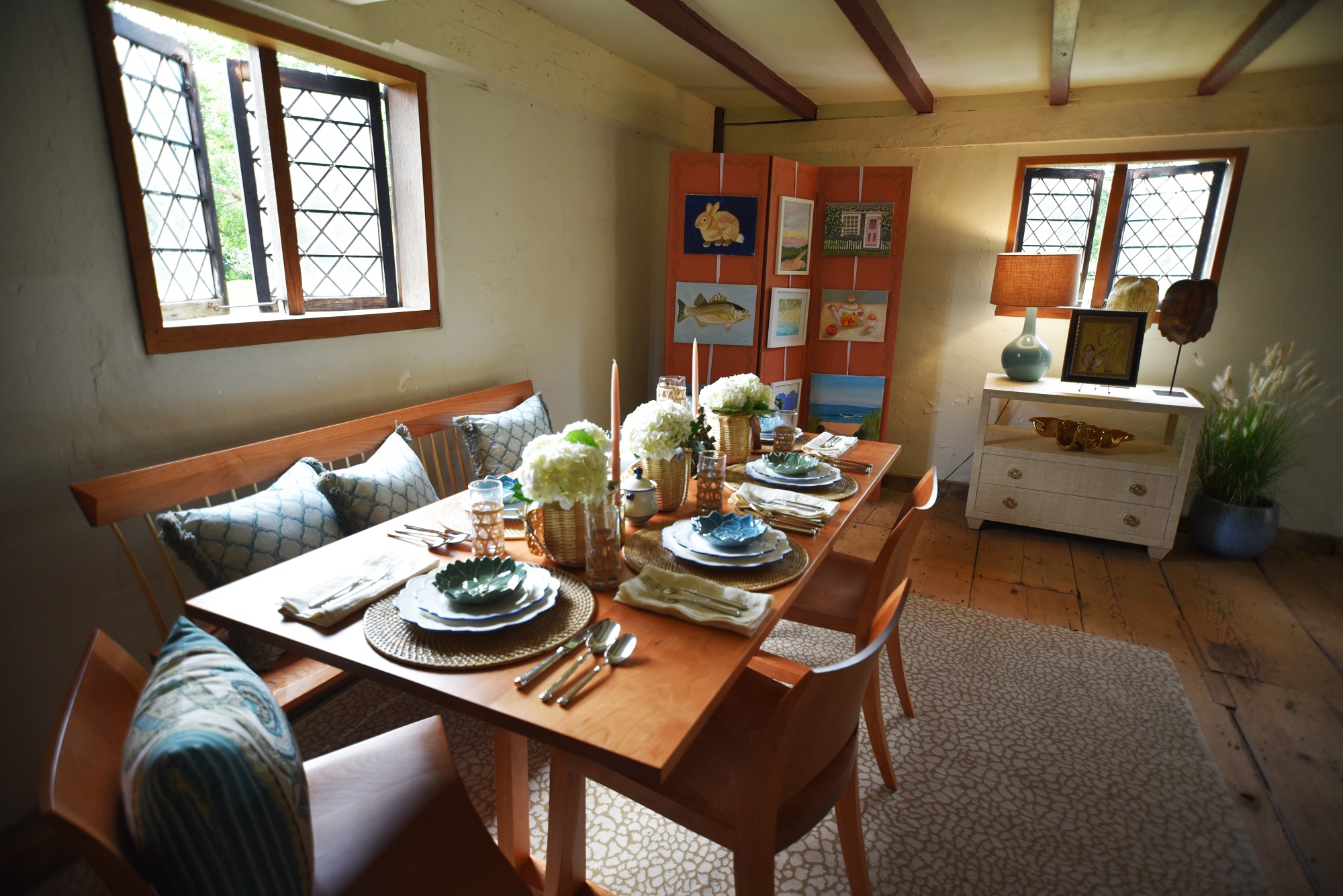 The featured textile was Brunschwig & Fils Gautier Print of Le Parnasse collection, because the hand-screen print and accents of hand-guided embroidery exuded an authenticity that related well to the historical background of the home. The oversized floral pattern brought a sense of the outdoors inside, and the rich jewel-toned greens and blues set the color palette. This textile also played off Gautier's original idea of "art for art's sake," since several works of art were displayed in the room.  Additional Kravet fabrics were Kashmira in aquamist, an Indian-inspired block print, and a green chenille mini-cheetah print, which added playfulness and a balance between old and new.  Kravet's multi-dimensional textiles infused the room with tranquility and vibrancy, creating a warm welcome design enjoyed by all.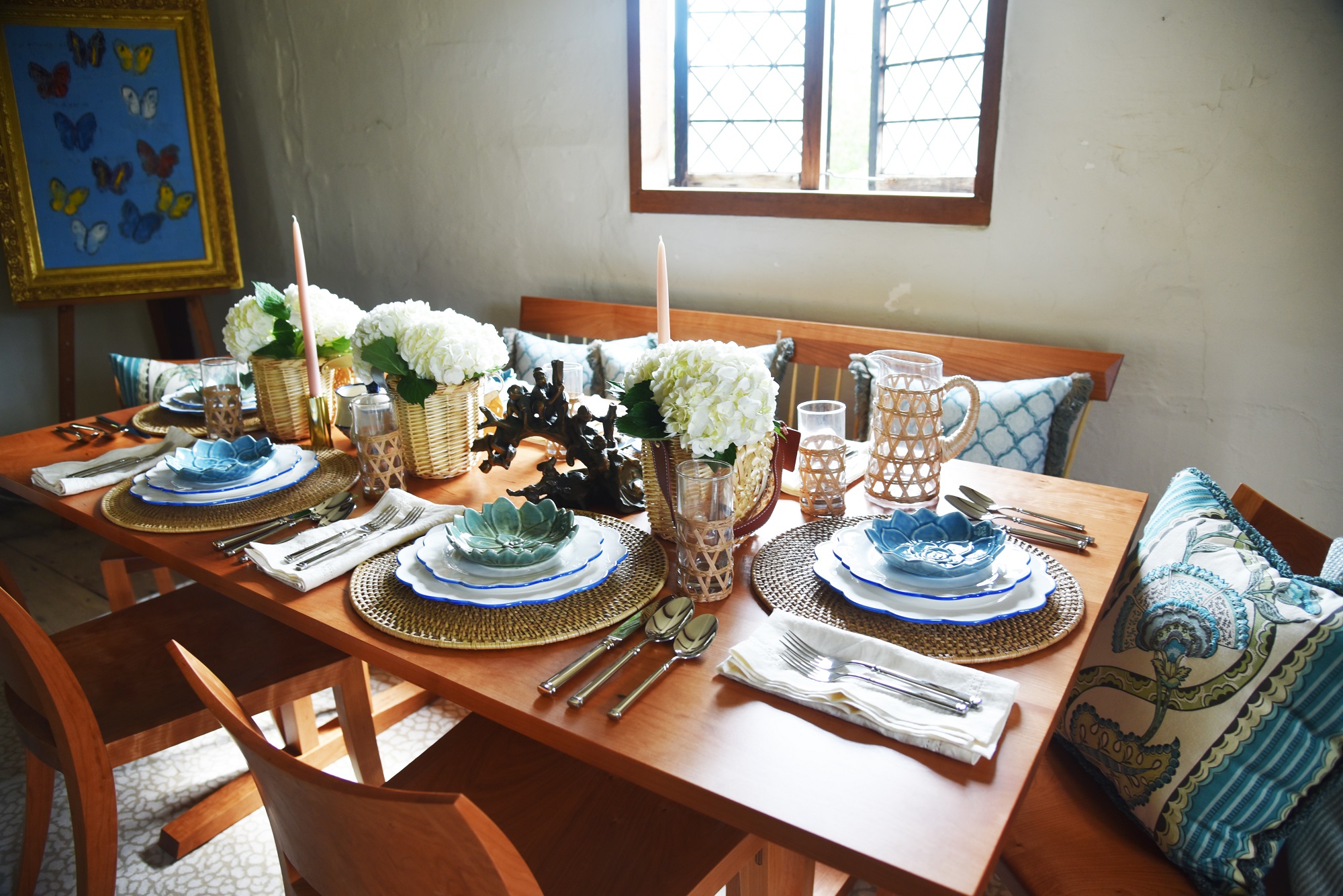 Shop more bright and bold prints here.