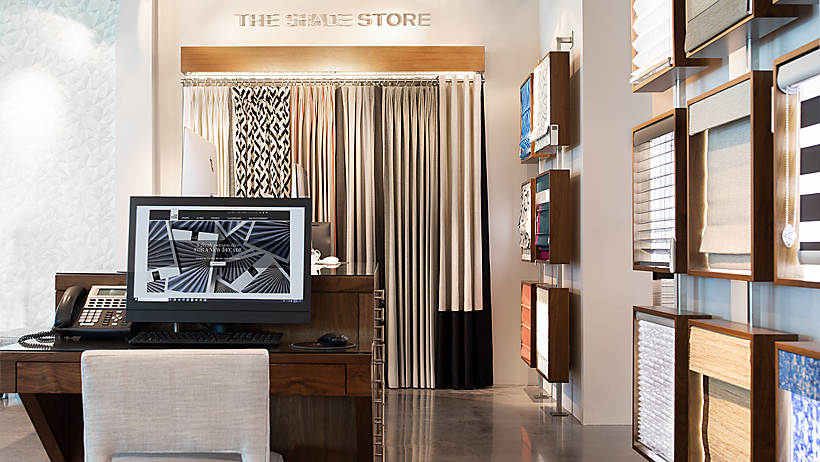 Exclusive trade-only benefits from The Shade Store at Kravet
Kravet Inc. is dedicated to being an interior designer's one resource for completing a project. Enter: The Shade Store at Kravet, the in-showroom shop that provides customers with quality custom window treatments without the hassle.
One of the most exciting benefits for interior designers is The Shade Store's industry-leading C.O.M. program, which gives you the creative freedom to build on the brand's collection of 1,300+ in-stock materials and use the materials and trims you want for Roman Shades, Drapery and Cornices. Plus, when you have The Shade Store complete your window treatments with Kravet fabric, you get an additional 10% off your fabric order.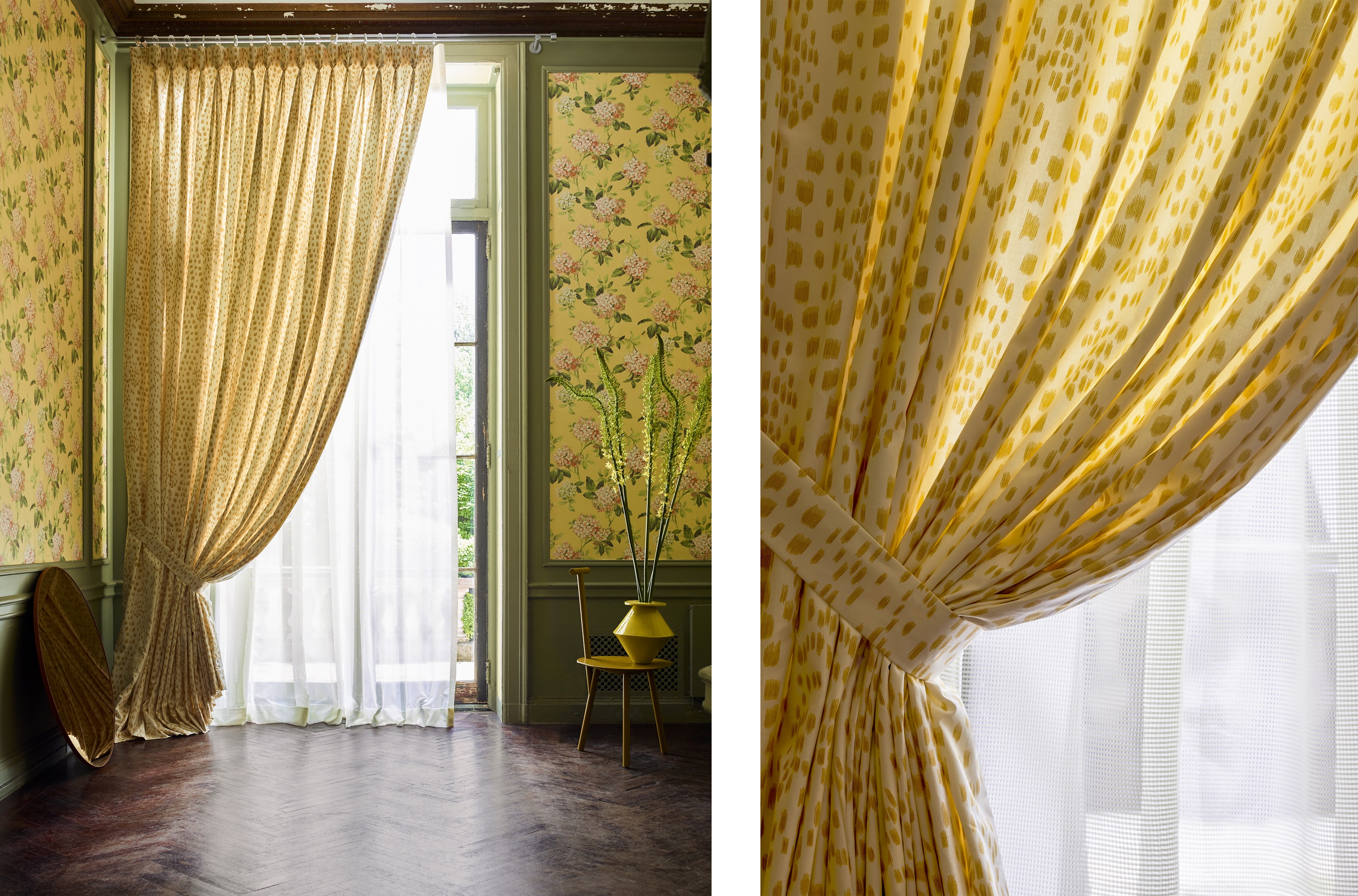 Check out the full list of exclusive trade-only benefits below:
Trade Discounts – Receive 25% off all orders. We are also happy to provide special contract pricing on larger projects.
Products Ship Free In 10 Days Or Less– The Shade Store gets your custom window treatments to your projects fast. Products ship 10 days and C.O.M. orders in 15 days or less.
The C.O.M. program is always available: You have the flexibility to use materials and trims far beyond The Shade Store's 1,300+ in-stock styles. Available for roman shades, drapery and cornices.
Nationwide Professional Measure & Install – To ensure the perfect fit, The Shade Store offers full in-house measurement and installation services nationwide. Please note: A separate fee for installation applies.
Swatches are always free: Build your swatch library with samples of 1,300+ materials. Swatches arrive in 1-3 days.
Free photo rendering service: Give your clients a preview of how products will look on their windows.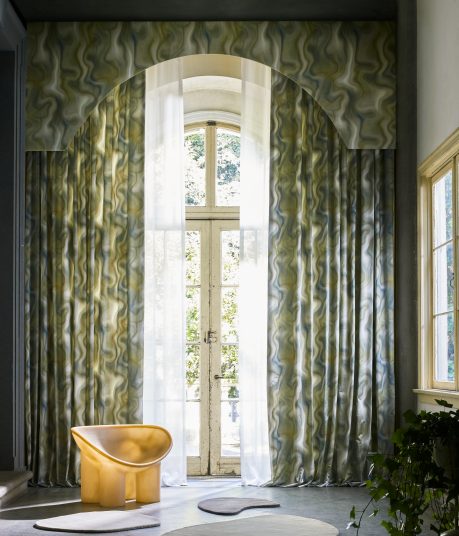 Visit our many shop-in-shops in Kravet showrooms nationwide to speak with our design consultant about your projects. You can find The Shade Store at Kravet in these cities: Scottsdale, AZ, San Francisco, CA, Washington, DC, Naples, FL, Boston, MA, New York, NY, Philadelphia, PA, Dallas, TX, Seattle, WA, San Diego, CA and soon: Denver, CO.
Each location is staffed with expert window treatment Design Consultants from The Shade Store to assist Kravet customers who are looking to create custom window treatments using stocked materials or Kravet fabrics. The Shade Store shop-in-shops offer concierge level customer service, free measurements and professional installation services and more.
Learn more about of the exclusive benefits to working with The Shade Store here.
Shop Kravet here.