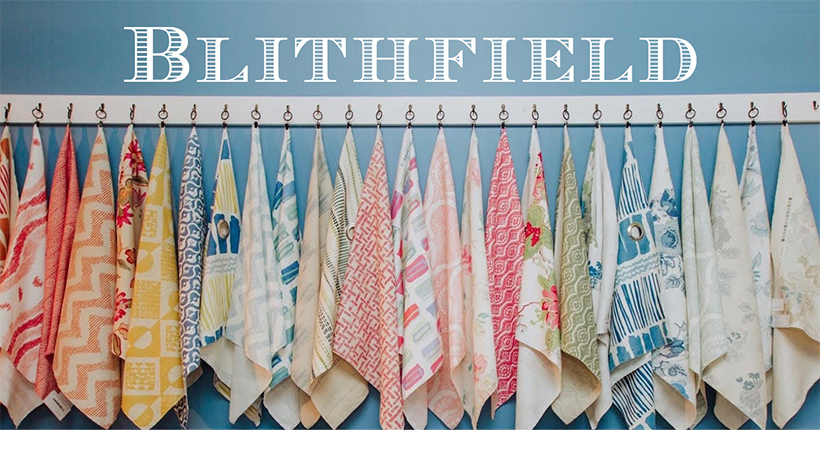 Wicklewood Home Decor At Fritz Porter Salon
Bursting with Southern charm and hospitality and located along South Carolina's coastline lies the oldest city in the state, Charleston. Known for its distinguished restaurants, rich history, hospitable people and well-preserved architecture, Charleston has become quite a popular tourist destination.
For a first-class lesson in history, stop by The Battery and enjoy the views from this landmark fortified seawall and promenade. Or take a stroll down Rainbow Row and get a glimpse of the thirteen most colorful homes in Charleston. You can't visit the city without stopping at iconic King Street for some shopping or the infamous Gallery District along Broad Street. Experience the true beauty of the antebellum south at the Aiken-Rhett House, owned by the well-known family for nearly 150 years.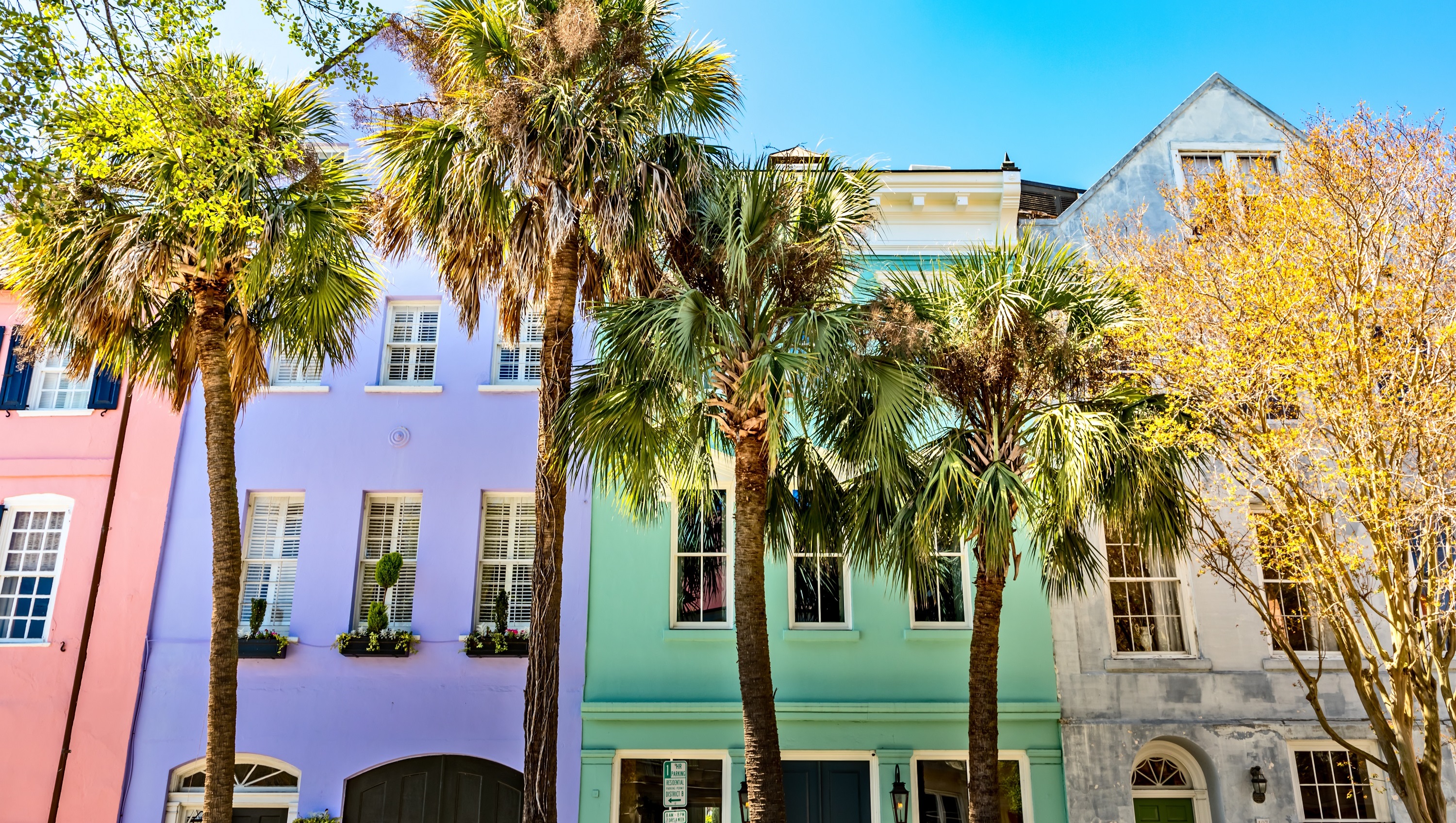 It's in this area where you'll find the Fritz Porter Design Collective. On display this month are the sophisticated styles from Wicklewood, a home furnishings brand born out of the legendary Blithfield fabric and wallpaper company. Wicklewood was founded as an alternative for designers and design enthusiasts by offering unique and affordable home decor to transform a living space and move easily from home to home.
At Fritz Porter's pop up salon, Charleston designer Ceara Donnelley brought the product to life incorporating Wicklewood's designer details for a truly fresh and fun space. "Wicklewood and Blithfield are brands with a strong point of view and clear aesthetic identity; they are all about color, comfort, and an appreciation for craftsmanship," says Donnelley. "These are integral elements to my work as well, and it was fun and freeing to use these common threads to put my spin on their beautiful products and textiles."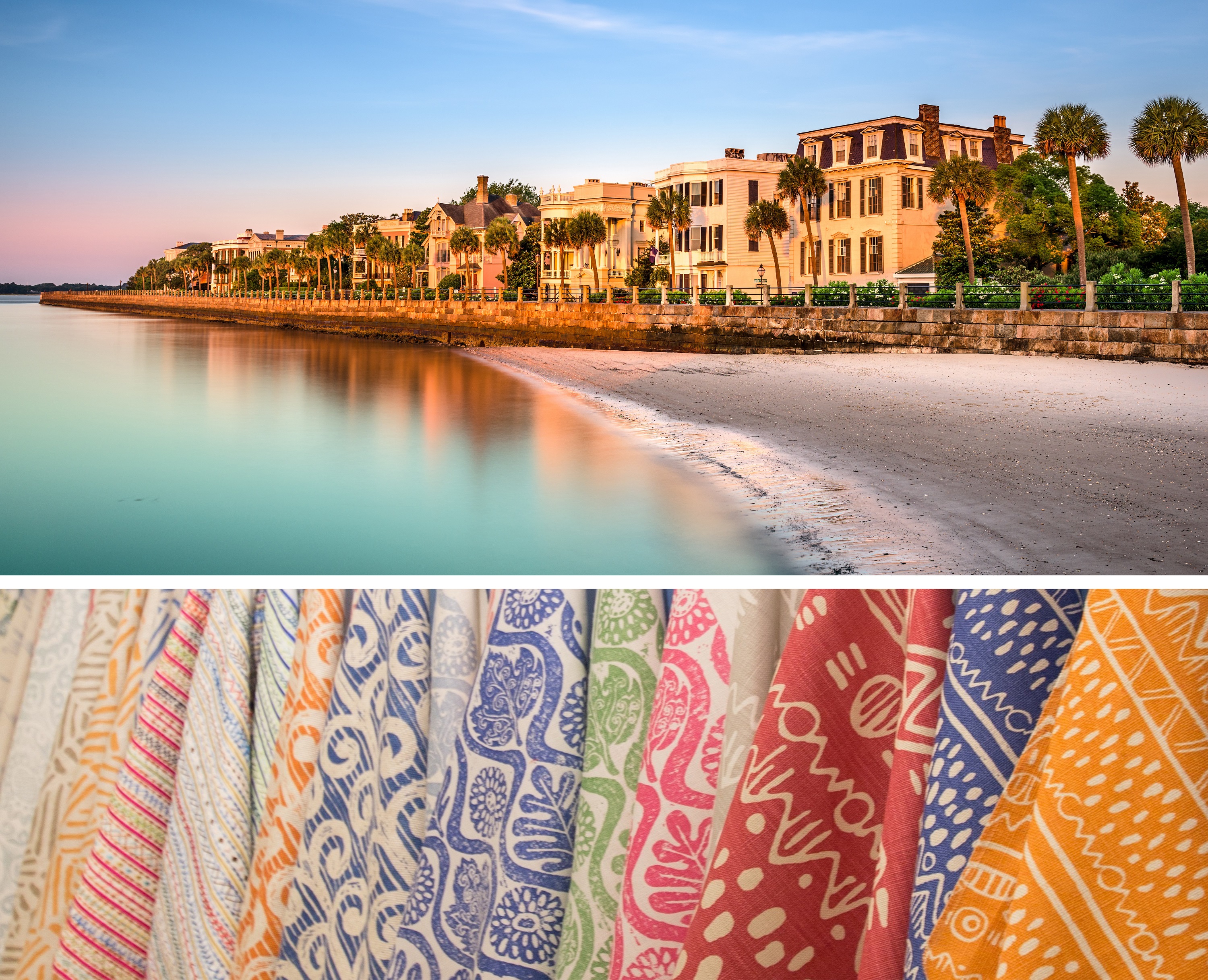 Donnelley says she didn't have to do much to make the space beautiful. "When you are working with individual elements that are so full of charm and personality, they naturally start a conversation that does not want to be too worked over or contrived."
We asked Ceara Donnelly as a minted member of Charleston's cool crowd, what are her favorite…
Hotels: Zero George & The Dewberry
Shopping (clothing): Hampden Clothing & Worthwhile
Shopping (home): Fritz Porter of course & Wynsum Antiques
Where to go for…
Coffee + light bites: The Daily & Harken Cafe
Wine: Monarch
Dinner: Melfi's, Little Jack's, Maison & Goat Sheep Cow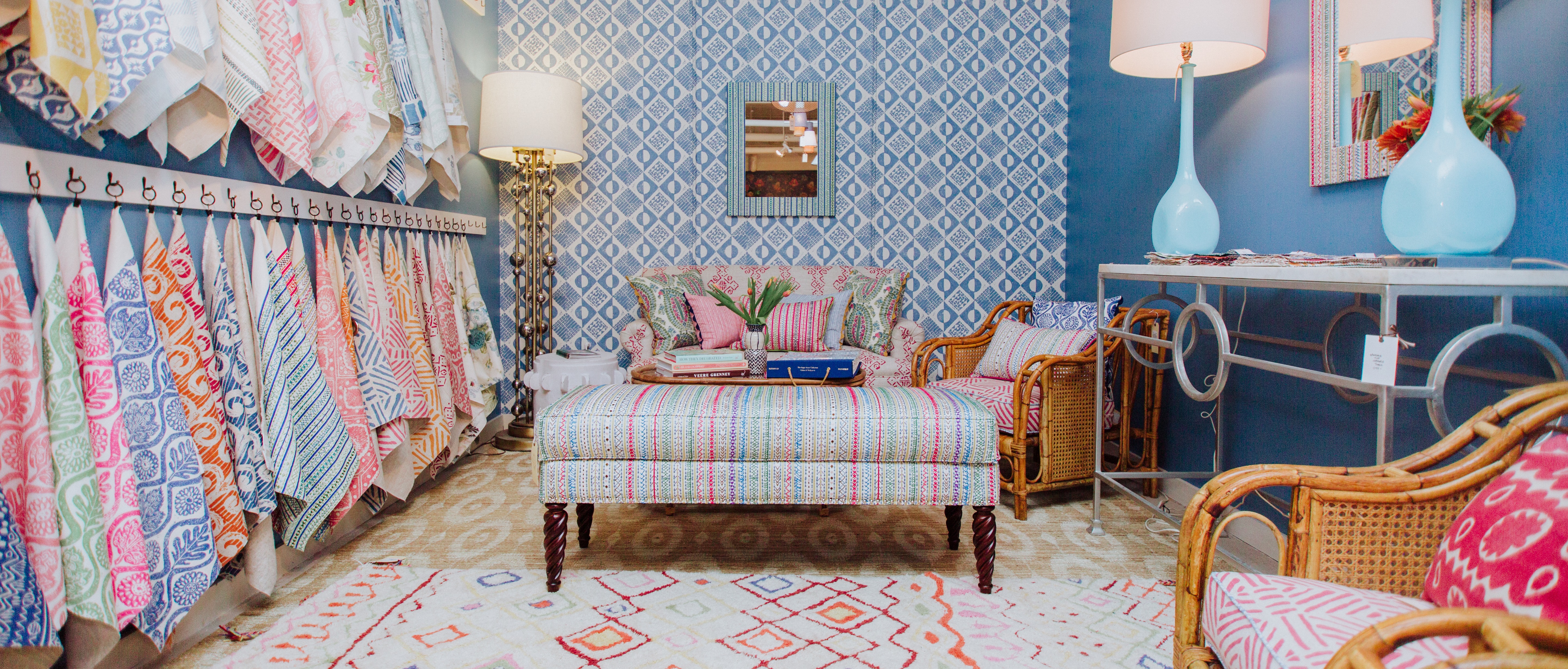 For more information on these unique styles, read an exclusive interview with Wicklewood here.
Shop Wicklewood here.
Shop Blithfield here.