The inaugural Kips Bay Dallas 2020 Decorator Show House is finally here! The internationally recognized prestigious Kips Bay Decorator Show House, hosted by Kips Bay Boys & Girls Club, announced earlier this year the well-known Show House would take place in Dallas for the first time. We had the privilege to work with some of our favorite Dallas-based designers to help make their visions a reality. Take a closer look into the beautiful rooms our friends Jan Showers, Trish Sheats, Sherry Hayslip and Studio Thomas James designed.
Jan Showers & Associates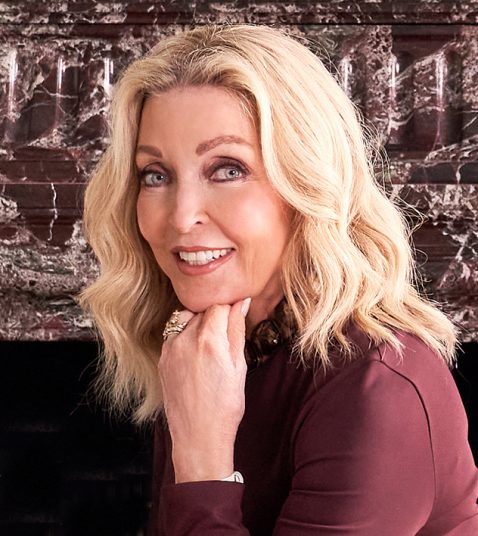 Jan Showers' "Lady's Study Room" was inspired by the beloved Jacqueline Kennedy. "I needed an imaginary client and I chose Jacqueline Kennedy for my room." says Showers. "I knew that she was a prolific writer, so she would have a wonderful desk and be surrounded by beautiful furniture, lighting and objects." Showers who is known for her chic yet timeless designs loves to mix periods in time and styles. "That is what makes a room interesting," she says. You can see more of Jan Showers dazzling designs in her incredible new book, Glamorous Living.
One of the star features of The Lady's Study Room is the incredible drapery featuring Brunschwig & Fils' Lodi Garden Print. Showers' has had her eye on this one-of-a-kind print since the first day Scott Kravet brought it to her attention. "It is colorful, whimsical and simply perfect with the walls, which were done with six coats of high gloss in a greenish blue color." The color Showers speaks of above is a nod to Benjamin Moore's Color of the Year 2021, Aegean Teal, which according to Showers has the right amount of blue and green combined. The drapery would not have been possible without the help of The Shade Store at Kravet. "I could not have asked for a better collaboration!" says Showers.
Showers' Lady's Study Room would not be complete without the Napoleon III style sofa upholstered in Kravet's Venetian Velvet in Brass. "It is lush and gorgeous and created the feeling I wanted in the room," says Showers. Brunschwig & Fils' Soie Bead Trim in Classique paired seamlessly with the rich pillows also upholstered in Kravet's Venetian Velvet in Brass.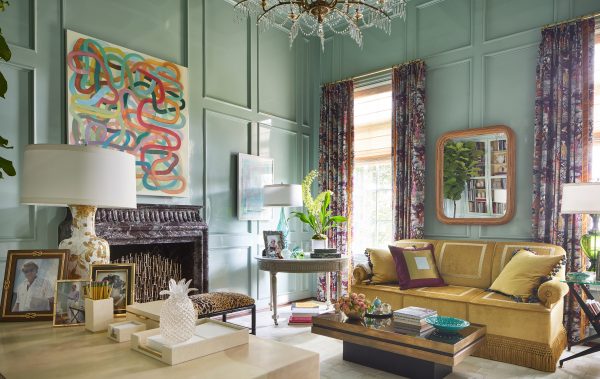 Sherry Hayslip Interiors
Across the way is Sherry Hayslip's room, which she titled Utopia. "I wanted to create a room for peace, a little hideout from the world around us," says Hayslip. Incredibly fitting for the time we are living in, Hayslip tried to evoke an instantaneous joyful emotion right upon entering the room. She hoped to achieve a space that would allow any and all stresses to melt away. The bright and chic room was largely centered around the skylight in the ceiling of an otherwise windowless room. "These light beams play on the various other textures in the room creating a beautiful iridescence around you," says Hayslip.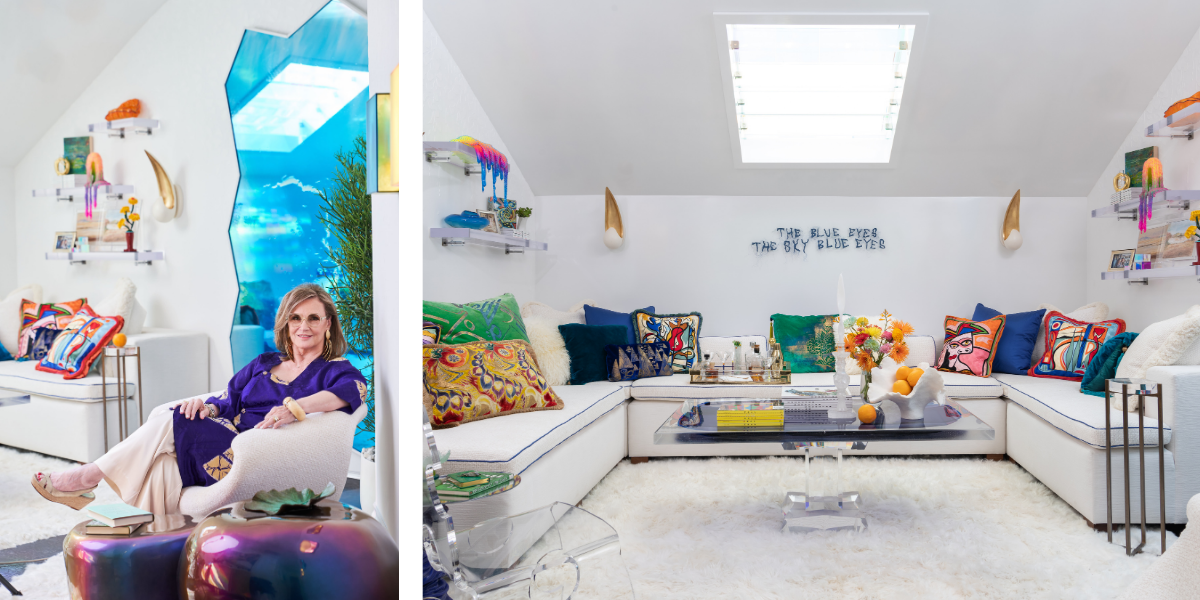 "Kravet Inc. products helped add depth, comfort and color to what was essentially a white cube of a room," says Hayslip. On the back of sofa cushions Hayslip used Chenille Basket in White to help create an inviting and cozy atmosphere while also adding durability. Something that has been catching everyone's eye is the Pamona Vase in white from CuratedKravet's extensive decorative accessories collection. "The stunning white case that perched atop the blue cast cocktail table was the perfect element to use for bringing white back into the center of the room," says Hayslip.
Trish Sheats Interior Design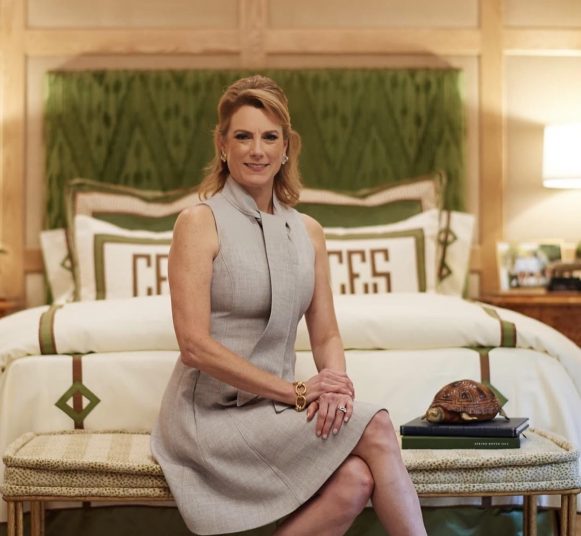 Trish Sheats, another Texas based designer favorite, had the honor of designing what she calls "Chasing Nectar: A Boys Retreat." Inspired by a Magnolia tree in her backyard, this gorgeous green room is also an ode to her three sons. "The rich, leafy greens and the beautiful copper tones of the leaves were the color inspiration for the room," says Sheats. She also wanted to incorporate her sons' love of the outdoors and their favorite things throughout the Boys Retreat room.
Sheats says, "Kravet and its affiliated brands are always a go-to for me when working on a project, so naturally I wanted to showcase them in the Kips Bay Show House." Featured in her beautiful room is a headboard upholstered in Oscar De La Renta for Lee Jofa's Caravan Velvet in a rich deep forest green. Another stand out print in the room is the window treatment, which was done with The Shade Store at Kravet in Lee Jofa's Zebrano Velvet.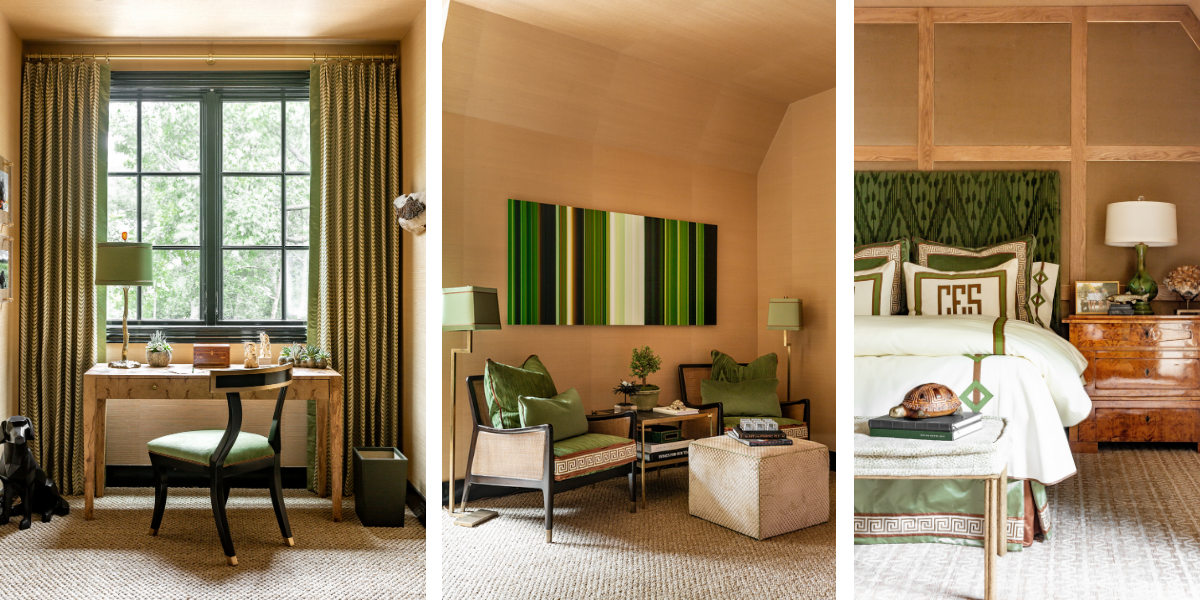 Studio Thomas James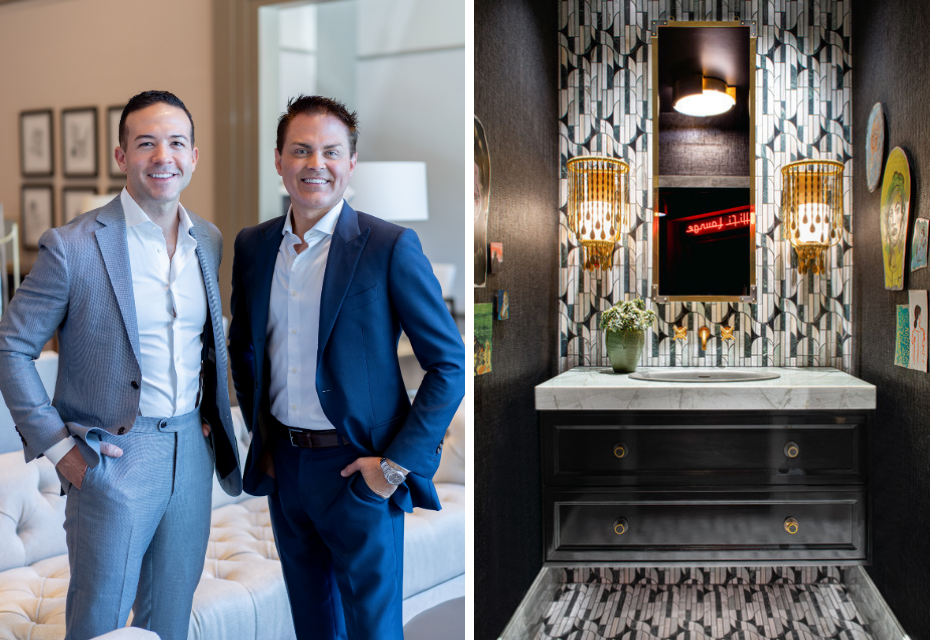 The Kips Bay Dallas Show House would not have been complete without our friends at Studio Thomas James, Philip Vanderford and Jason Jones, who designed the Powder Room. This rich powder room is inspired by the sophisticated Broadway show, Wicked. "The green and black colors complement one another yet simultaneously represent good and evil," says Vanderford and Jones. Studio Thomas James used Brunschwig & Fils Ino grasscloth wallcovering to set the mood for this chic powder room.
If you weren't able to see these gorgeous designs in person, you can take a virtual tour of the Kips Bay Dallas Show House here. You don't want to miss out on seeing how our partners designed their spaces in all of our favorite products.
Shop Kravet Inc. products here.