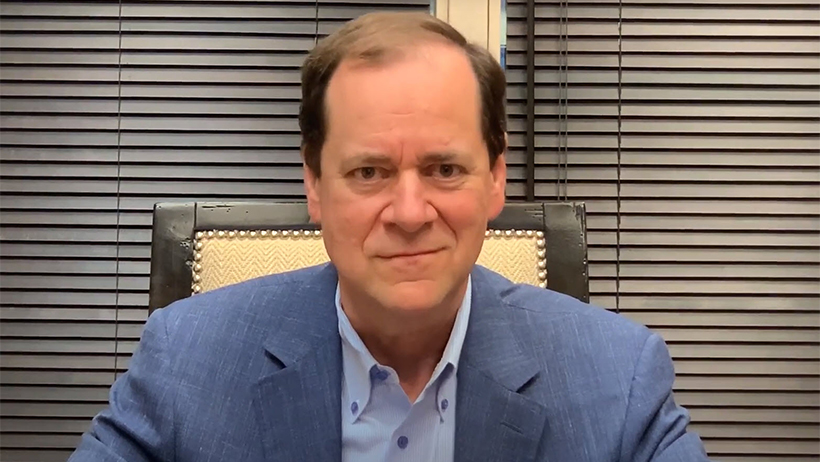 As the interior design industry is getting back on its feet, we at Kravet Inc. want to reassure our customers that we are working diligently with all safety precautions to ensure that your projects remain on track. We know how important it is to you to get back to work – that's why we are making working with us as easy as possible for you.
As your One Resource for your interior design needs, we at Kravet are committed to getting you what you need when you need it. With more than 90% of our fabric in stock and ready to ship in 24 hours, we want you to know you can trust us to meet your deadlines. We also offer same day shipping for in-stock memos leaving our warehouse, plus free 2nd-day air shipping for qualifying orders. All memo samples are disinfected using an antiviral spray from Crypton before being sent from our warehouses or given to customers.
Our showrooms are now open across the country, as we monitor the local conditions of COVID-19 and adhere to CDC guidelines for operating safely. However, we understand you may still want to work remotely, so we are offering virtual appointments, as well as in-person appointments with our sales representatives and showroom staff. We are available to shop for you and offer curbside pick-up of memos in certain locations. We are flexible and will accommodate a customer's needs and shopping preferences, including after hours and weekends working one-on-one in our showrooms.
We have set the standard for an efficient and secure shopping experience, which includes adhering to all social distancing guidelines in our showrooms, corporate offices and on the road, as well as ensuring we are maintaining a sanitary environment for our customers and employees alike.
At Kravet Inc., we are committed to being your partner in design and we look forward to continuing to be your one resource for all of your interior design needs.
Kind regards,
Cary Kravet