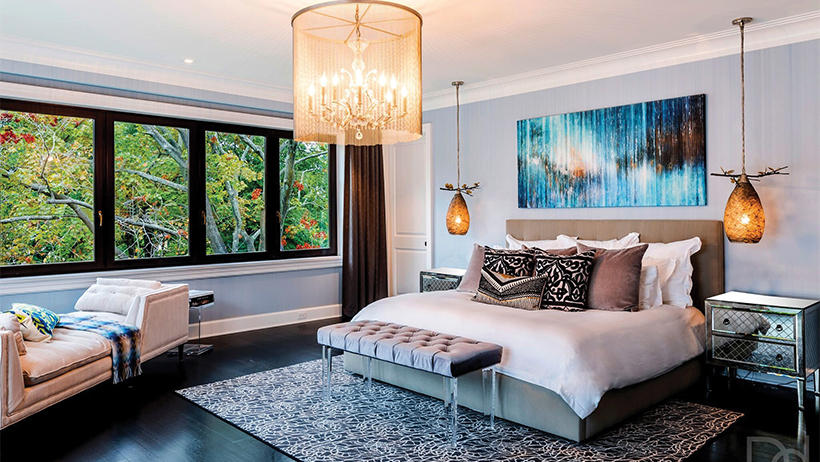 We talk to designers about their latest specialty projects
We talk to designers about their latest specialty projects.
ENVIRONMENTALLY FRIENDLY DESIGN
Kati Curtis: Two sisters, 20-somethings, asked us to help find an apartment in a clean and healthy building. Their greater desire was to live in a home where their chemical sensitivities were relieved, and this penthouse interior design in Chelsea, Manhattan, with its new construction and LEED certification, fit their needs. The client has multiple chemical sensitivities, so while our main goal was to create a sophisticated, globally-inspired space, we had to create a home that was also healthy and non-toxic. Because of the inherent lack non-toxic furniture in the market, we ended up designing most of the furniture in house- with their goal again of being chemical free. We wanted it to be healthy, stylish, fun, and uniquely them.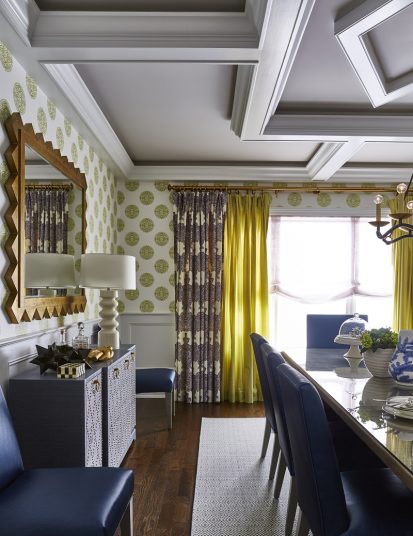 ALLERGY-FREE DESIGN:
Virginia Toledo & Jessica Geller: First, we did our research on our client's particular allergy, then we began to develop a design that eliminated any triggers. We looked for fabrics that weren't deeply woven to reduce the build-up of dust in those heavy weaves. We also looked for fabrics that were easily cleanable or wipeable. Natural, breathable fabrics were also on the top of our list. More clients are now equipped with the knowledge on what their options are when it comes to the finishes in their home, whether it be low VOC finishes, formaldehyde free products or biodegradable products, and expect their hired professionals
to be sensitive to their preferences. While we want everything to be beautiful, it's equally important to think about the health effects these decisions have. (125)
CRUELTY-FREE VEGAN DESIGN:
Deborah Rosenberg: When I approach a space to design, the first thing I need to understand is the "goal" of the space. Then we can approach how our design will meet it. For this bedroom, the goal was for it to be a retreat from the rest of the house, a sort of utopia for the parents in a large family. Certain faux fabrics available at Kravet are so high end, it's almost impossible to tell the difference.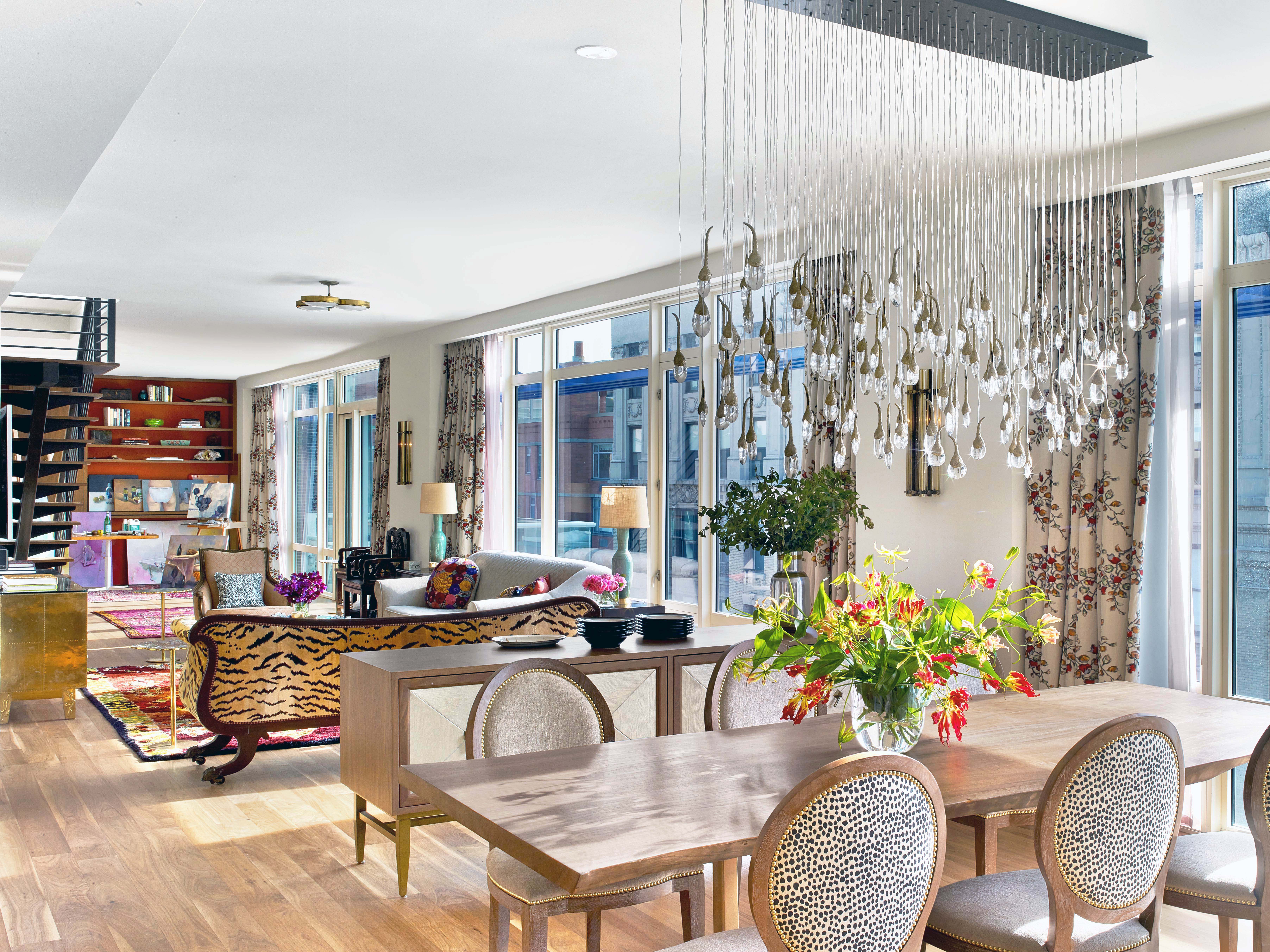 GET THE LOOK:
VEGAN:
https://www.kravet.com/salina-gris-perla
HYPOALLERGENIC:
https://www.kravet.com/bern-scotch
https://www.kravet.com/amapola-cornflower
GREEN:
https://www.kravet.com/31779-16-0