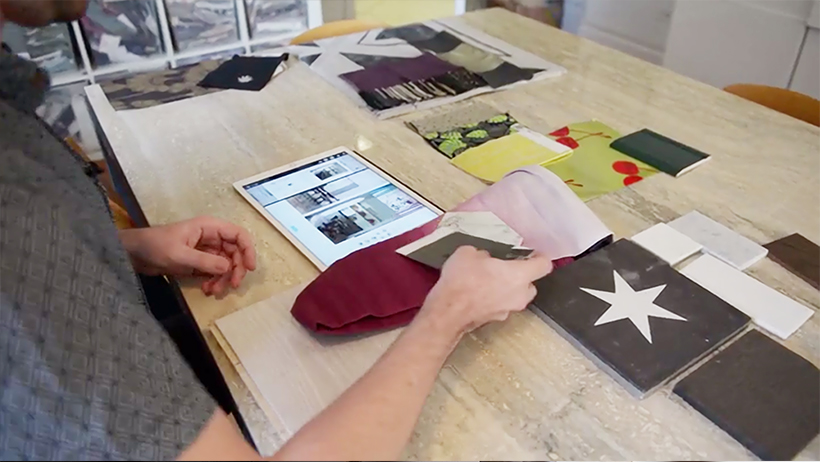 Co-Creator of Morpholio talks about innovating in the design world
How many architects does it take to create the perfect design tool? At Morpholio, the answer is four. The software company is committed to making work easier and more efficient for architects, artists, designers – and even design enthusiasts.
It started with the company's namesake app, a digital portfolio, but the company quickly expanded to include a TRACE, a sketching tool, JOURNAL, a digital moleskin journal, and BOARD to create mood boards, geared towards interior designers.
Anna Kenoff, Co-Creator of Morpholio, gives us some insight into this successful endeavor.
We found a lot of interior designers using their iPads for presentations, but they were simply saving design boards from their desktop to their image library. When you go into presentation mode in BOARD, the interface disappears and you have a clean, minimalist view. We call it "magazine mode" because you can't get tripped up by accidentally pressing the wrong button. It is totally still. At the same time, if you are presenting to a client and they say, "Let's try this chair instead," you can zoom out, switch the chair, and they can participate in the test in real time. It can be projected onto a larger screen or kept on the iPad for more intimate meetings.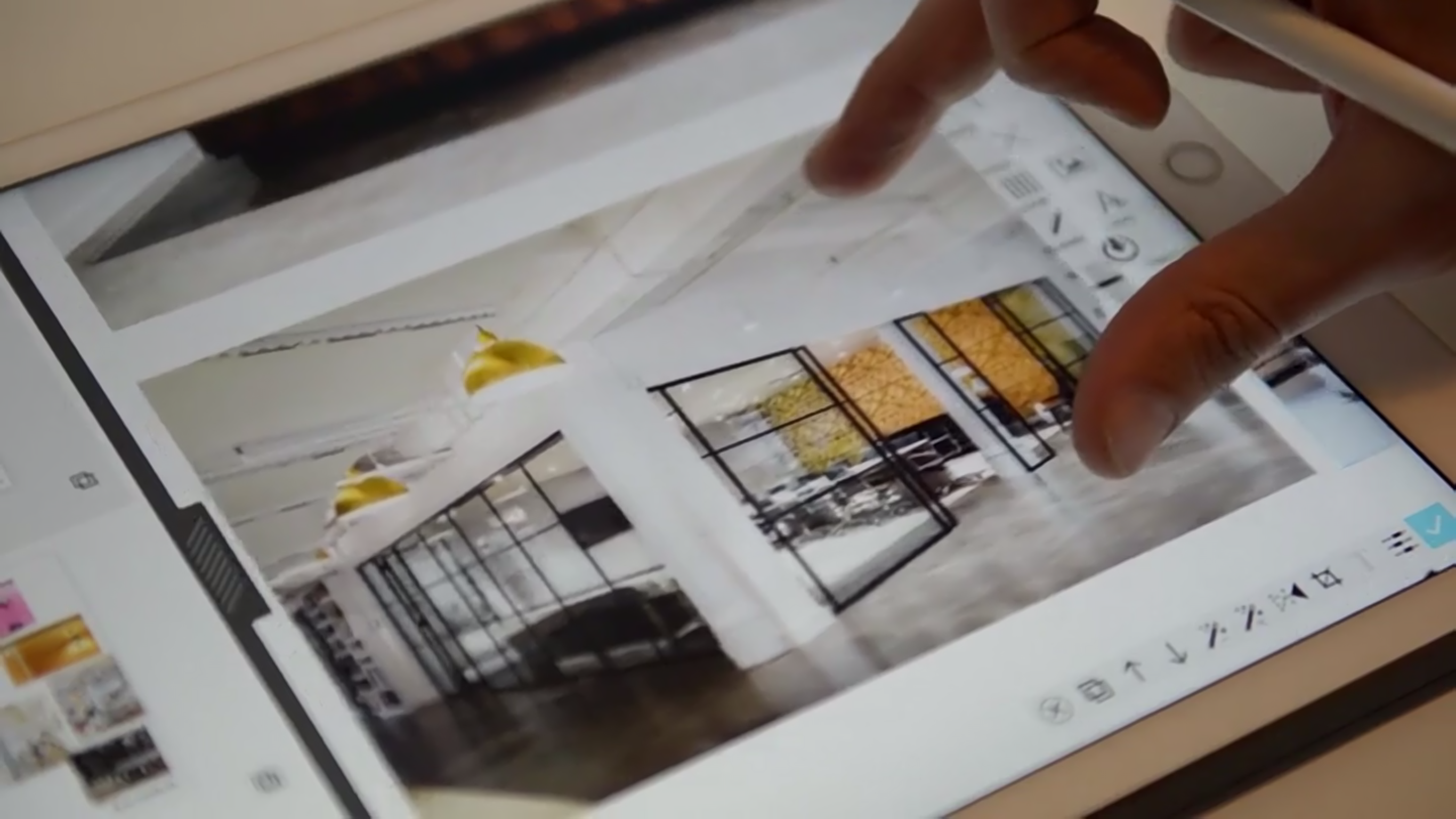 You can pull images from any website, your photo library, our Curated Gallery of thousands of products, or your own Pinterest account. You can also create your own library of things you use frequently to organize it by project or for ease of access.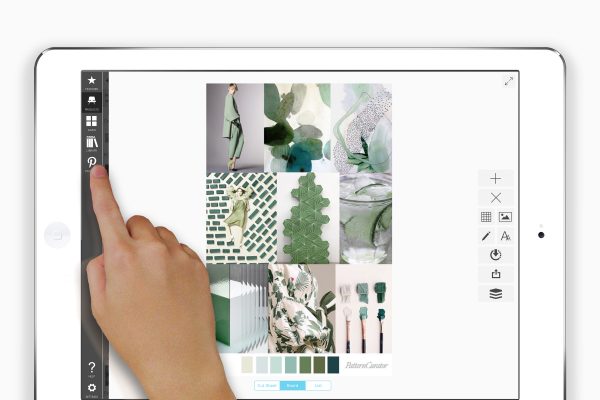 Ava, short for Automated Visu al Assembly, is a new feature that instantly turns your design or mood boards into a set of cut sheets and a furniture or material list for you. The idea is that designers want to work fluidly with images and let the data organize itself into the other sets of deliverables. You can literally hit a button and get a fully exportable spreadsheet containing all the images from your board, their sources and notes intact. You can select which items you show to a client, such as the web link or add notes on pricing for ordering. Swipe again, and you have a series of cut sheets that you can edit for presenting or purchasing.
Get started on your next project and browse a selection of Kravet, Lee Jofa, Brunschwig & Fils and CuratedKravet products on the Morpholio app.
Designer Testimonials:
"Morpholio Board is great because I can search the library for beautiful products made by companies like Kravet & use my own images as well to build the perfect design story. It's pretty easy to use too; I really enjoy using this app." Kristine Go, @PatternCurator
"At last a way to make Pinterest really work as a mood board, an excellent new tool for my box!" Jane Ashton, @janeashton_design
"I use Board to present mood boards and cut sheets to my clients. The presentations are professional and clean, and I can direct my clients to the store and pricing for the items. This is by far my most used business tool." Nicole Albright, @albright_interiors