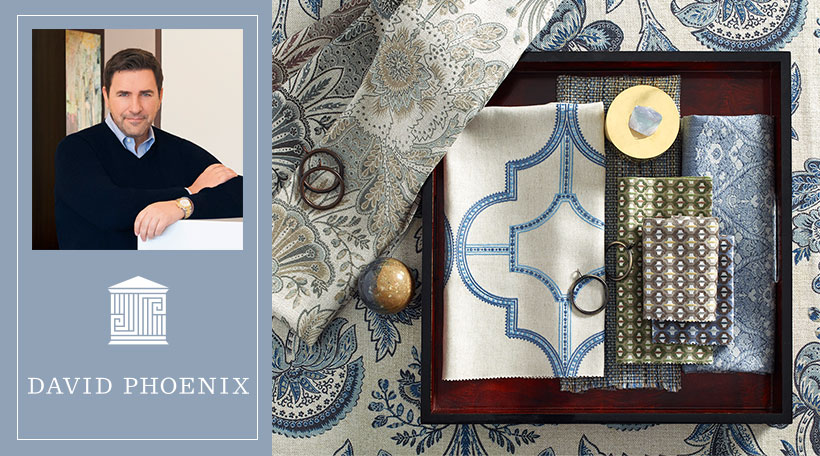 The designer discusses what inspired his new collection, "Well-Suited"
For David Phoenix, it's all about smart styling and luxury. These are the themes he hoped to translate into his first collection with Kravet Couture, Well-Suited. Incorporating his favorite fashion elements and fine detailing, Well-Suited is a long-awaited return to a time when tailored haberdashery was commonplace.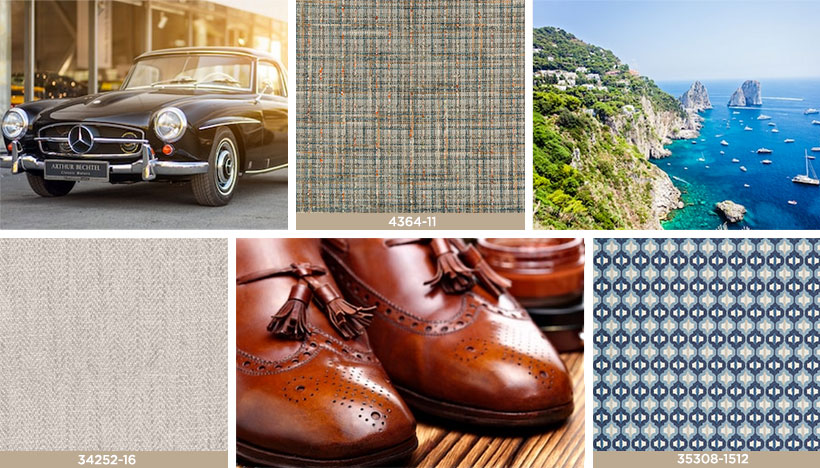 "My aesthetic is tailored, elevated and bursting with traditional masculine DNA!" says Phoenix.
Playful pops of color, including aubergine and billiard green, mix alongside classic blues and neutrals for a balance between traditional and modern.
This collection evokes elegance through Phoenix's classic designs that are brought to life using unique construction techniques and varied yarns.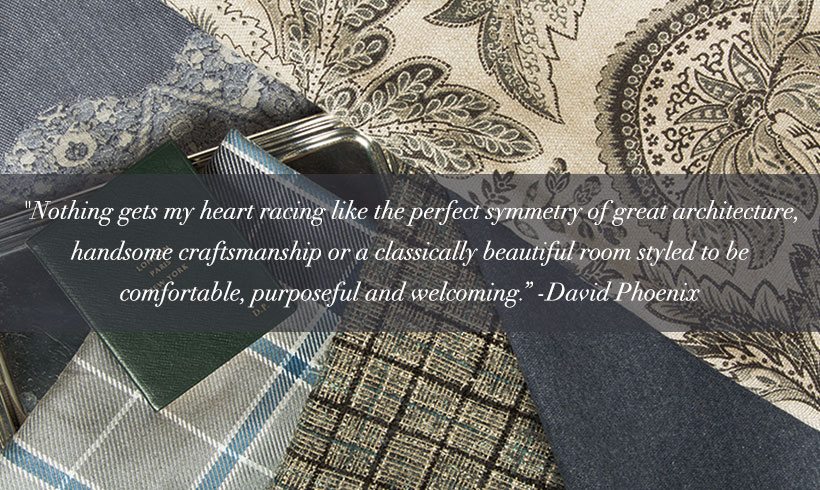 Patterns like WING TIP, TURNED OUT TILE and WENTWORTH CHECK have roots in old-world charm of both the Victorian era and the turn of the 20th century. Phoenix brings these timeless refined design details to the present day but his now-and-forever point of view.
The collection has a balanced mix of grand and small-scale patterns, checks, stripes, and solid textures, brought to life through a harmonizing color palette.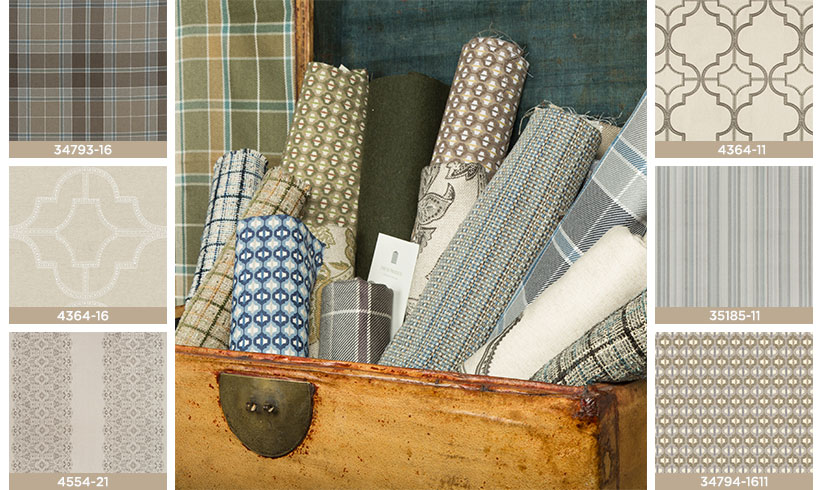 Fabric plays a major role in Phoenix's work – whether it's designing a client's house or creating showroom presentations. "Fabric truly helps me tell the story and paint the picture," says Phoenix.
In order to create this handsome collection of textiles, Phoenix looked to some of his favorite things for inspiration. He shares just a few with us to shed some light on what musings helped bring this collection to life.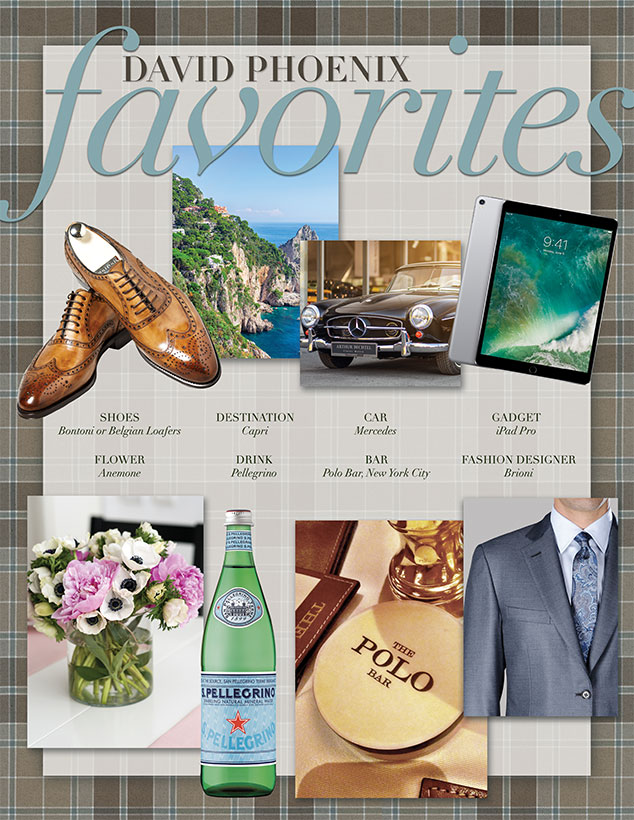 Shop the collection here.