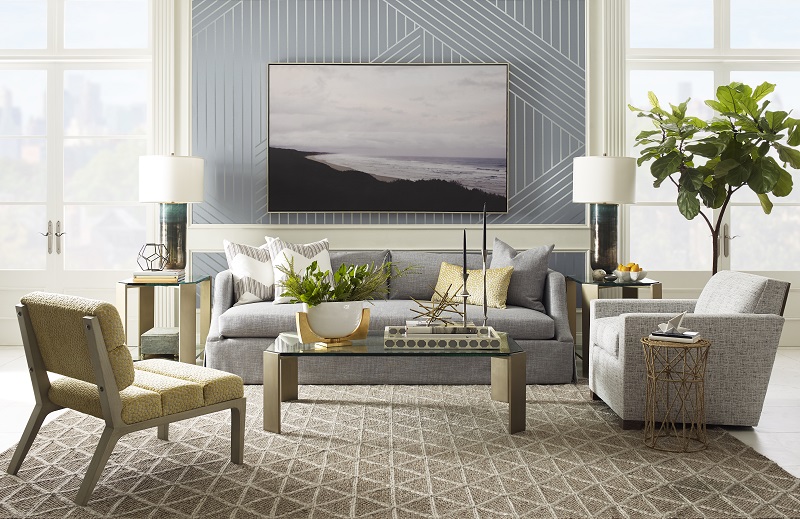 Thom Filicia introduces his latest collection with Kravet
For Thom Filicia, authenticity is key. The show-stopping interior designer is debuting his latest collection with Kravet. We talk to Thom about what goes into creating such a dynamic lifestyle collection.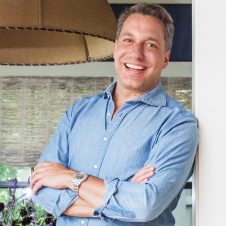 What design style do you always incorporate in your work?
I always try to mix handmade with machine-made – that sort of ying and yang – and the tension it creates, so you can see the handmade quality mixed with things that are very precise. The mix of raw and refined, and finding that balance between the two, because that balance will be very different in a house in the woods than a home in the sky or in a building. So I play with those elements and put an emphasis on that symmetry.
What were you hoping to accomplish with the altitude collection?
We called it Altitude because it has a wonderful perspective on the world around it. So the collection has the ability not only to work well with all of its own siblings, but it also participates really well with others.
Describe some of the imagery you had in mind while creating Altitude.
Nature. Bringing the outdoors in and bringing the indoors out. It's about the blur between indoor and outdoor, and connecting really beautiful colors that you see in the world around you and carrying them into your environment.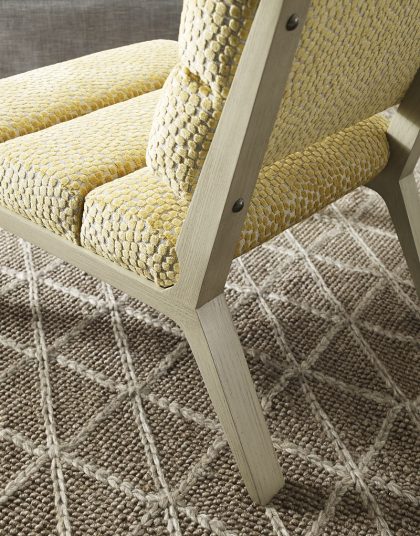 What was the most exciting part of your furniture collection with Kravet?
I think the chairs are very sculptural. I love the idea of stylish chairs that look great from the front, the side, the back and also have a nice mix of material, texture, that are comfortable and can easily spin around the room.
This is your third collection with Kravet. What's it been like working with the team here this long?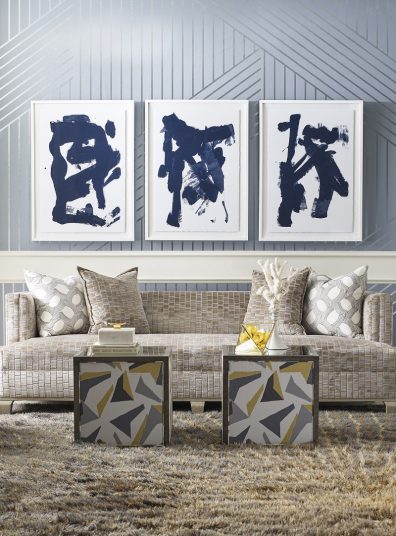 Kravet has a really great understanding of the market and a wonderful understanding of my aesthetic and what I do. They're looking at it as business people, but also creative people, in terms of style and livability. So I feel like they have a very holistic and dynamic approach to the fabric world. They really listen and understand the way I see the world of design and they celebrate and encourage it. They've been instrumental in giving us great guidance, and also listening to us so that we can really tell our story.