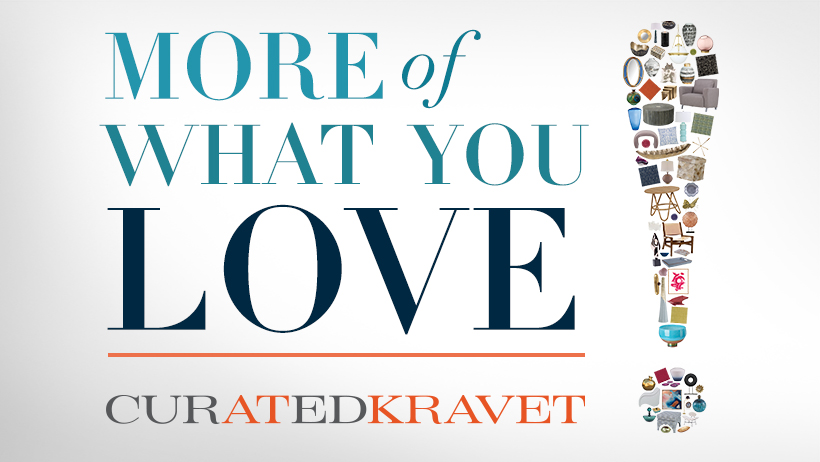 CuratedKravet Now Available on Kravet.com
Kravet Inc. is committed to making your shopping experience as seamless as possible, which is why starting now, you can meet all of your design needs from our many brands in one place – including CuratedKravet.
CuratedKravet is now available on Kravet.com. The trade-only e-commerce site launched in 2015 as CuratedKravet.com has continued to add categories to the impressive selection of home furnishings and accessories. Following Kravet Inc.'s migration of Kravet, Lee Jofa and Brunschwig & Fils' websites in 2018 to be one resource, Kravet is pleased to complete the migration and have all of its offerings on one website. Designers can now browse fabric, furniture, wallcovering, furnishings and décor all in one place for a fully streamlined shopping experience on Kravet.com.
Interior designer Lonni Paul has been shopping at CuratedKravet since it launched four years ago. "CuratedKravet has become an integral part of our design process here at Lonni Paul Design – we don't do a project without using Curated! It's made my job easier and I love being able to check off many boxes on my list using one site," says Paul.
WHAT'S NEXT AT CURATEDKRAVET – COMING THIS FALL AT HIGH POINT MARKET!
Among the many exciting categories offered at CuratedKravet, the new custom lighting and drinks table programs offer unlimited possibilities to complete an interior. No matter your design aesthetic, CuratedKravet carries a vast array of design accessories, furniture, décor, artwork and more.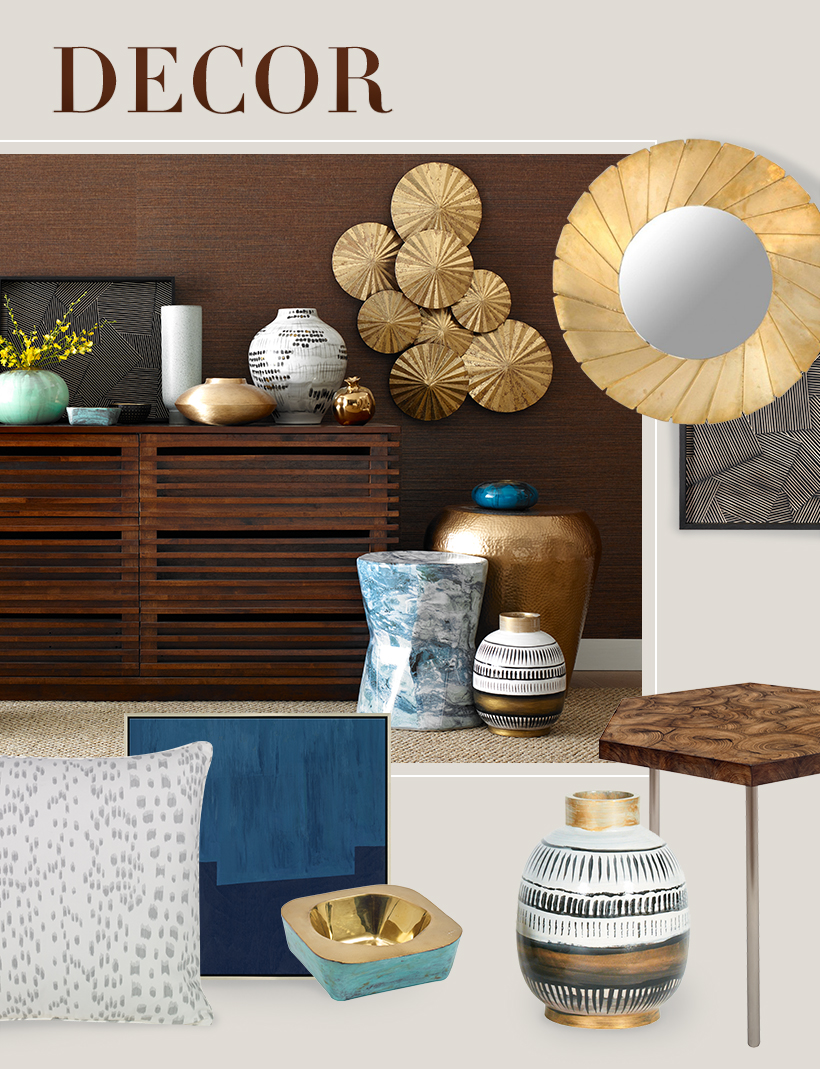 Partnerships with industry tastemakers like Nate Berkus, Barbara Barry, Jan Showers and more, present a unique point of view across a variety of product categories. Bring a piece of inspiration into the home with CuratedKravet's latest capsule collection of framed textiles from Nate Berkus' collection, Well-Traveled. Featuring stand-out patterns Blockstack and Dessau, these unique framed fabrics present a truly innovative way to design. Two other quintessential Nate Berkus patterns, Inkstrokes and Dash Off, will be offered as lampshades – in both hardback and pleated styles in a variety of colors. This collection of decor, launching Fall 2019, brings Nate Berkus' design vision to life and follows his personal philosophy of trying new styles that tell a unique story.
CuratedKravet is also entering its first foray into furniture made especially for kids. New kid-sized chairs and benches, in a range of styles from classic to modern, are paired with whimsical fabrics for a truly enchanting offering. The collection includes six kid-sized chairs, along with a storage bench that's perfect for storing toys, books and games. These fun chairs are also an exciting accent for pets. All furniture is made in the USA and ship in less than 21 days.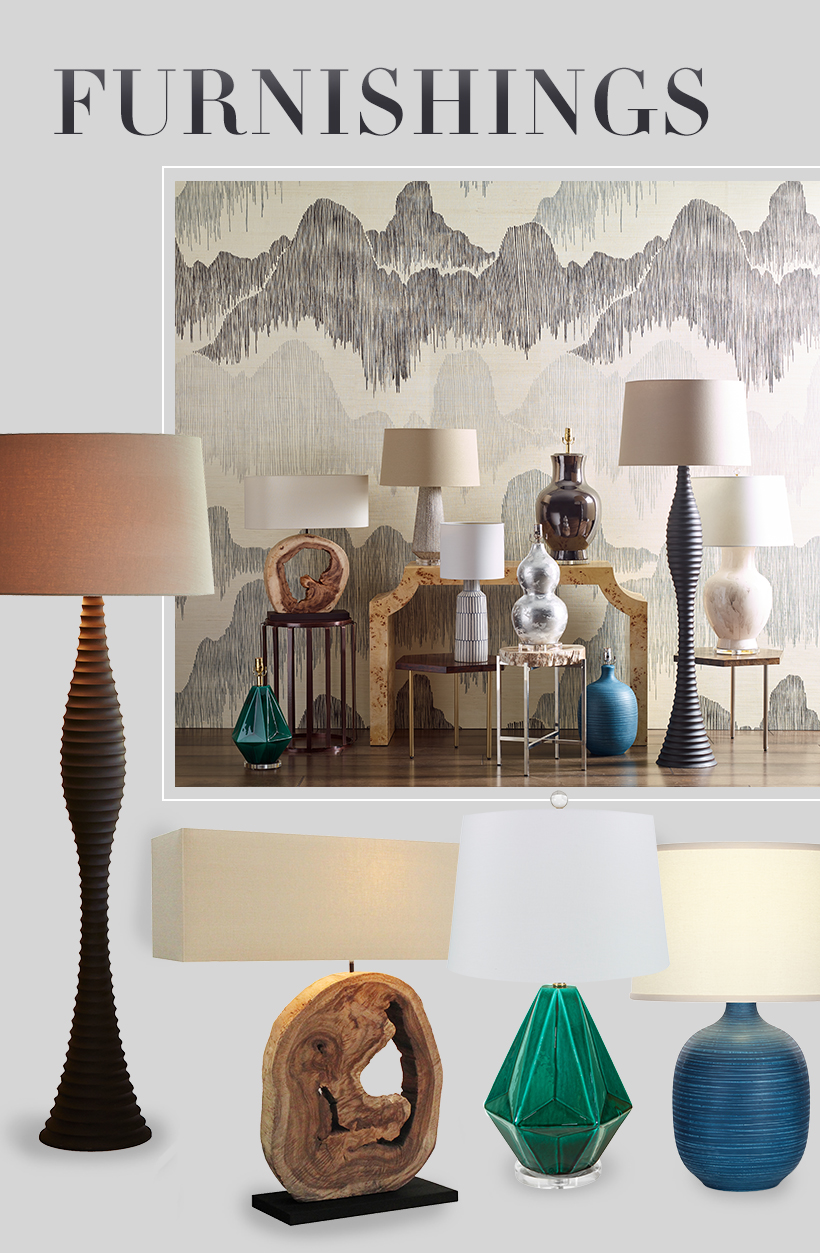 What are you waiting for? Explore all that CuratedKravet has to offer now.
Shop Kravet here.