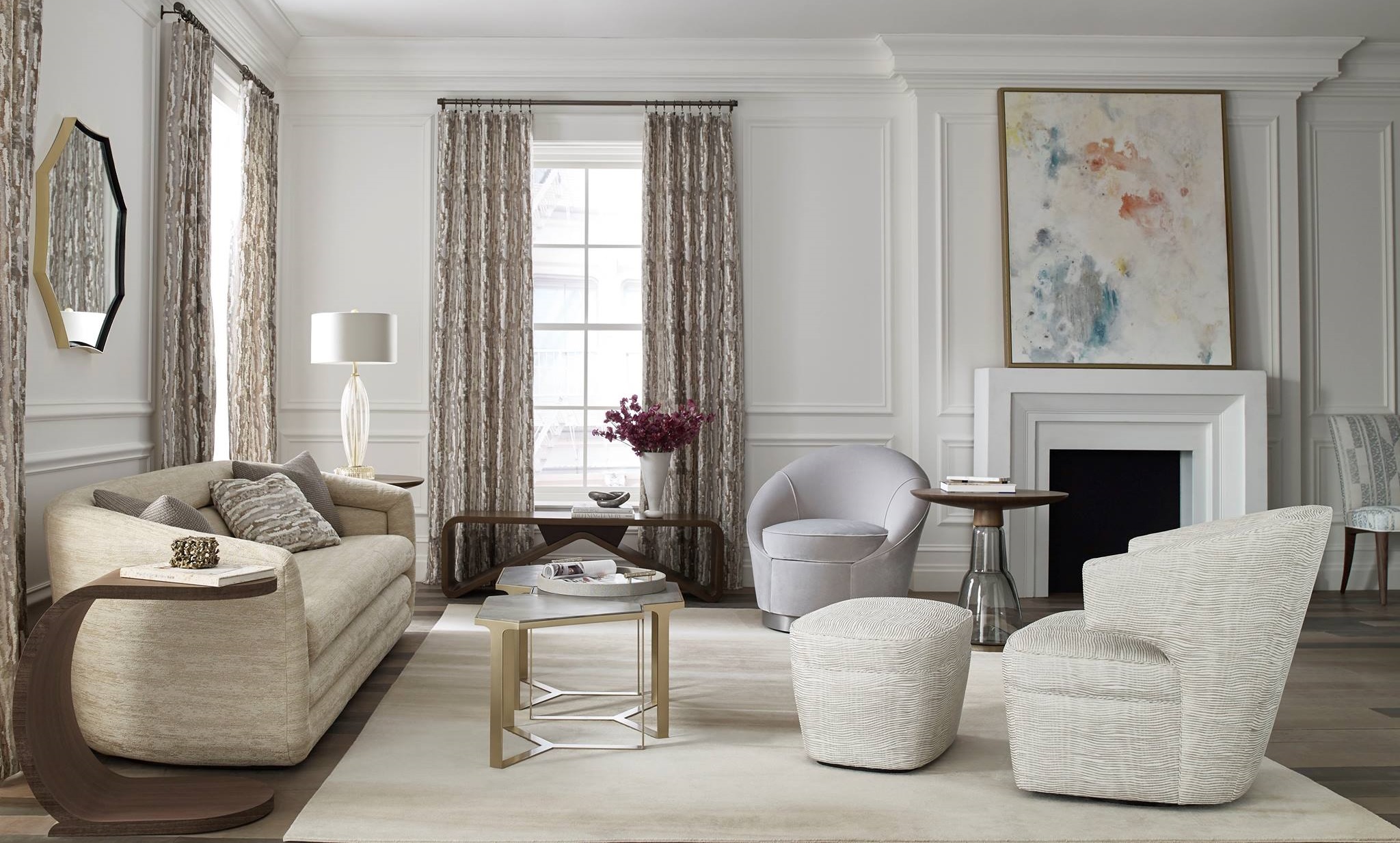 We are very excited to share the news that Donghia is now joining our Kravet family. Here is a message from Kravet Inc. President Cary Kravet welcoming Donghia and what this means for you, our customers.
Dear Valued Customer,
As you may have read, my family's fifth generation business, Kravet Inc., was very pleased to have acquired the assets of Donghia Inc.
We purchased the assets for two reasons. First, we love the heritage, style, point of view and asset value of the Donghia brand. Second, we believe deeply in the future of our industry. We will continue to invest our capital and our energies into developing and growing our brands in an industry about which we are passionate and to which we are devoted.
As one of our valued customers, I would like to keep you fully informed about our plans for Donghia. Please scroll down for more information to hopefully answer any of your questions.
As always, I want to take this opportunity to express a very sincere THANK YOU.

Get started on your next project today. Stay tuned for more updates on Kravet.com.