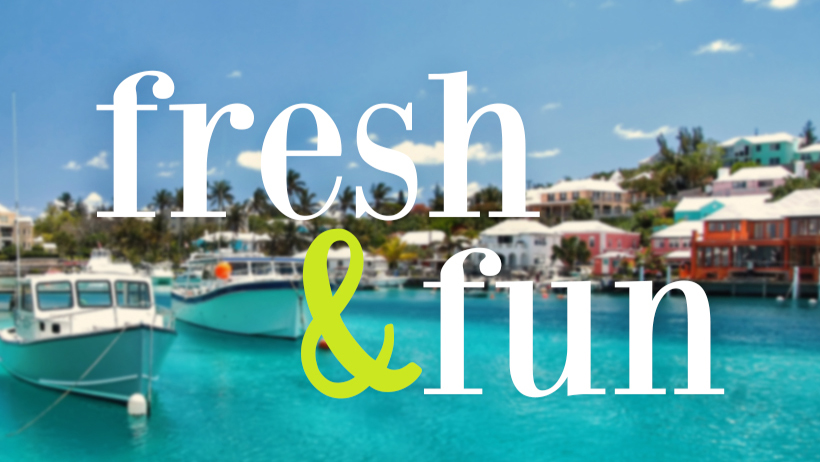 Kravet introduces Bermuda Collection, a rejuvenating assortment of fabric inspired by the island's vibrant colors cultivated from historic colonial traditions. Bermuda features brightly colored, transitional prints and novelty weaves evoking new visions to enlighten the home. Traditional dresses, decorative masks and instruments are emblematic of Bermuda's history, blending African, Native American, Caribbean and British cultures. This collection of prints, embroideries, velvets and textures mirrors the dynamic assemblage of color and excitement.
Bermuda's color palette encompasses a bright and cheerful look that pays homage to the beauty of the island. With its pastel-colored houses and majestic mansions surrounded by lush greenery, Bermuda is an oasis of luxury. This collection of fabric transports you to the luxurious resorts along the shoreline. From the pretty pink sand beaches to the clear cerulean blue oceans, this collection truly reflects island vibes. Fresh new greens, delicate blush and breezy blues blend with smart linens and greys for a well-rounded offering.
The Bermuda Collection features an eclectic mix of patterns, such as Hullabaloo, a signature grand Jacobean, inspired by a French document found in Kravet's extensive archive. Animaltale, another standout, depicts a playful animal garden including lively animals and plant life. This playful pattern was also derived from an archival document, recreated into a modern design that adds a dash of whimsy. Knotbridge presents a nautical motif, featuring an embroidered knot pattern, supported by Plaiddance, a painterly plaid, and Dreamcoat, an eye-catching velvet, that round out the offering.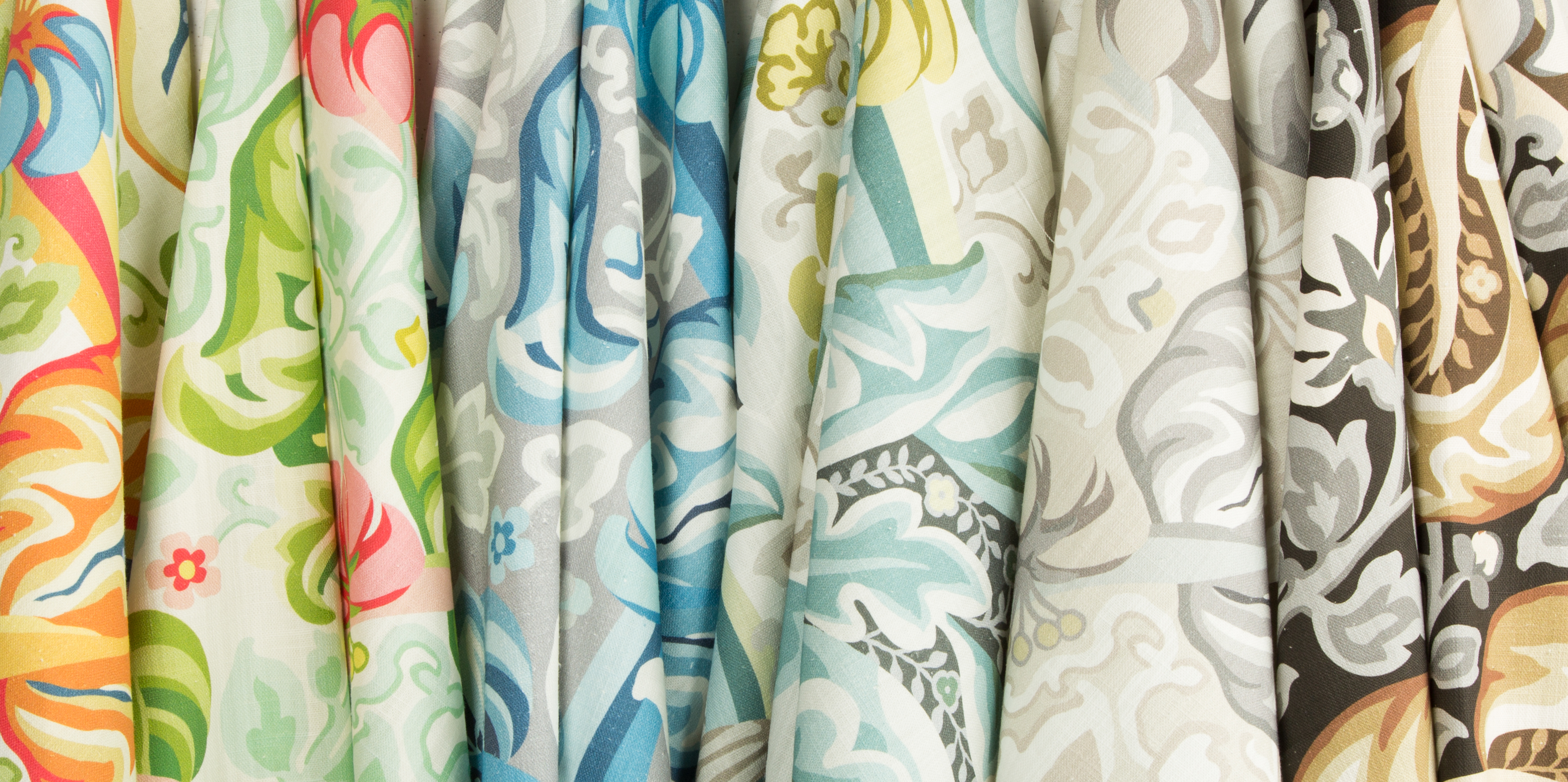 Sit back, relax, and escape to Bermuda with Kravet's newest collection. Take in all the island has to offer: beauty, culture and serenity. Whether you are looking to add a punch of color or want to go big and bold, Bermuda offers you dynamic patterns, a fresh colorful palette and a sensibility that captures the island aesthetic.
Shop Bermuda here.
Shop Kravet here.