Brunschwig & Fils' introduces its latest collection
Embrace the mystical and breathtaking mountain range of Southern France with Brunschwig & Fils' latest collection, Cevennes. Tiers of wooded hills that flow into sprawling mossy pastures surrounded by vast moors and rushing streams create a place of tranquility and wild wonder. Inspired by true flora and fauna and the beauty of history, the Cevennes collection is packed full of iconic Brunschwig prints recolored for today's interior world, as well as new signature prints, jacquards and velvet patterns.
Cevennes celebrates the old and the new, as seen through its broad range of beautiful designs. A fanciful new toile, CEVENNES PRINT, depicts the innocence of nature, drawn with the most delicate hand is introduced alongside the recently developed AVERA PRINT, a traditional ikat stripe design painted to have a tonal effect.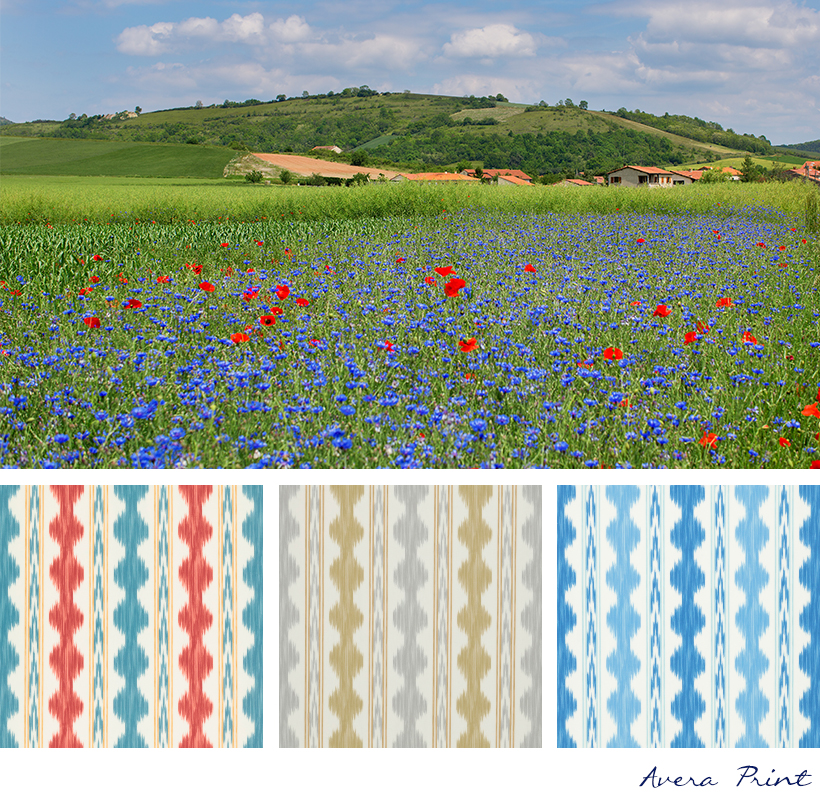 The collection takes you on a ride through the countryside, figuratively and literally, through its stunning color stories. Lush greens evolve into soft aqua and gray, mixing seamlessly with neutrals and classic blue and white colorways, and an added pop of pink, orange and turquoise for a dash of modernity in the collection's overall palette. One of the largest offerings, SAVANNE VELVET, is introduced in seven colorways, presenting a simple yet elegant small-scale geometric cut and uncut velvet to perfectly coordinate with the other patterns in this collection.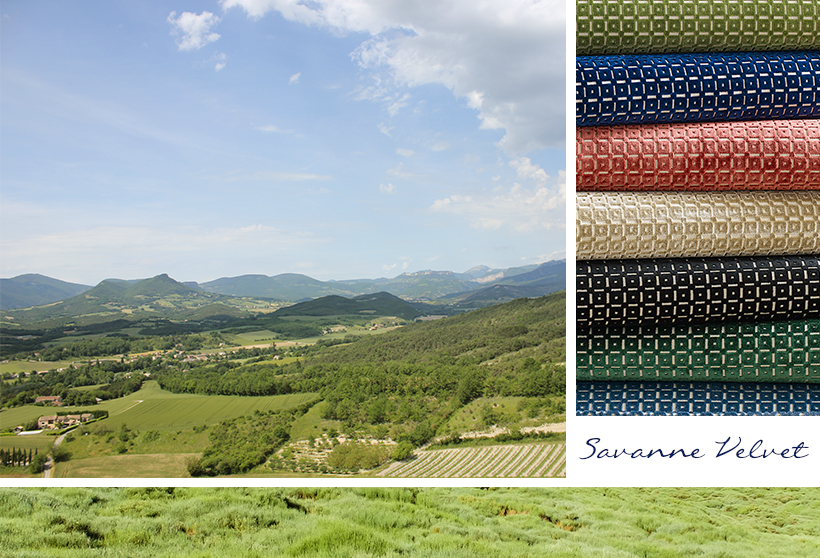 Brunschwig & Fil's Cevennes collection translates beloved signature classics in new colorations with fresh new introductions to fill your imagination with rich French history and the appreciation for the lush hillsides of Southern France.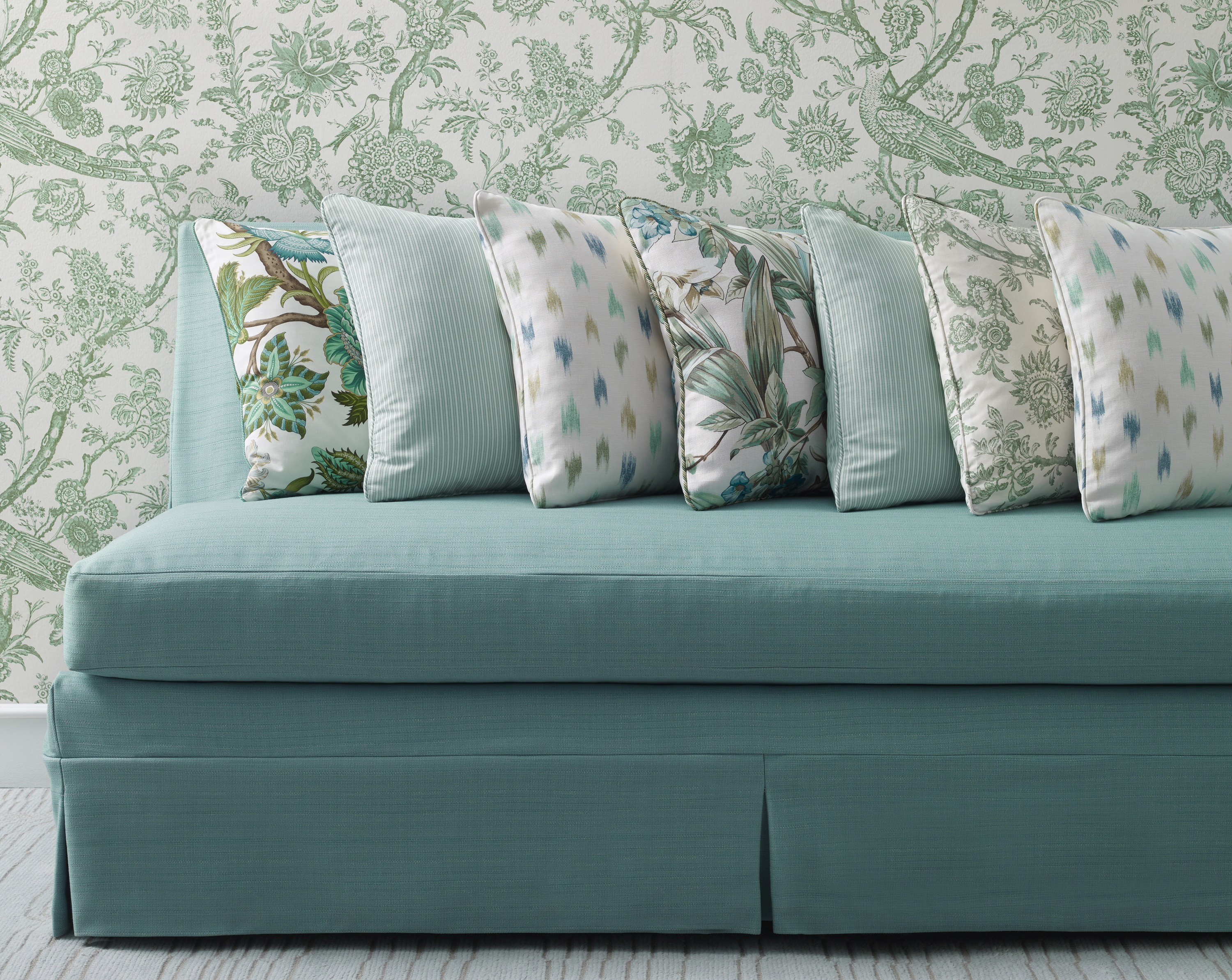 Shop the collection here.