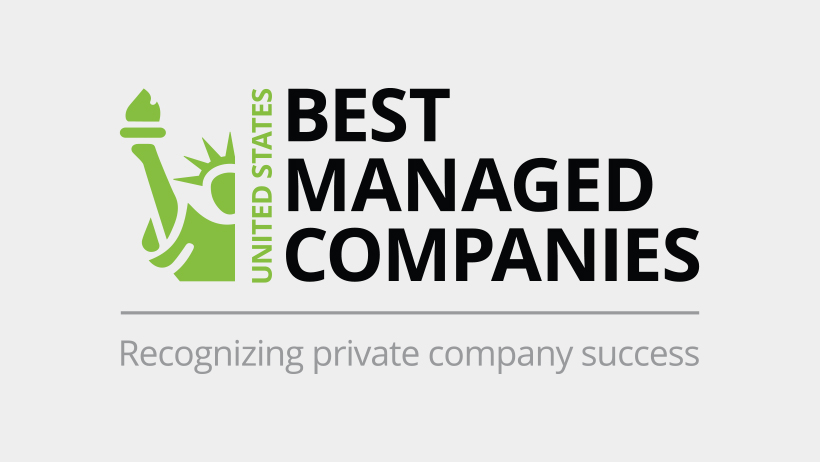 Kravet Inc., along with 28 other private companies, are recognized as U.S. Best Managed Companies in 2021. Sponsored by Deloitte Private and The Wall Street Journal, the program recognizes outstanding U.S. private companies and the achievements of their management teams. 
The 2021 designees are U.S. private companies that have demonstrated excellence in strategic planning and execution, a commitment to their people and fostering a dynamic, resilient culture, as well as strong financials, all while facing the uncertainty of the COVID-19 pandemic. Despite major challenges and immense pressure, they continued to lead with purpose and the vision to make significant contributions to their industries, communities, workforces and the economy.
"We are honored and humbled to be named a Deloitte Best Managed Company along with 28 other private companies across the USA," said Cary Kravet, President of Kravet Inc. "Deloitte's external panel of judges designates companies for this award and not individuals or management groups. In fact, they addressed the announcement letter to us as 'Dear Kravet Team'. That 'Team' appellation makes this distinction all the more valuable to my family, as it is an achievement that has been earned by and can be shared throughout our entire company."
Applicants are evaluated and selected by a panel of external judges focused on assessing hallmarks of excellence in four key areas: strategy, ability to execute, corporate culture and financial performance. They join a global ecosystem of honorees from more than 30 countries recognized by the Best Managed Companies program.