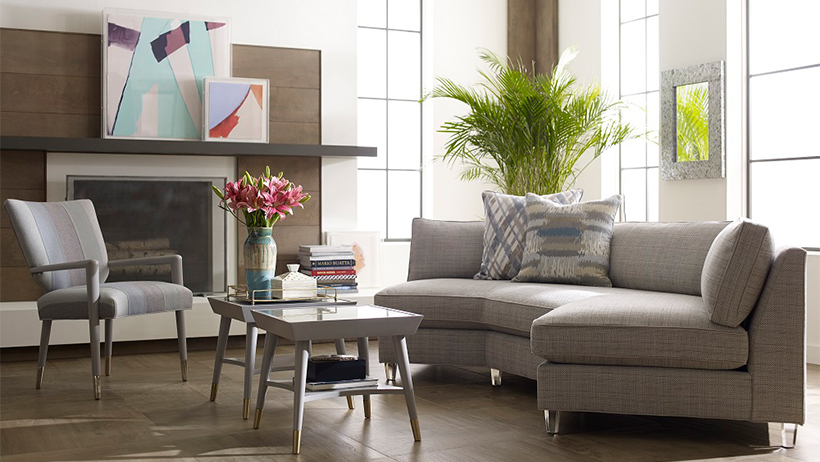 Kravet Furniture introduces glamorous new collection
Kravet introduces a new look for Kravet Furniture with a fabulous collection of sofas, sectionals, chairs and occasional tables from iconic international designer Larry Laslo. Inspired by a little art deco, a little glam and a lot of style, Laslo's collection for Kravet Furniture features 17 exciting and unique designs for the home.


Laslo's style is timeless, always elegant and translates effortlessly into his new collection. A custom assortment of finishes and details give each piece its own distinct flare, including jewelry details: lucite, brass decorative legs, sabots and scalloped wood bases to make every design a statement.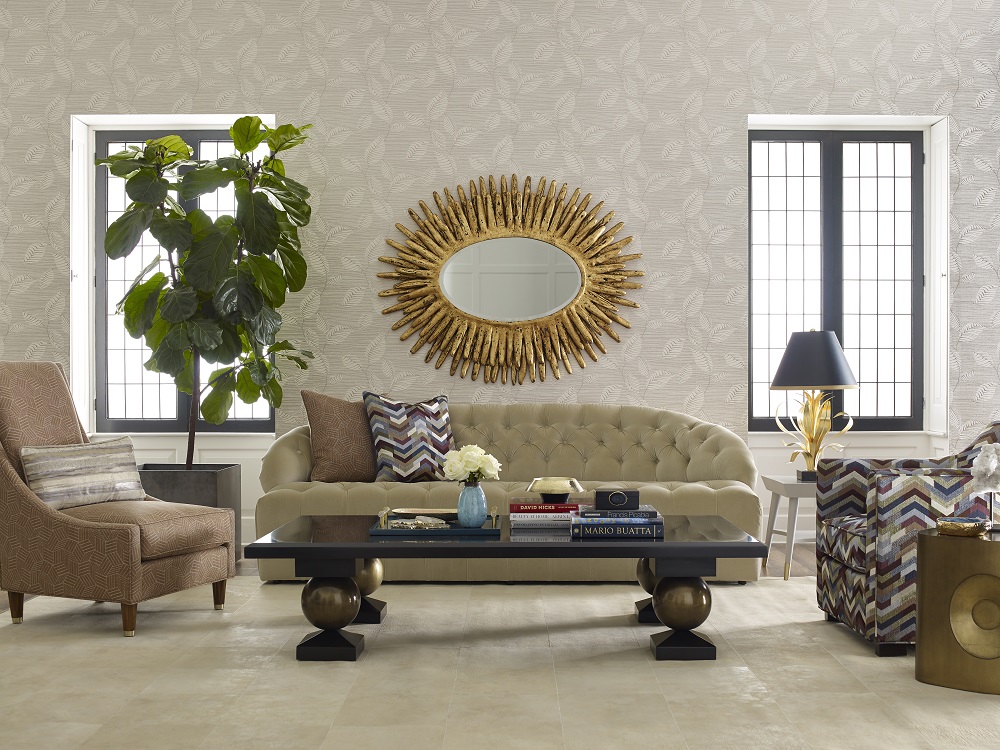 The collection is entirely made in America by master craftsmen. One of Laslo's favorite pieces is the ORB Cocktail, a coffee table featuring large geometric globes which could be highlighted in gold or silver for added drama. Laslo says his love of organic symmetry, as well as livable luxury, inspired his latest collection for Kravet Furniture.
Shop all Larry Laslo for Kravet Furniture here.