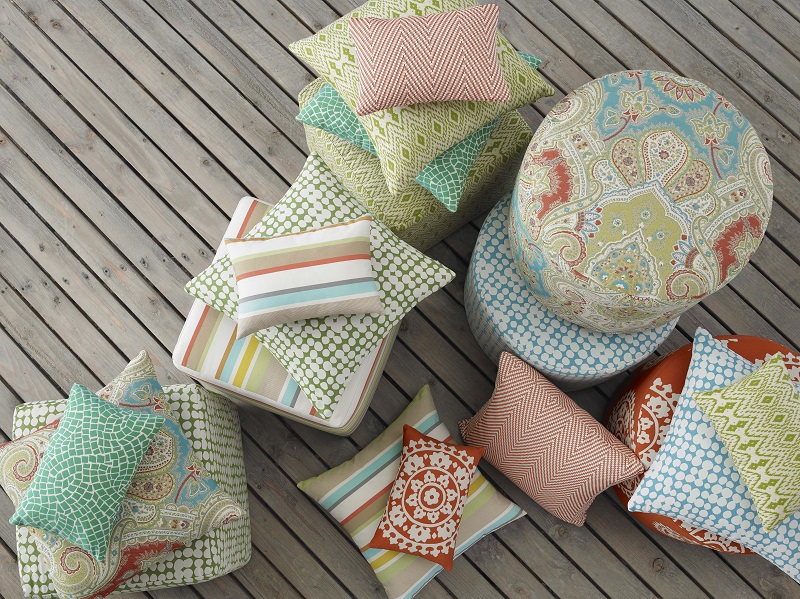 After almost 95 years in fashion accessories and 25 years in home decor, Echo's passion for vibrant, timeless design is still going strong. With Ibiza, their newest fabric collection for Kravet, Echo transforms performance qualities into fresh, colorful patterns for both indoor and outdoor use. Inspired by the celebrated Spanish island's rustic charm and natural beauty, the new collection is an exploration of modern, global versatility. Colorful ikats, suzanis and paisleys layer beautifully with refined geos and stripes for an easy balance between bold statements and small-scale weaves.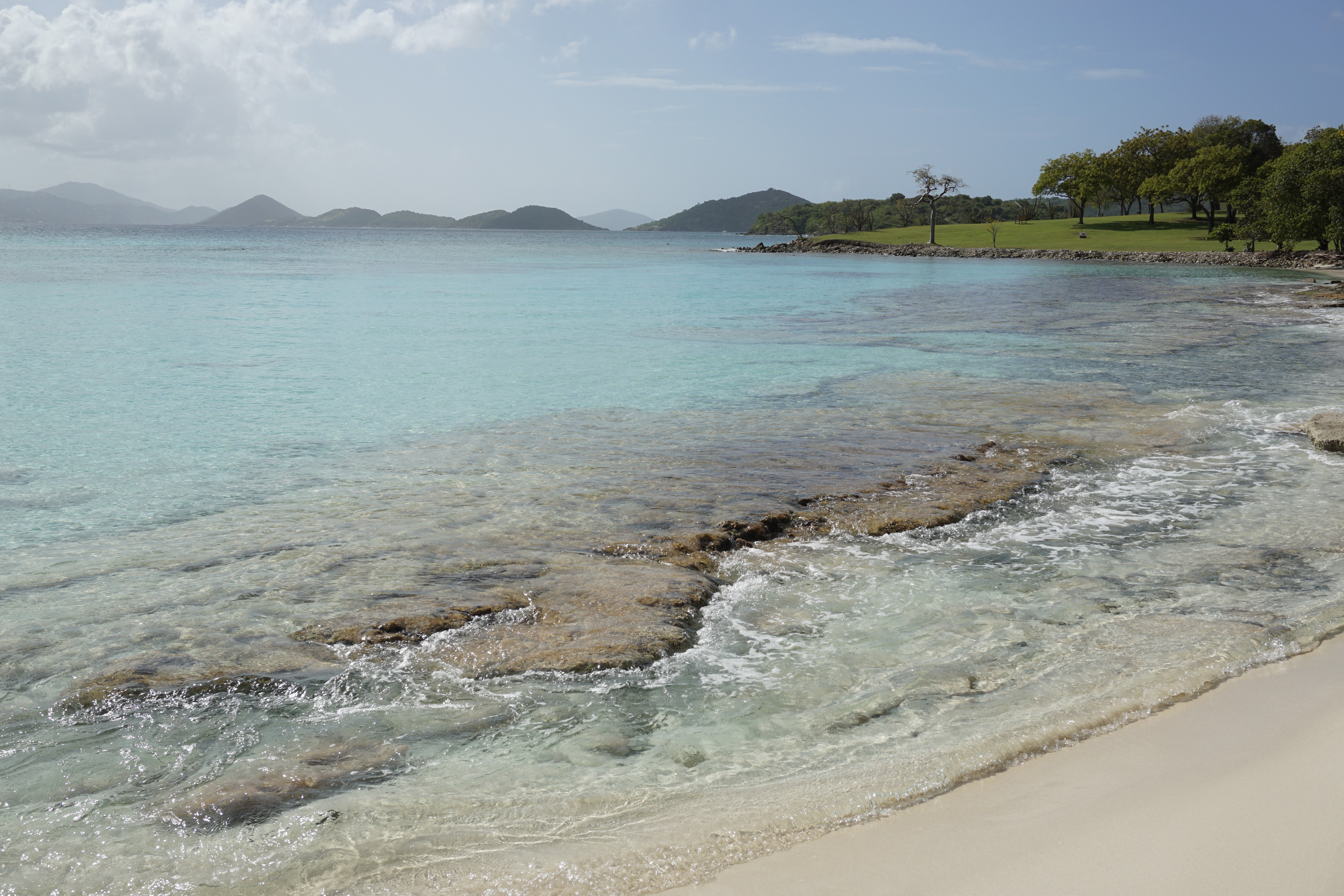 When describing how the idea came about for the new collection, Echo's Home Design Director Meg Roberts points to a growing trend of people adopting a more casual lifestyle, where the lines between indoor and outdoor living are blurred. Performance fabrics allow for maximum enjoyment of these relaxed, inviting spaces, free of worry, whether indoors or out.
We asked Meg, who just finished overhauling her sunroom using fabrics from the new collection, to share a few thoughts on her design approach and how she keeps things fresh and innovative at Echo, while meeting the evolving expectations of today's consumer:
My design philosophy is simple. What I value most, is integrity of design. Taste is personal, but quality and integrity of design transcends all styles, trends, and price points.
I'm inspired by color and art and architecture, of course, but I'm also inspired by random things I see around me—patterns in nature, the play of light and shadows, the repeating geometry of everything from manhole covers and grates, to tiles and industrial materials. There is never a shortage of inspiration!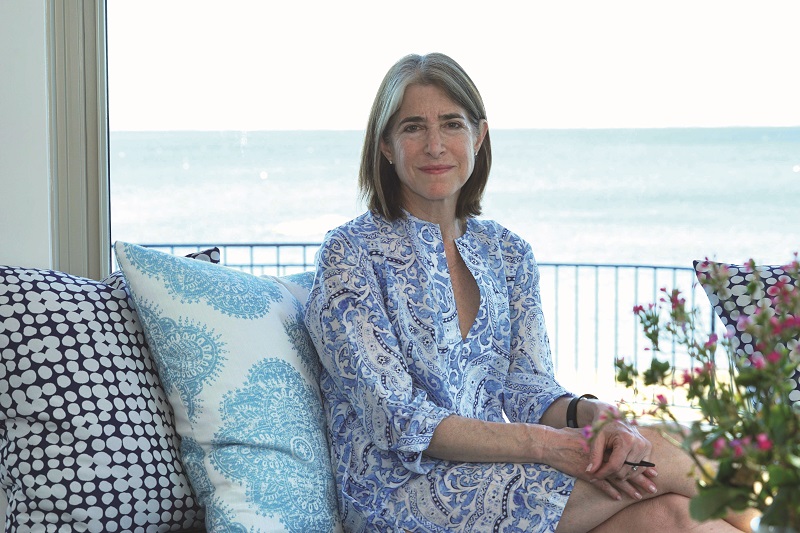 In order to stay relevant, we must always be plugged in to the passions of our consumers and today people are really looking to create experiences. I know I dream of being on vacation, eating great food, dining outdoors, lounging in the sun reading a book. I can imagine those long days with the easy flow into night, the casual comfort of seamlessly moving indoors and out—and a big part of that comes from having indoor living spaces move outdoors and allowing the relaxed quality of outdoor living to move indoors. That's the spirit that inspired this latest collection of fabrics.
In addition to the durability, water and stain resistant qualities of performance fabrics, what I find appealing is that I don't have to sacrifice comfort—our fabrics feel great—and I don't have to worry about fading. My house is very sunny and these performance fabrics offer me completely stress-free living! When I hang out on my newly decorated sun-porch, I feel like I am on vacation! Well, almost.