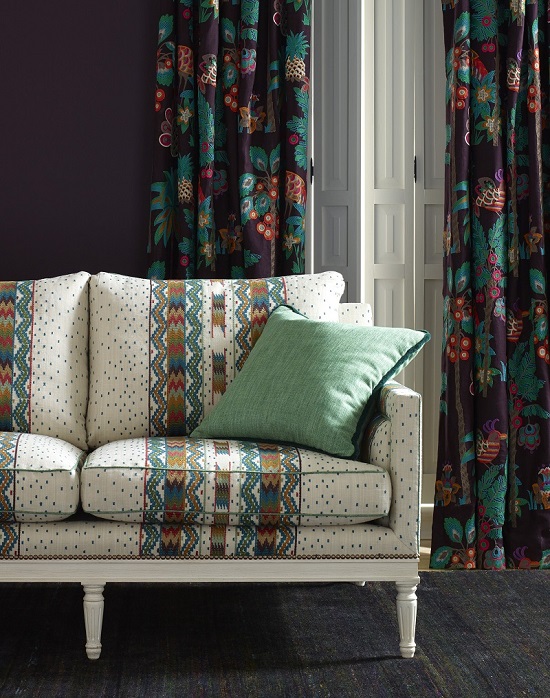 Explore the exotic location behind the Brunschwig & Fils Cape Comorin collection.


Known today as Kanyakumari, India -the town was once exclusively known as Cape Comorin during British rule
Famous for its breathtaking simultaneous sunsets and sunrises seen from the shore
Also referred to as "Land's End" for its location in the southernmost tip of the Indian subcontinent in the Coromandel Coast
The only place in the world where three seas meet: the Bay of Bengal, the Indian Ocean and the Arabian Sea
Home to the world's most pristine beaches and sacred temples, including Gandhi Mandapam where the urn containing the ashes of Mahatma Gandhi was kept before they were scattered to the seas. The unique structure stands exactly 79 feet high in honor of Gandhi's age at his death. The most remarkable feature is an opening in the ceiling of the building which is positioned in such a way that each October 2, the anniversary of Gandhi's birthday, the sunlight that shines through falls on the exact spot where his ashes sat.