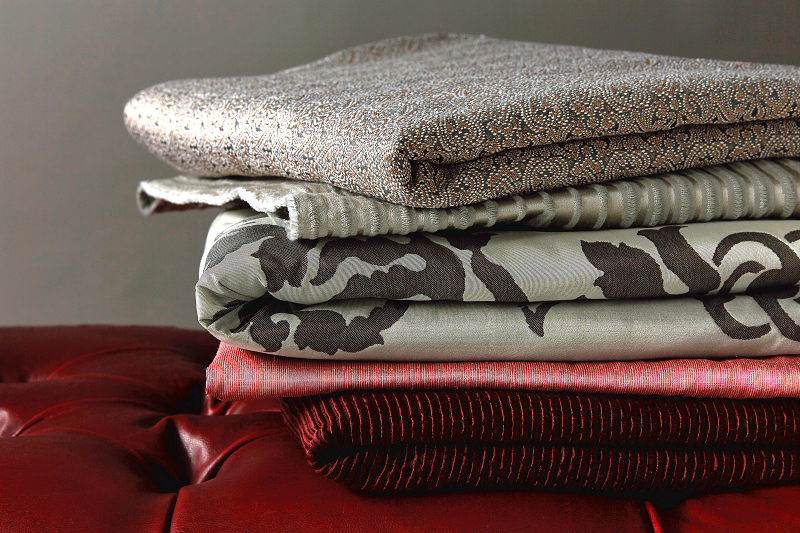 Jagtar Presents Venezia
For its latest introduction, Jagtar presents Venezia: a collection comprised of five exquisite silk weaves to add to its illustrious repertoire. Luxuriously plain textured silks alongside understated patterns such as a classic damask and diamond design are offered in a variety of brilliantly refined colors, from platinum to cream and dusty blue to espresso.

Renowned for its exceptional silks, Jagtar fabrics evoke a sense of luxury. For more than a century, the Insaf family has grown from its early years of trading finely woven silks between Thailand and British India to becoming an internationally sought after name in the world of textiles.
From the decorated interiors of fine homes and elite hotels to private jets, luxury yachts and high-end fashion retail spaces, Jagtar fabrics are used by the world's most discerning tastemakers. The extraordinary collections inspire stunning design enhancing the lifestyles of those around them.