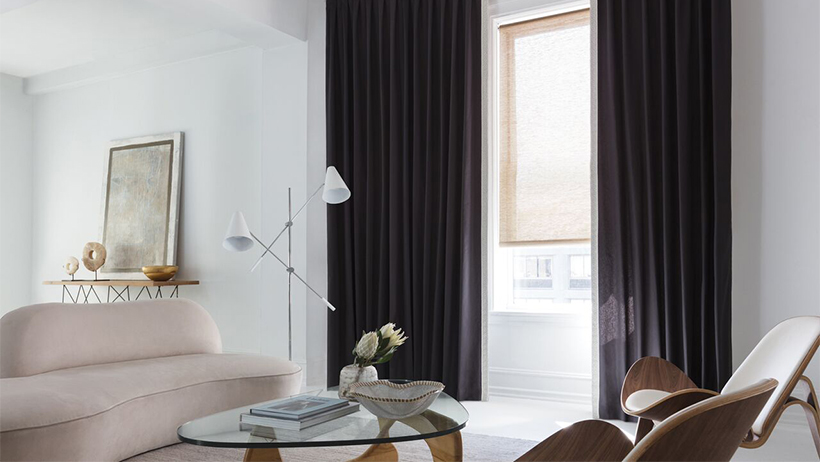 Kravet partners with The Shade Store nationwide
Kravet has partnered with The Shade Store to bring custom shades, blinds and drapery to its customers as a shop-in-shop in seven Kravet showrooms.
Each location is staffed with window treatment design experts from The Shade Store to assist Kravet customers who are looking to create custom window treatments using stocked materials or Kravet fabrics. The Shade Store shop-in-shops offer trade exclusive discounts, a COM program, free shipping, fast lead times, concierge level customer service, free photo render service, free measurements and professional installation services.
With this partnership, Kravet is able to provide its customers with  the ease of one-stop shopping for high-quality window treatments from the experts at The Shade Store using the very best fabrics – all without having to leave the Kravet showroom.
Now open in San Francisco, CA; Washington, DC; Boston, MA; Dallas, TX; New York City's 200 Lexington; Naples, FL; Philadelphia, PA; and coming soon to Seattle, WA and Denver, CO.