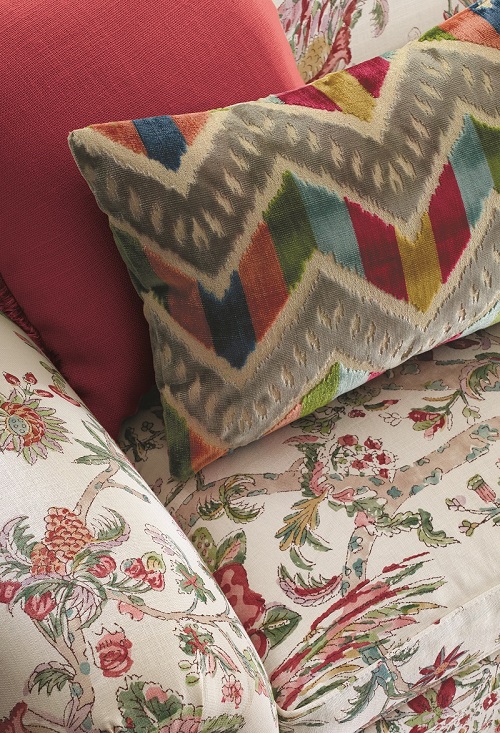 Brunschwig & Fils presents Le Parnasse Collection
Brunschwig & Fils' Le Parnasse collection evokes the romantic spirit of its poetic origin; a showcase of the most famous poets of the 19th century.
Traditional yet whimsical patterns, created with a loose artistic hand and soft subtle colorations, honor this French literary movement. Elegant embroideries, finely detailed prints, striated weaves, delicate sheers and versatile velvets tell a thoughtful story that celebrates this moment in time.