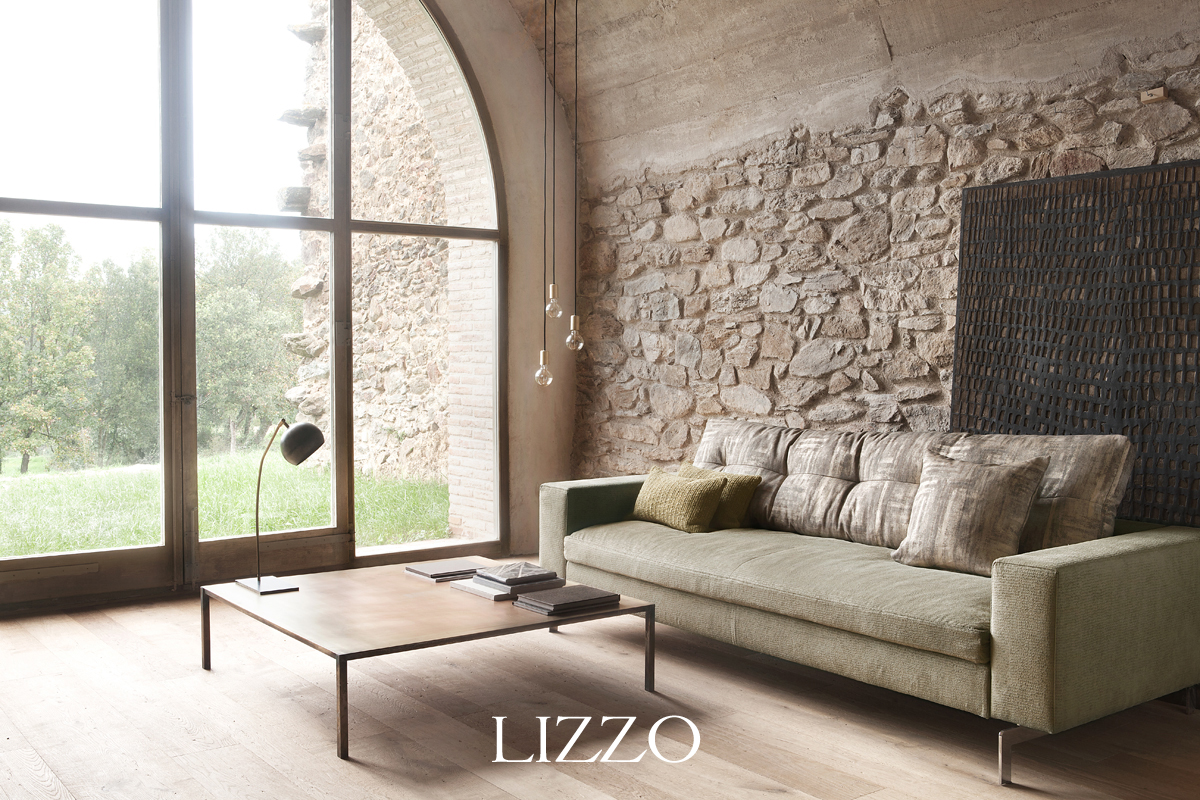 The latest styles from Lizzo's six-book collection
The latest Lizzo Collection offers an expansive assortment of patterns, ranging from vivid geometric and ornamental designs, inspired by the history of the Roman Empire, to stylish fabrics that pay tribute to Spanish art and folklore. The six book collection showcases the soft and sophisticated palette that Lizzo is known for, paired with rich satin textures, lush velvets, rustic linens, modern prints, traditional damasks and luminescent sheers.

Cabo Verde is an idyllic natural enclave considered to be a bridge between cultures, having been a Portuguese colony and the site of Ribeira Grande, the most ancient European settlement in the tropics. This African archipelago inspired us to create a collection of sophisticated silks with subtle sheen that coexist alongside light curtain fabrics and rustic natural textures.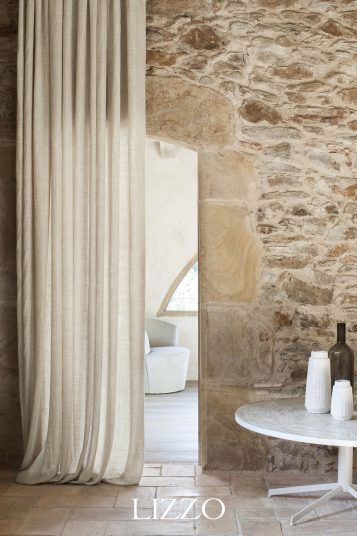 Ethereal is something intangible, yet subtle and sublime. It is this feeling of delicate beauty that inspired us to create this timeless collection of rich satin textures that provide a touch of elegance and sophistication to any decorative scheme.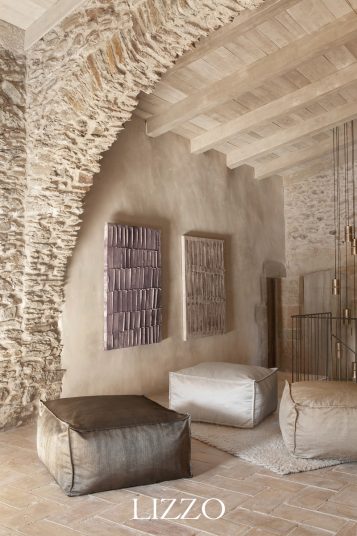 Stonewash II is an authentic stonewashed linen collection with a magic touch, offering diluted colours and the soft touch of a rich fabric. With its rustic vintage appearance, this indulgent range of linen has been designed to enhance simplicity, creating relaxing interior spaces that balance freshness and harmony.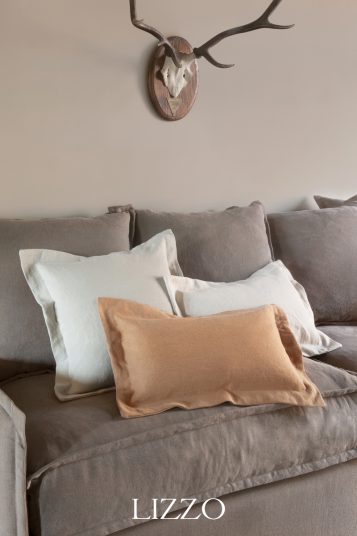 Along with famous painter Francisco de Goya, The Goya collection pays tribute to Spanish art and folklore. Uniquely, the collection represents our culture and the chiaroscuro pictorial art through iconic prints, ornamental designs and beautiful damasks. Inspired by the classical and theatrical, this collection is both stylish and sophisticated in character.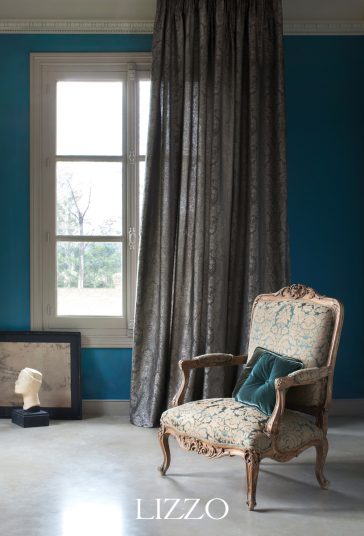 In the ancient Egyptian capital, Menfis, linen clothing was worn exclusively due to the belief that it was the purest cloth. This Egyptian passion for linen which has been known since 5000 BCE inspired us to create a collection of linens with a rustic touch and light appearance that are offered in warm natural tones.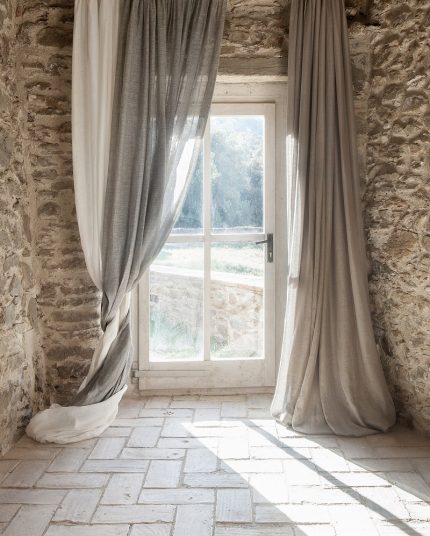 The Via Magna collection invites us to walk along the cobblestone routes of ancient Rome, which with their stone paving, mosaics and tiles, have inspired vivid geometric and ornamental designs, immersing us in the history of art and architecture of the great Roman Empire. Via Magna is a contemporary and versatile collection that delivers the aesthetic essence of ancient Rome for the modern interior.
Explore the latest offerings here.