Brunschwig & Fils introduces a new collection of worldly fabrics
Brunschwig & Fils introduces Baret Collection, a globally-inspired assortment of colorful fabrics with an eclectic and timeless spirit.
The enchanting tale of Jeanne (Jean) Barét, an 18th century French explorer who made history as the first female voyager to embark on a journey around the globe, inspired this richly layered exotic collection of prints, velvets, weaves and embroideries.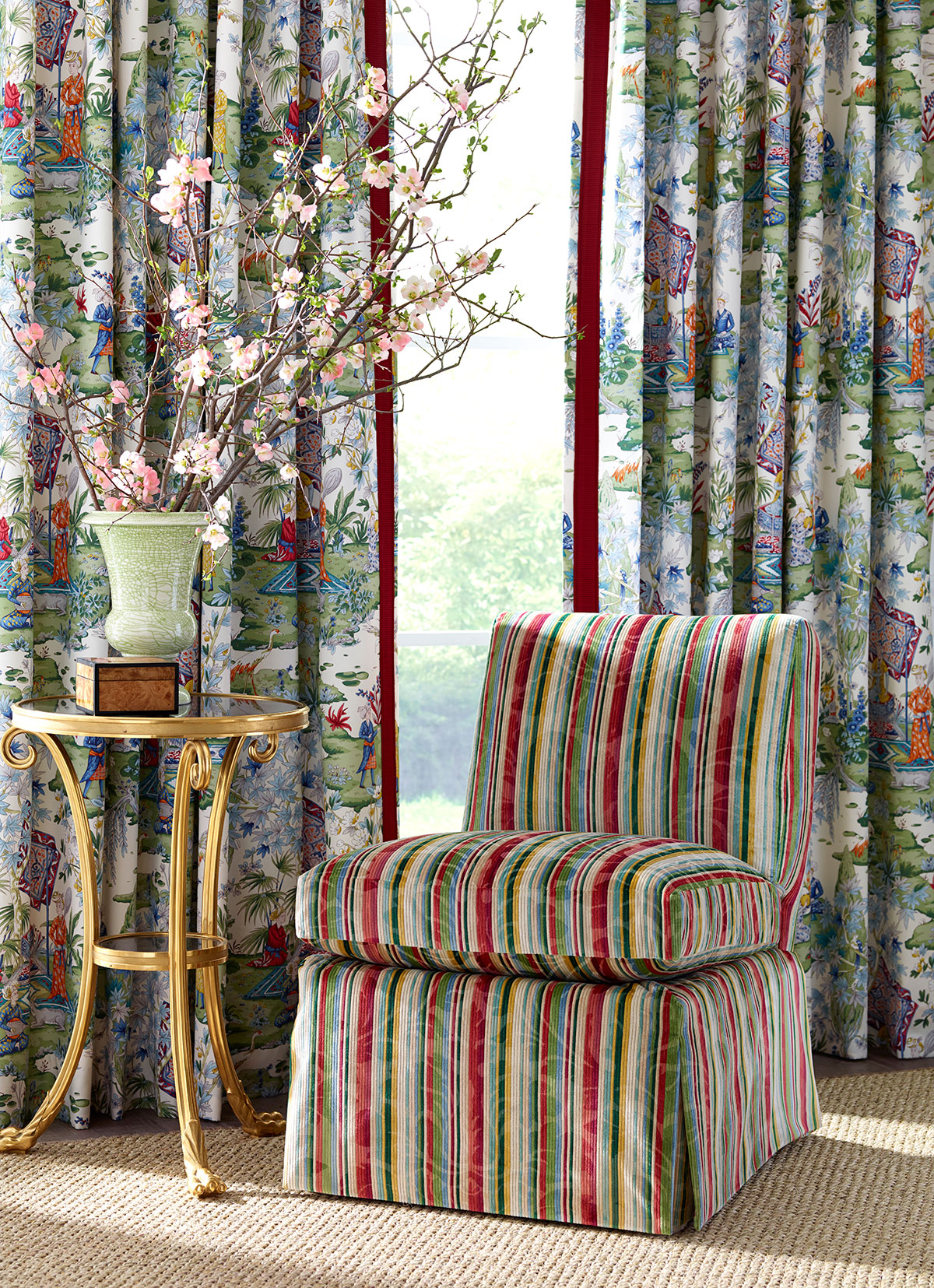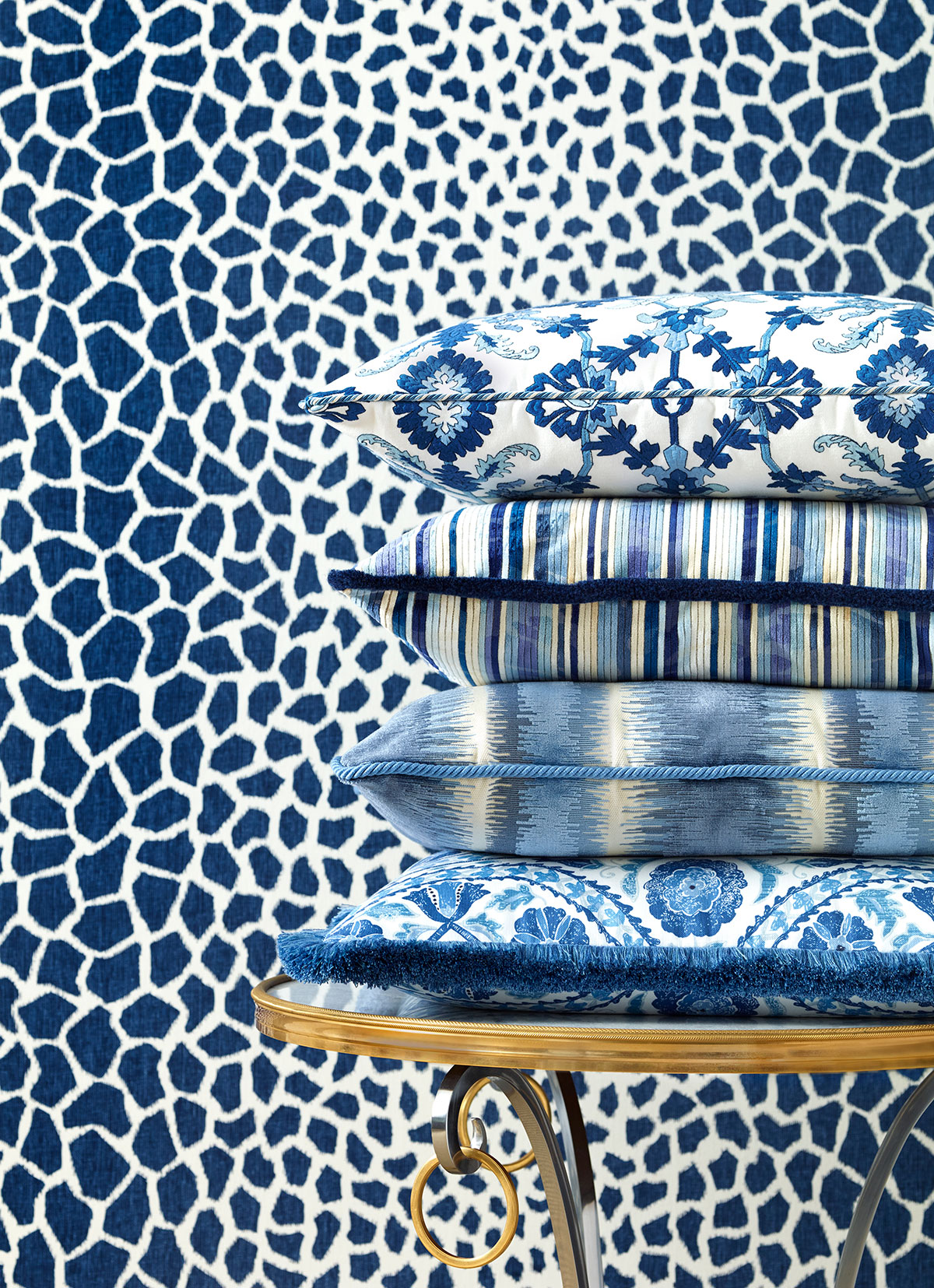 Intriguing new introductions paired with re-colorations of classic Brunschwig designs create a well-rounded offering; the timeless becomes timely with updated colorways that usher the traditional patterns into the contemporary era.
Bright hues in raspberry and aubergine transition into citrines and jade greens, ultimately mellowing into soft aqua mixed with gray and warm neutrals. Contemporary patterns are blended with an old-world aesthetic to create a balanced and well-rounded collection.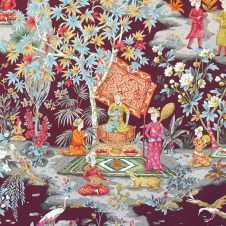 Evoking the transatlantic spirit of Jeanne (Jean) Barét, this collection offers a unique perspective by taking you on a tour around the world, beginning in the East. LODI GARDEN PRINT, a standout pattern, depicts the royal court during the Mughal Empire era.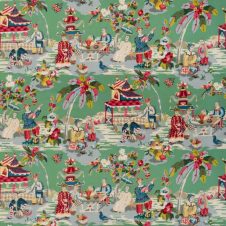 Alluring scenic stories continue with another signature Brunschwig & Fils print, XIAN LINEN & COTTON PRINT. This print was inspired by an 18th century needlepoint design. Because of the nature of needlepoint, the colors appear in numerous small solid blocks, giving this interpretation a naive Chinoiserie look.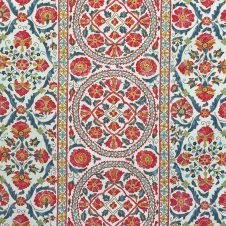 BOKHARA SUSANI showcases the ethnic vibrancy of a Suzanni pattern, with roots in central Asia. Although reinvented on a new cotton linen base cloth in four new color combinations, the pattern maintains its authenticity.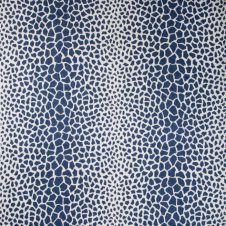 Complementing the many historic patterns in this collection are new original designs, like JIRAFFA, a hand-drawn animal skin print, created in the Brunschwig & Fils studio.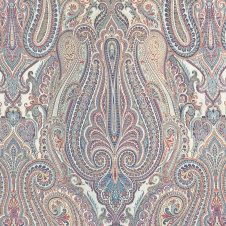 Reminiscent of the intricate patterns and deftly woven Kashmir paisleys of the 19th century, AORIA PAISLEY takes on a fresher approach to the traditional paisley design. It's classic in its style, while featuring a contemporary spirit with fashionable colorations.
Baret Collection's unexpected combination of color continues with E'TOILE VELVET, a velvet stripe design accenting a subtle damask pattern. Specially made at an Italian mill, this velvet is made through a laborious weaving process, using a multi-color velvet warp combined with a needle cut technique, creating a tonal damask pattern. BROMO VELVET is a striking cut and uncut velvet, offering a transitional point of view to complement the other opulent patterns.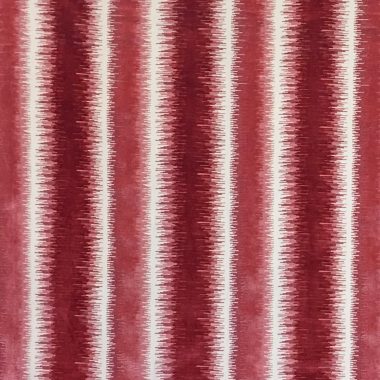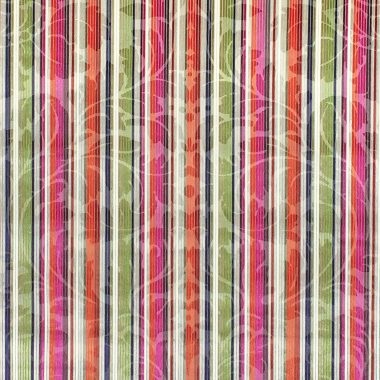 Like Jeanne (Jean) Barét all those centuries ago, Baret Collection takes you on a voyage around the world, offering a sense of exploration and boundless opportunity.
Explore the full Baret Collection here.