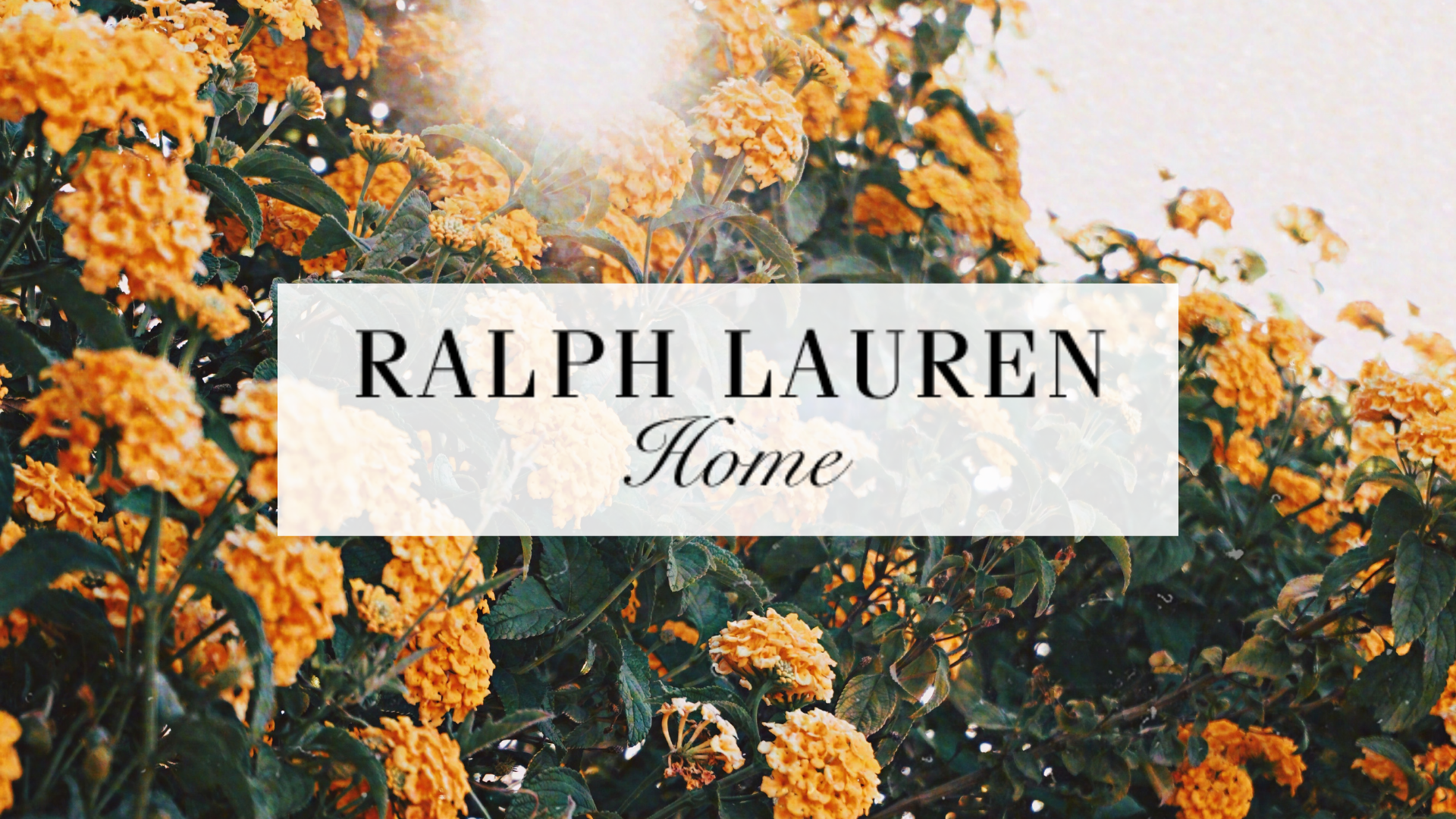 New introductions from Ralph Lauren Home
Scooping up a bit of sand and sea, Ralph Lauren Home is introducing a soothing collection of fabric inspired by the billowing beauty of beaches from coast to coast. Whether it's the buzzing shoreline of California or the picturesque views of Capri, this new collection offers luxury and refinement sure to elevate any interior.
Explore the latest introductions…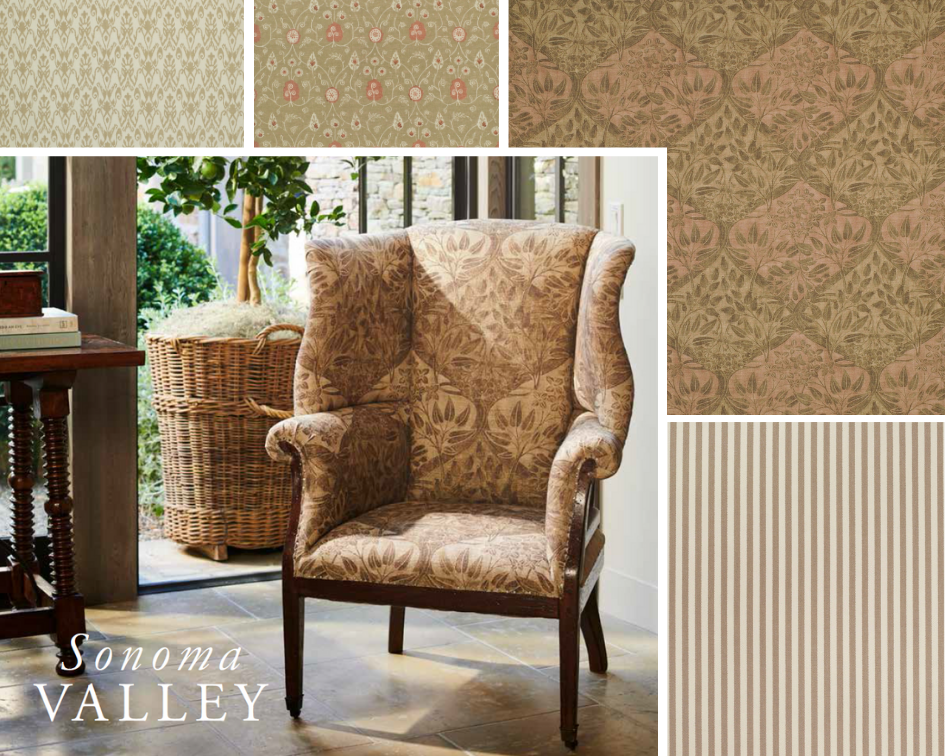 The rustic romanticism of California's landscape inspires a warm casual elegance, defined by a range of natural textures accented by luscious velvets, weathered damasks and floral toiles.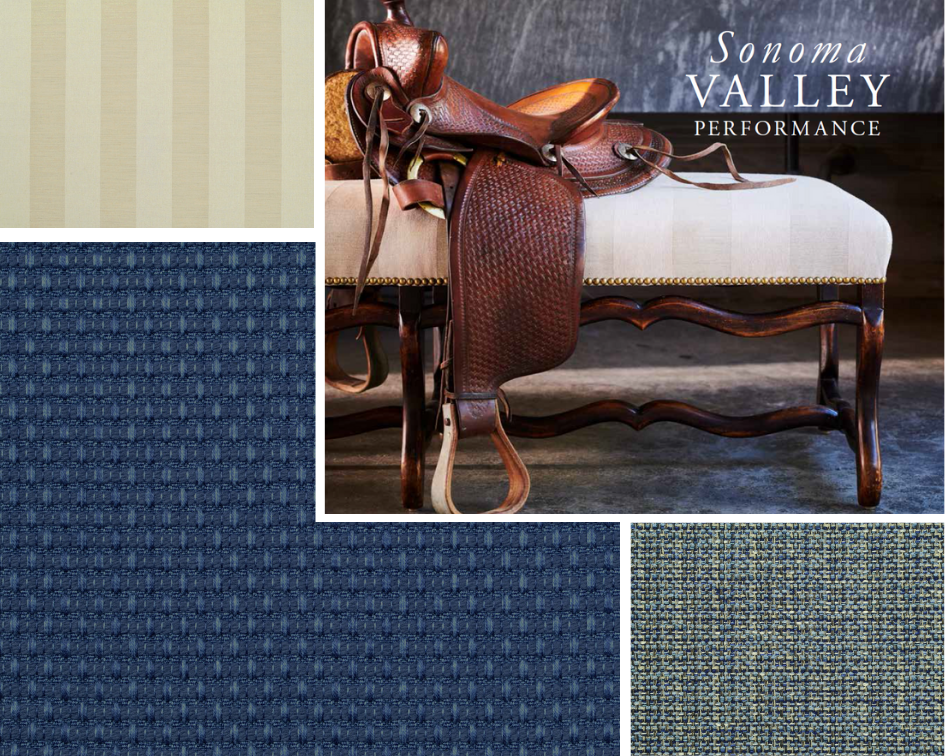 Designed to coordinate with the Sonoma Valley collection, these work-horse performance fabrics can withstand high-traffic areas and the relaxed attitude of modern living.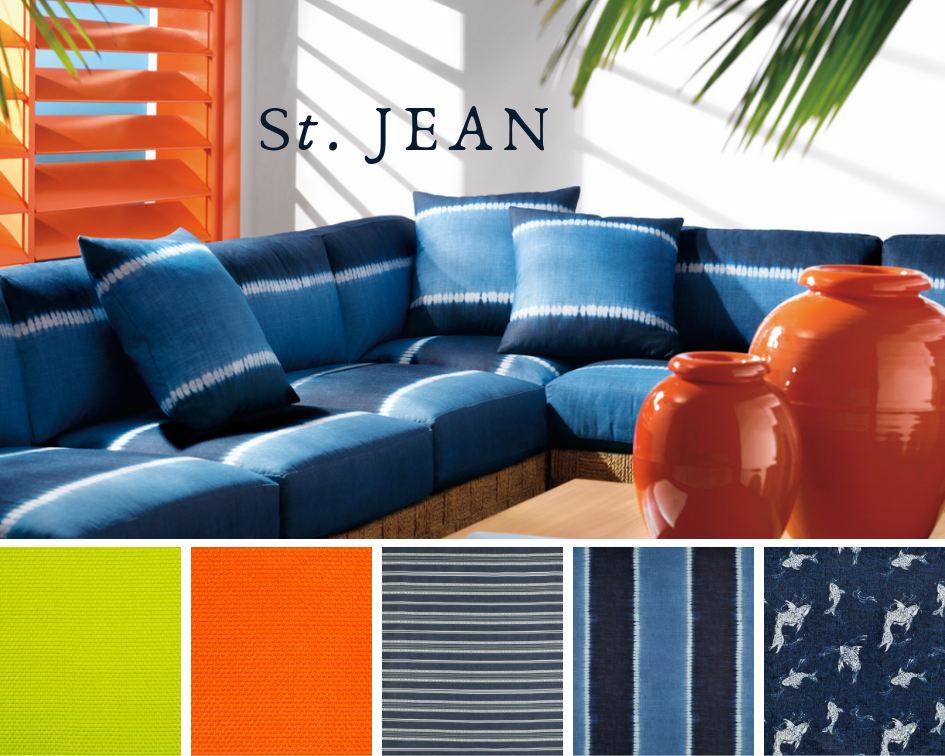 Nowhere is the line between indoor and outdoor living quite as blurred as it is in Baja California – the original muse for this collection of bohemian prints that mix with rustic textures for a relaxed and modern sense of the exotic.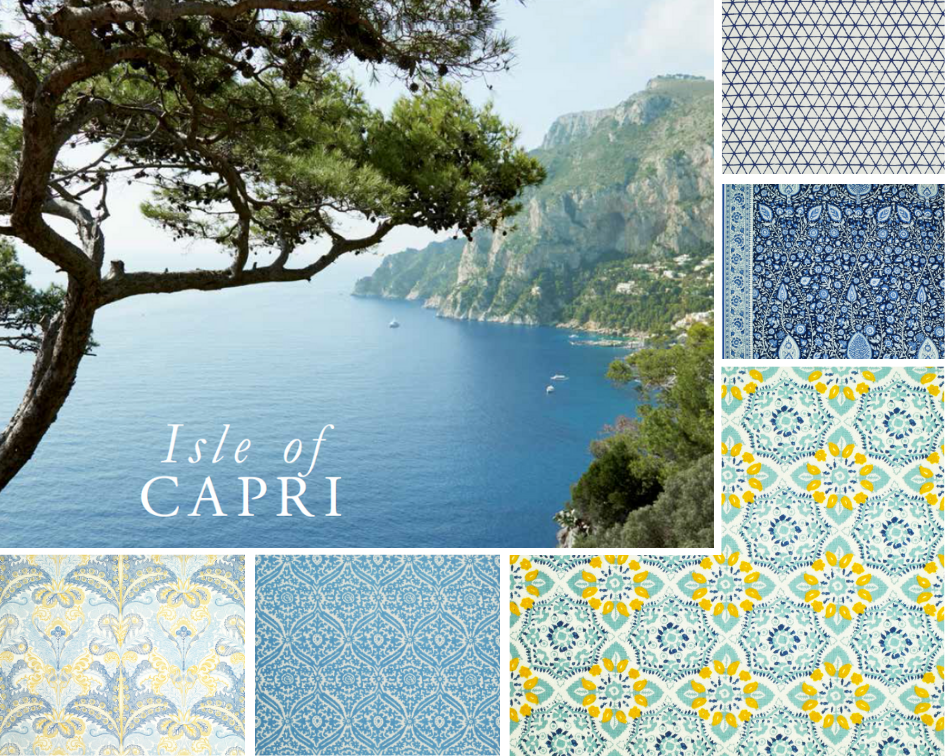 Inspired from the beautiful Amalfi Coast and influenced from the eye catching tile work of Capri, this collection features flora, fauna and an amazing range of blues from the Tyrrhenian Sea.
Shop Ralph Lauren here.