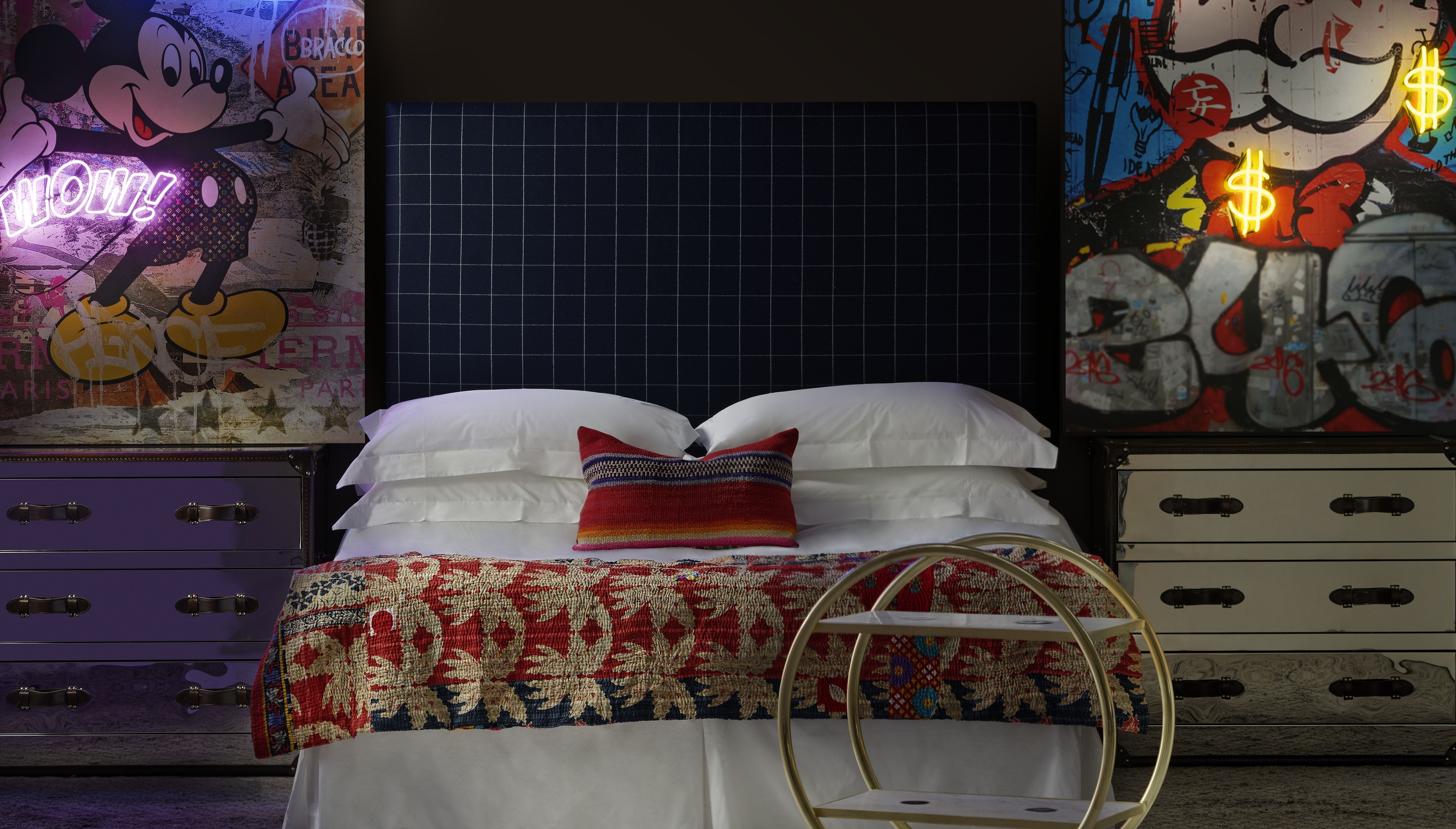 A new luxurious collection of weaves from the UK
Wool has been used to make clothing and fabric since the Stone Age. Being naturally water and fire resistant it's not surprising that it has been a valuable commodity across cultures and centuries. When Richard the Lionheart was captured in 1192, Cistercian monks paid their part of the ransom to the Holy Roman Emperor in 50,000 sacks of wool, a year's clip.
Andrew Martin introduces Windsor Wool, a soft and soothing assortment of weaves. Offering four different patterns, Windsor Wool consists of complementary coordinates and textures. Explore the collection here: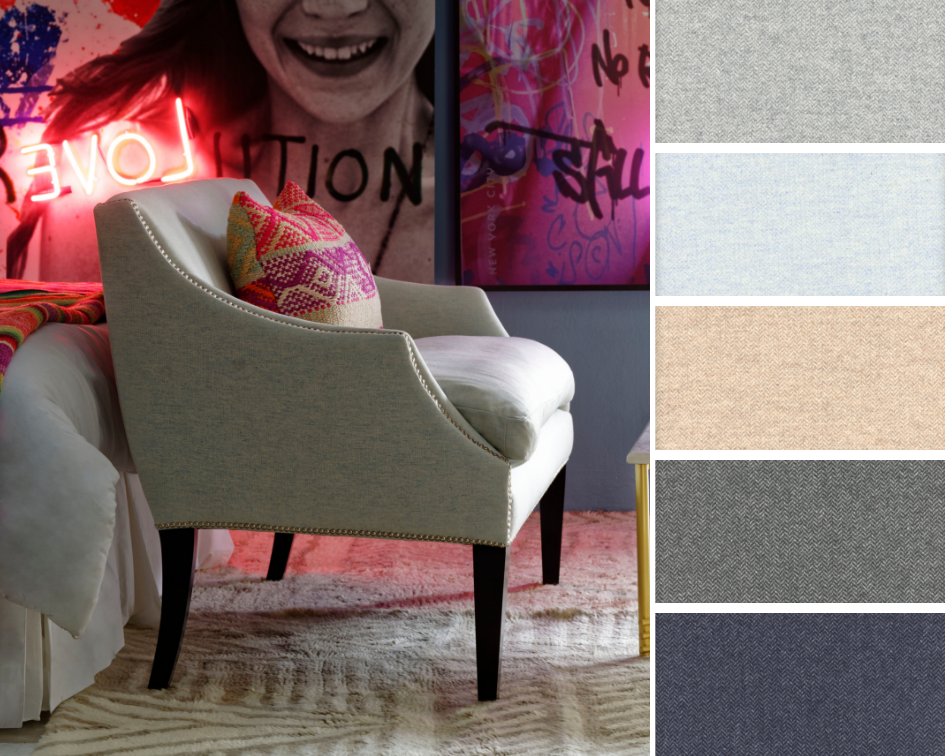 This fabric is perfect for elegant yet relaxed interiors; it adds subtle texture and depth to a contemporary scheme. Pair with natural materials such as wood and slate for a cozy, Scandinavian look.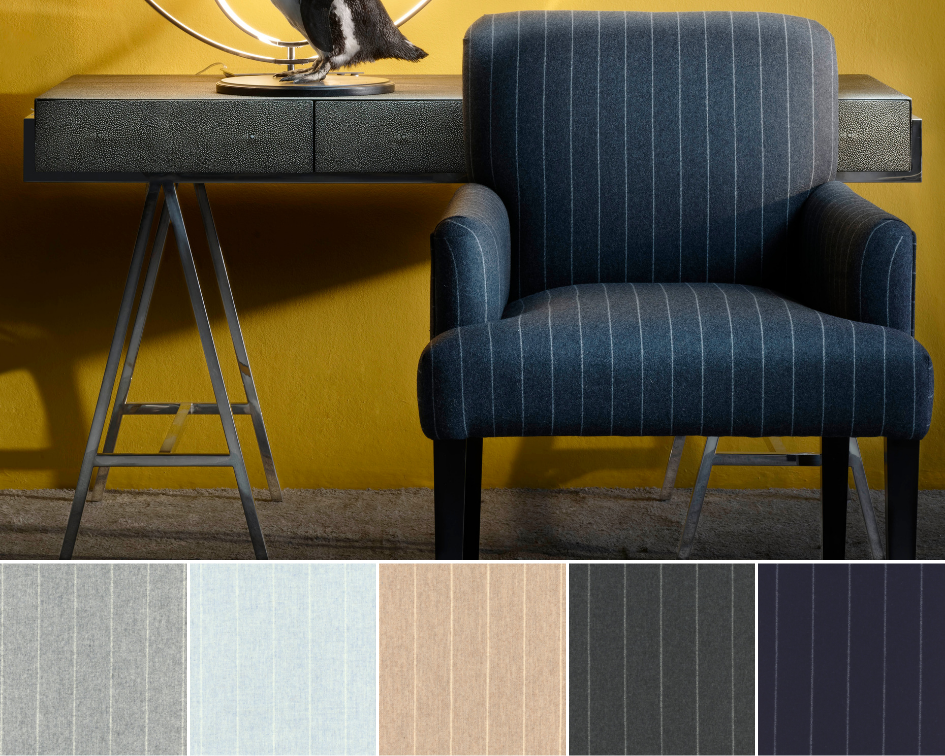 Pair Cambridge Charcoal with leather sofas and trunks for a classic, traditional look or let tradition stand the test of time by placing it next to contemporary chrome and bright colors for a bold scheme with character.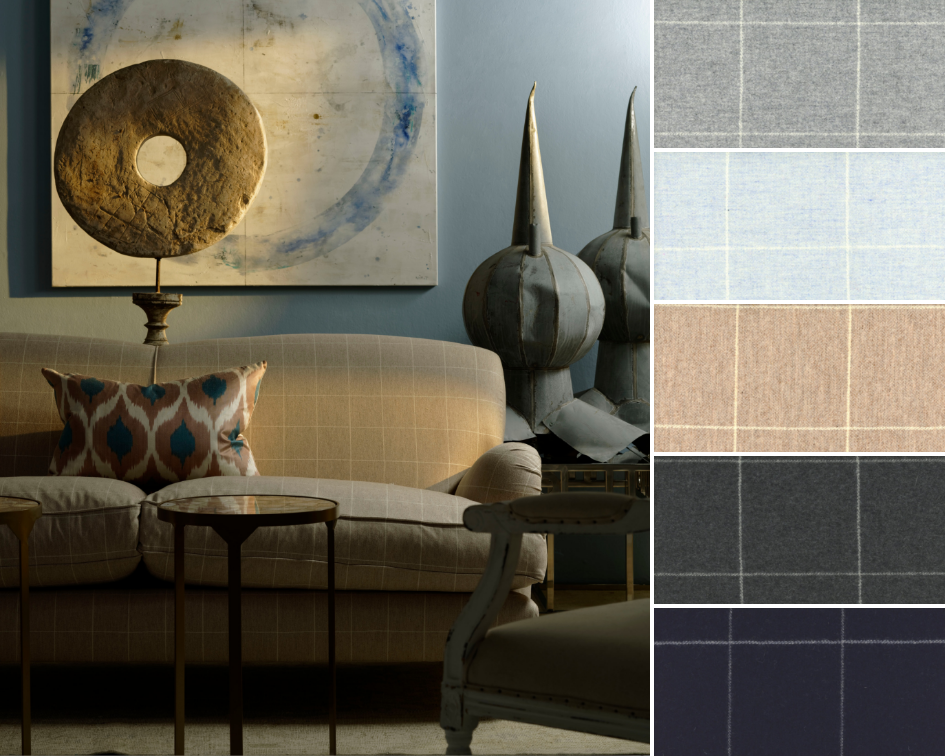 This fabric adds warmth to a contemporary scheme or paired with brown leather for a country gentleman look.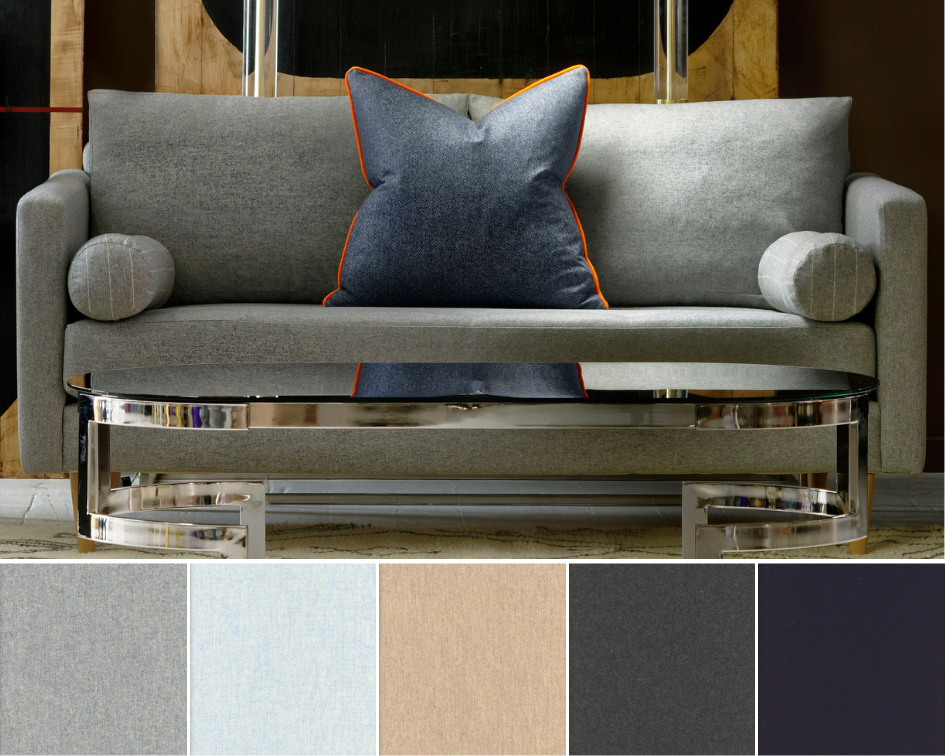 This smart, grey plain is the perfect fabric backdrop to have some fun with. Lovely in a neutral scheme or pair with vivid colors to make these tightly woven threads let their hair down and sing.
Shop Andrew Martin here.