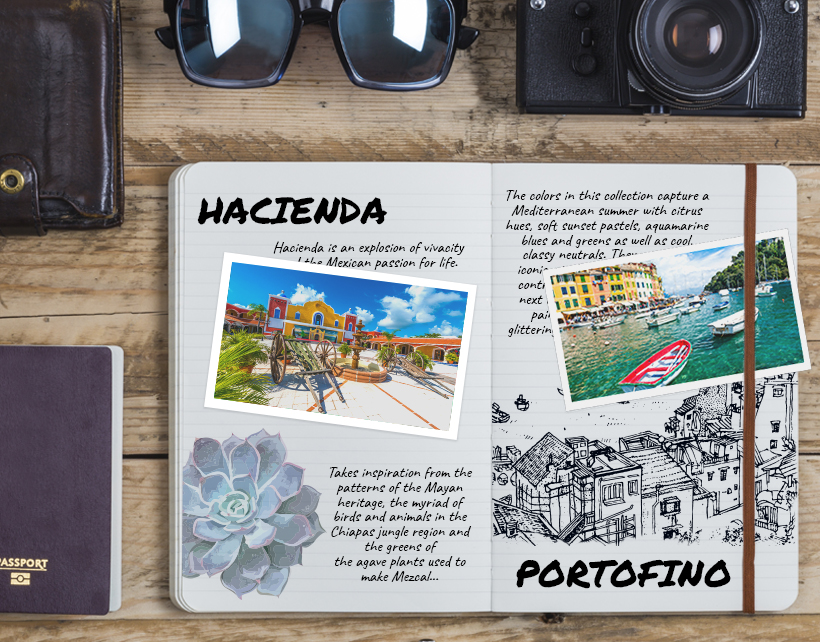 Two new collections from Andrew Martin pop with color
Andrew Martin introduces two stunning collections inspired by beautiful coastal landscapes, Hacienda and Portofino.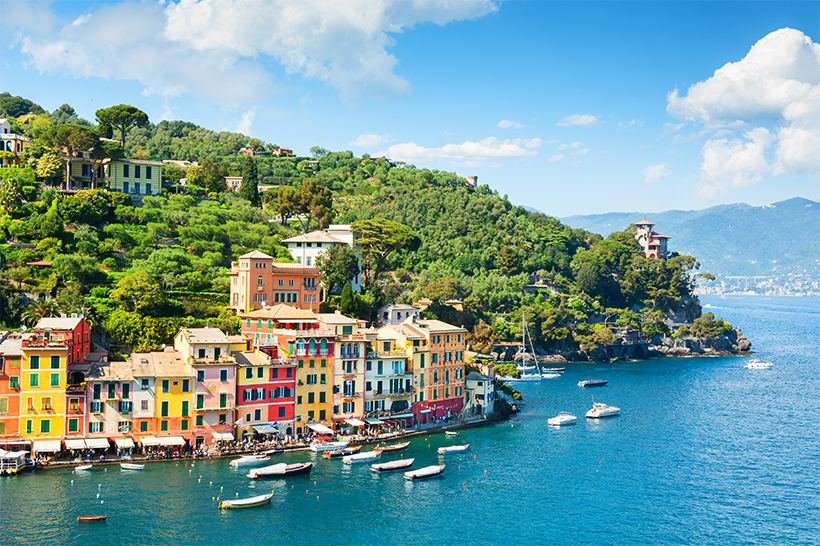 Packed full of hot and dusty colors, Hacienda brings vibrant Mexican art, wildlife and culture straight into your home. The fabrics, wallpapers and cushions in this collection take inspiration from the patterns of the Mayan heritage, the myriad of birds and animals in the Chiapas jungle region and the greens of the agave plants used to make Mezcal.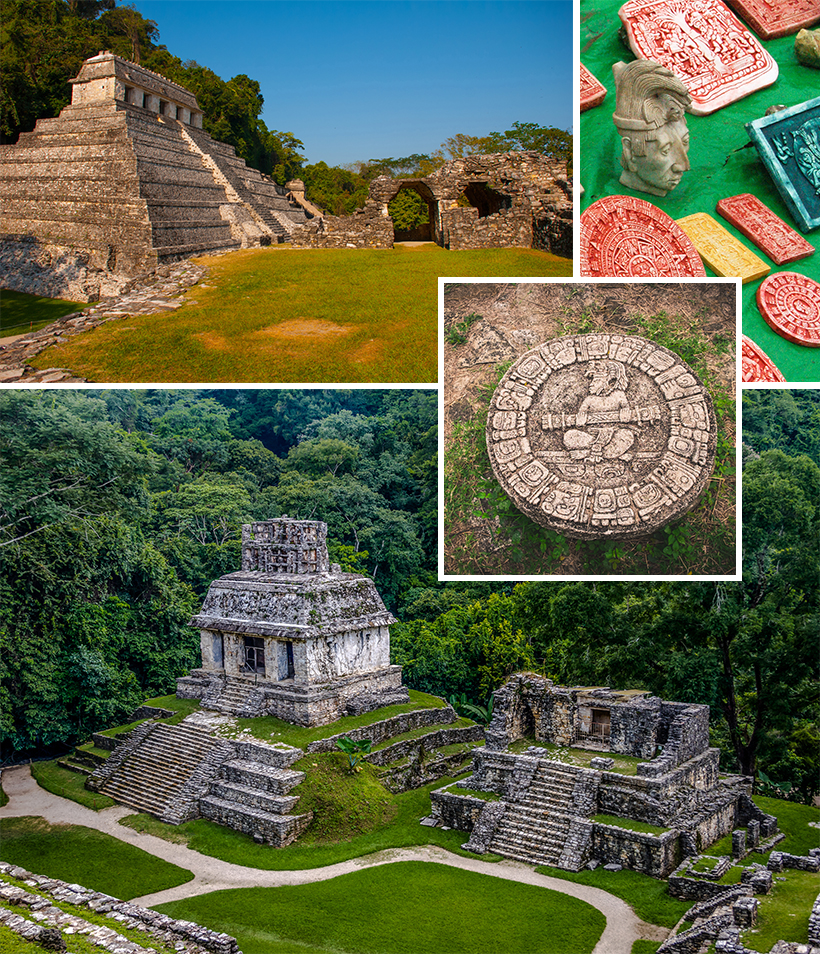 With a color palette of bright fuchsias, oranges, blues and greens to more neutral sandy and golden tones, Hacienda is an explosion of vivacity and the Mexican passion for life.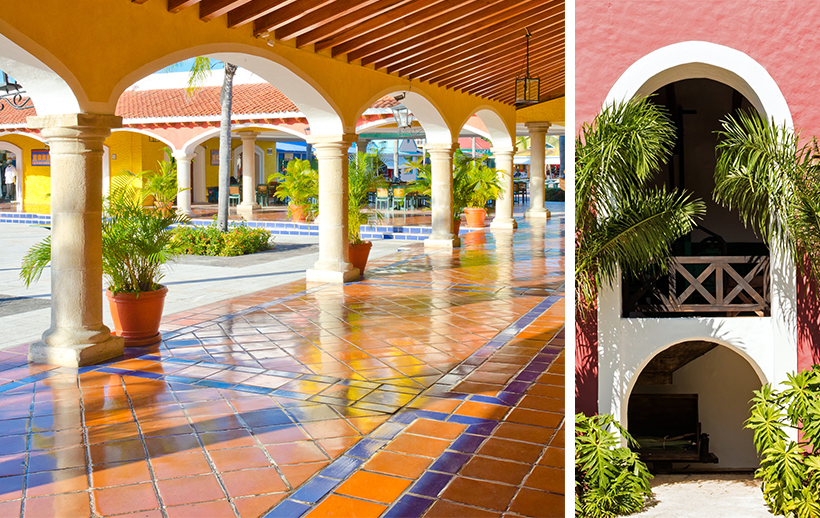 Tiki Tiki and Maya fabrics portray the creatures found in the Lacandon Jungle of Chiapas, in southern Mexico, with mythical charm. Find prancing deer, peacocks, prowling wild cats and the quetzal bird native to Mexican lands. The animals and foliage dance together in colors which have transferred from the Mexican landscape to its rich artwork and textiles.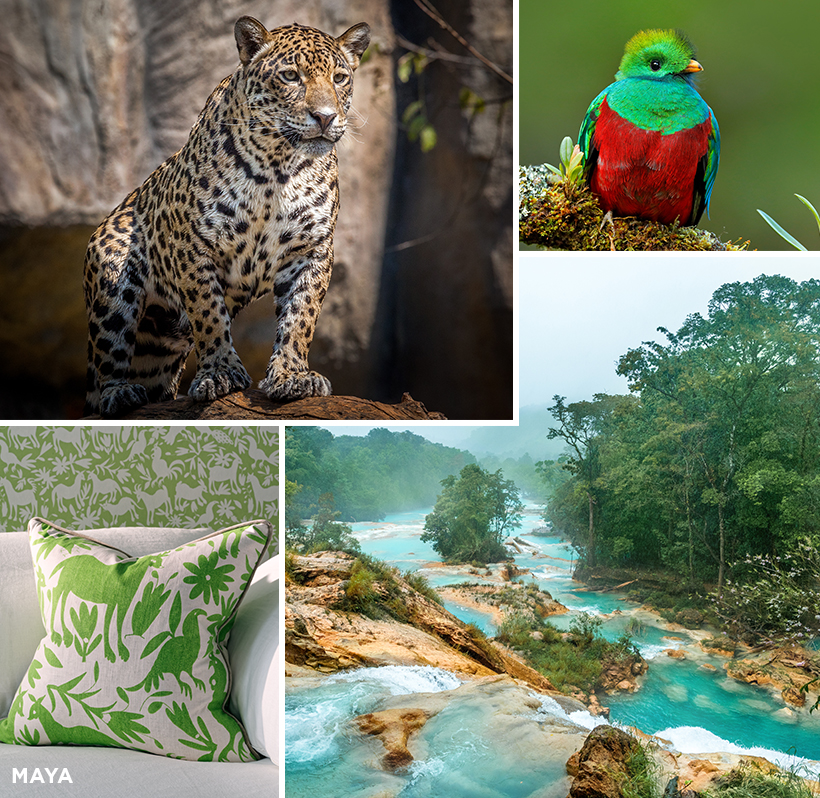 To this day, the women of Oaxaca state wear traditional blouses, where brightly colored flowers and patterns burst in mesmerizing motifs and their dark plaits hang down the length of their backs in patterned contrast. In vibrant colors that ricochet off each other, these designs will breathe energy and life into your room.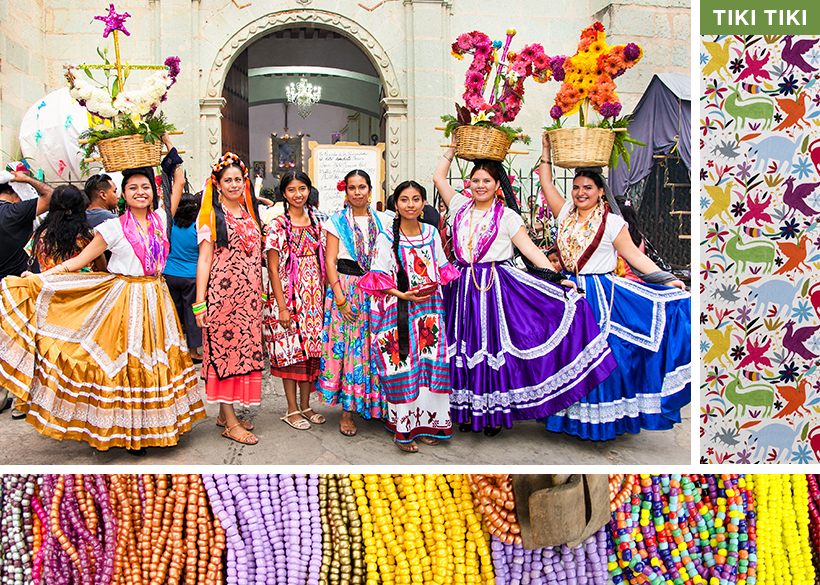 Another burst of color and pattern, Portofino dazzles like a summer day in an Italian piazza. Named after the stunning coastal town, frequented by Italy's most chic and elite, the fabrics of this collection reflect the colorful facades and high-end quality quintessential of this part of the Italian Riviera.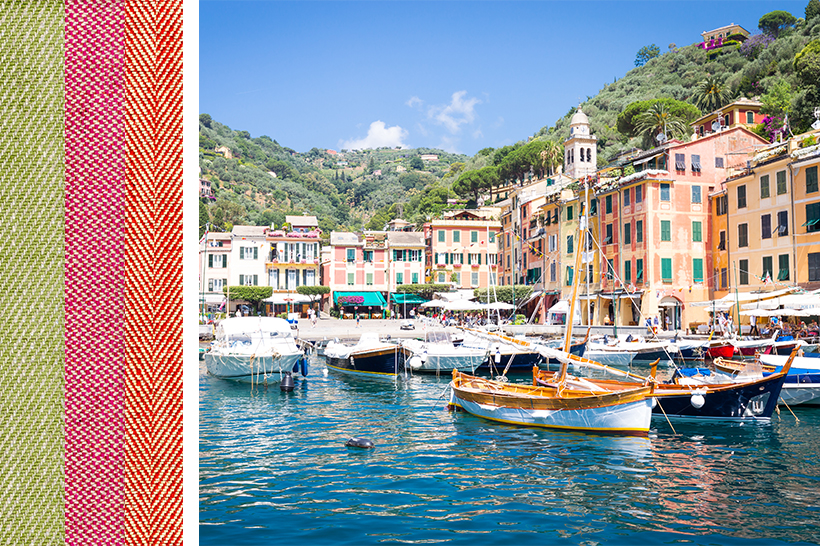 Portofino exists as an interesting dichotomy; a charming fishing town with winding cobbled streets and quietly captivating natural beauty also filled with fashionable high-society who float from superyacht to waterfront-bar like expensive silk. The collection encapsulates this, using traditionally stylish fabric weaves while assuring the softest touch for comfortable interiors that you can relax in.
The colors in this collection capture a Mediterranean summer with citrus hues, soft sunset pastels, aquamarine blues and greens as well as cool, classy neutrals. They recall the iconic, vividly-colored houses with contrasting shutters that stand next to each other like a Fauvist painting. Not forgetting the glittering, sapphire water of Paraggi Beach. Portofino is not your usual plains collection. Combining textural weaves, alluring colors and a soft hand, it invites you to enjoy an idyllic, Mediterranean love affair.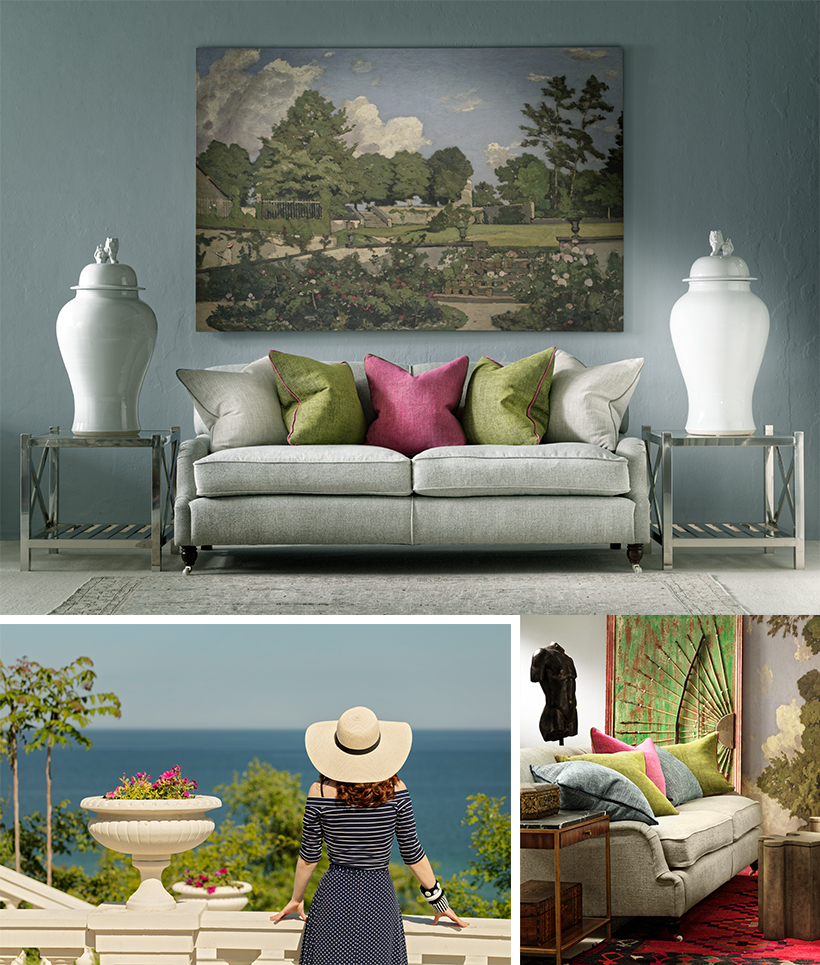 Hacienda and Portofino offer complementary color stories, perfectly-paired together or on their own, for a globally inspired look.
Explore the latest bold collections from Andrew Martin here.